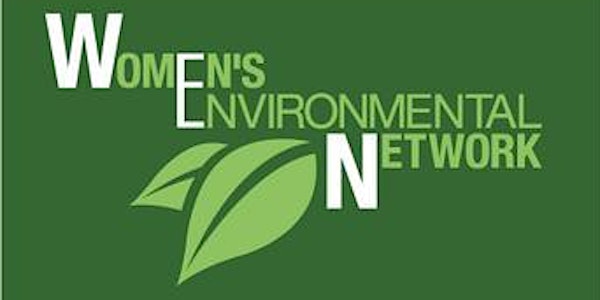 Data Centers in a Sustainable Future: A Closer Look at Energy Consumption i...
Location
San Francisco Department of the Environment
1455 Market St
Suite 1200
San Francisco, CA 94103
Description
We have the world at our fingertips: "I'll google it," has become the ubiquitous phrase whenever we have a question that wracks our brains and challenges our memories. We connect and keep up with friends through social media; we purchase items online; we play games against ourselves or against an opponent halfway around the world. What makes all of this possible? Data centers are at the heart of it all, taking in and pumping out a ceaseless flow of information. These data centers churn through millions of bytes of information. All of that churn takes energy, lots of it. With millions of people seeking millions of pieces of information at the same time, the equipment used to pull in and push out all of that data gets hot, literally. In order to keep that equipment at optimal performance, it needs to be cooled: Energy to run the equipment, more energy to keep it cool. Data centers are everywhere, of every size, and ultimately for everyone.
This is the era of big data, and it's growing. With big data comes the need for more data centers: places to collect, compile, calculate, and deliver that data. For the foreseeable future, there will be no slowdown in the increase of data centers needed to manage the growing influx of information. An Environmental Protection Agency report to U.S. Congress estimated that in 2006 1.5% of all energy consumed in the U.S. came from data centers. The National Resources Defense Council, an environmental think tank, produced a similar report, estimating that in 2013 data centers used 91 billion kilowatt-hours of electricity [over 2.4% of all energy consumed in the U.S.]. That represents about a 60% increase in data center energy usage between 2006 and 2013.
Energy consumption of data centers has become a big concern garnering attention from utility companies, including Pacific Gas & Electric. Dr. Priscilla Johnson, an Expert Strategic Analyst at PG&E, has made data centers one of her specializations in her role as an energy efficiency professional. The Women's Environmental Network is thrilled to feature her as a speaker for our June event. Come join us on June 16th at the San Francisco Department of the Environment to find out the biggest concerns surrounding data centers and the challenges faced by PG&E to manage their energy consumption toward a sustainable future. Continue the conversation at The Perennial after the talk.
Event Details:
Date and Time: Thursday, June 16th, 6:00 – 8:30pm
Talk Schedule:
6:00 – 6:30 PM: Networking
6:30 – 7:30 PM: Dr. Priscilla Johnson talks about data centers and energy efficiency
7:30 - 8:30 PM: Networking at The Perennial (No Host)
Talk Location: San Francisco Department of the Environment, 1455 Market Street, Floor 12, San Francisco (Map from Civic Center Bart) Bring Photo ID.
Post Talk Location: The Perennial, 59 Ninth Street, San Francisco (between Market & Mission, and en route back to BART) (Map from San Francisco Department of the Environment to The Perennial)
Closest BART: Civic Center BART (map)
Cost: $15 + service fees online; $20 CASH at the door; $10 + service fees online for students and attendees between opportunities

About WEN
The Women's Environmental Network (WEN) is an educational resource and networking community for professional women who work in the environmental field in the greater San Francisco Bay Area. WEN attracts a broad spectrum of women working in the sustainability and environmental fields. We organize events and outings on a monthly basis, including networking happy hours, career-building workshops, book groups, hikes, and other social meet-ups with an emphasis on promoting sustainability.

If you are interested in receiving our monthly newsletter, please subscribe at http://www.wencal.org/subscribe.

Questions and/or comments? Email wenbayarea@gmail.com.


About the Speaker: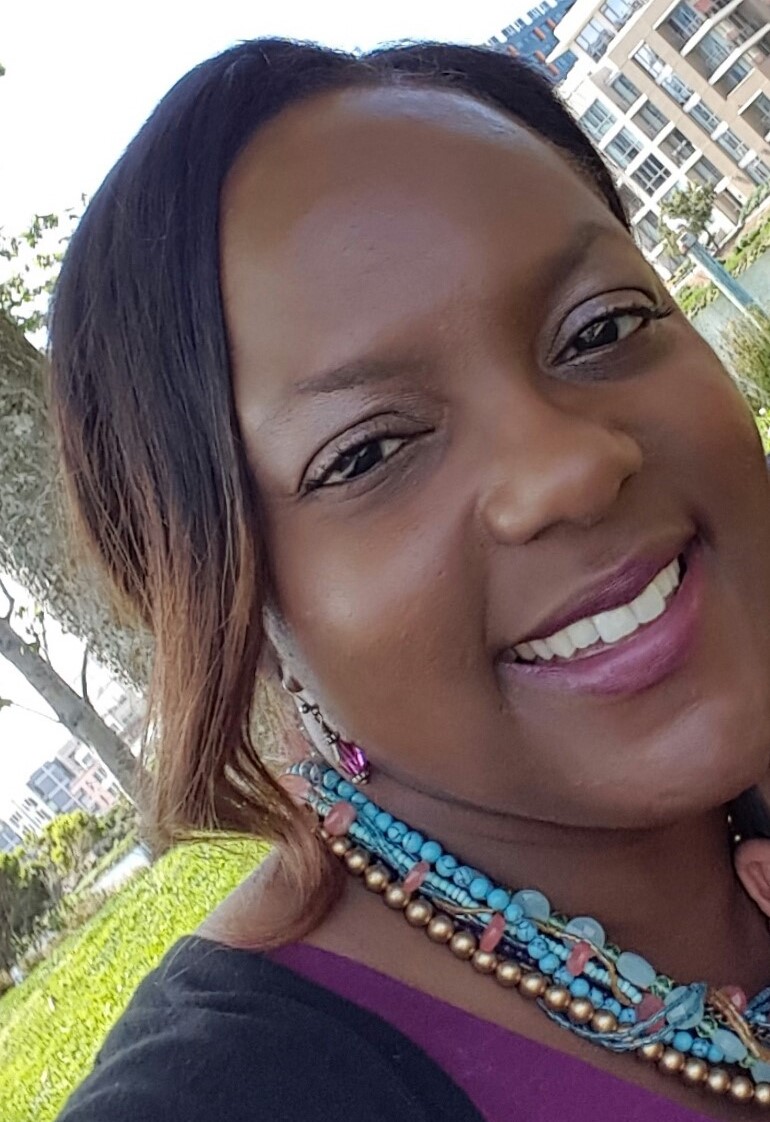 Dr. Priscilla Johnson has an enduring passion for the environment, enabling organizations to achieve higher levels of sustainable growth. In Washington, DC, she served as a Consultant at the National Academy of Engineering (NAE) in the Directorate for Public Understanding of Engineering. Graduating from New York University with a B.S. in Communications and Purdue University with a M.S. and Ph.D., in Civil and Environmental Engineering, she is happy to be working in the field that she loves.

She has extensive experience in water resources management with complex environmental contamination sites, including Dow Chemical's Saginaw Bay Watershed Agent Orange/Dioxin Contamination and in wastewater treatment where she served as the Assistant Laboratory Manager for the Clark County Water Reclamation District in Las Vegas. Currently, Dr. Johnson is PG&E's Energy Efficiency Evaluation Measurement and Verification Expert for the Commercial and Water/Energy sectors focusing on the last few years in Data Center Energy Efficiency.

She is also a Mom, Jazz/Blues/Rock singer and inventor of EcoDaisy, a line of all natural cleaning products. Originally from North Carolina and having lived in every major city except Boston, she has adopted the San Francisco Bay Area as her home together with her son, Charles, and a growing host of friends.
About The Perennial:
Agriculture has the potential to reverse climate change and our goal is to serve great food and drinks that are part of a positive food system. The Perennial is a restaurant and bar that champions progressive farming.