Our classroom training provides you the opportunity to interact with instructors and benefit from face-to-face instruction.
About this event
Course Overview:
The Data Analysis Boot Camp equips candidates with the knowledge, techniques and models to transform data into usable insights for making business decisions. The course simplifies complex concepts, breaks down math jargon and helps navigate complex symbols and equations. These skills enable candidates to zoom in on the most useful data and apply it in the real world. It also provides practical techniques for presenting findings to quickly make decisions that drive organizations forward. These tools include graphic presentation techniques and simplified models to transform the results of data analysis into digestible, easy-to-understand insights and usable recommendations.
Target Audience:
Anyone involved in operations, project management, business analysis, or management would benefit from this course. This training is invaluable for:
Business Analysts, Business Systems Analysts, CBAP, CCBA
Systems, Operations Research, Marketing, and other Analysts
Project Managers, Program Managers, Team Leaders, PMP, CAPM
Data Modelers and Administrators, DBAs
IT Managers, Directors, VPs
Finance Managers, Directors, VPs
Operations Supervisors, Managers, Directors, VPs
Risk Managers, Operations Risk Professionals
Process Improvement, Audit or Internal Consultants and Staff
Executives exploring cost reduction and process improvement options
Professionals who want to show dedication to process improvement
Senior staff who make or recommend decisions to executive
Learning Objectives:
Identify opportunities, manage change and develop deep visibility into the organization
Understand analytics, business intelligence and statistics terminology
Practical applications of data analysis across business
Data visualization and effective presentation of data analysis results
Create more accurate projections while accounting for variance, error, and confidence intervals
Using the array of data plots and chart formats to analyse underlying data trends and patterns through practical exercises
Differentiating data "signal" from data "noise" – separating critical from extraneous data
Understand and leverage different distribution models, and the real world applications
In-depth practical statistics knowledge, and how it relates to risk, probability, results and action
Develop a robust, practical understanding of probability theory – and how to leverage it
Form and test hypotheses – using multiple methods to define and interpret projections
Statistical inference and interpretation of population wide conclusions
Substantial set of practical modeling skills
Using computation to mine data, run simulations, find data clusters and critical attributes
Application of data for practical use: Reporting, Dashboards, Metrics, Quality, Financial Modeling and more
Hands-on predictive analytics knowledge including key terminology and algorithms
Forecasting future results, finding opportunities for process improvement, and analyzing past performance
Real-world labs using data analysis tools as per the course syllabus
Applicability of data analysis skills and methods to candidates' own scenarios with a data expert instructor over the three days
Course Agenda:
Day 1
Data Fundamentals
Analysis Foundations
Day 2
Analyzing Data
Analytics and Modeling
Day 3
Visualizing and Presenting Data
Prerequisites:
None
Course Materials:
Students will receive a course manual with presentation slides and reference materials.
Examination:
None
Technical Requirements:
For eBooks:
Internet for downloading the eBook
Laptop, tablet, Smartphone, eReader (No Kindle)
Adobe DRM supported software (e.g. Digital Editions, Bluefire Reader)
eBook download and activation instructions
Agenda:
Data Fundamentals
Course Overview and Level Set
Understanding "Real-world" Data
Types of Data
LAB: Hands-on – Profiling Data
Data-related Risk
Data Quality
LAB: Hands-on – Dealing with Duplicates
LAB: Hands-On – Data Relationships using PowerPivot
Analysis Foundations
Statistical Practices: Overview
Domains of Data Analysis
Analyzing Data
Statistical Practices: Overview
Averages in Data
Central Tendency
LAB: Hands-On – Central Tendency
LAB: Hands-On – Linear Regression
LAB: Hands-On – Distributions in Consumer Finance Data
Analytical Graphics for Data
Analytics & Modeling
ROI & Financial Decisions
LAB: Hands-On – Helpful Financial Metrics in Excel
Using Financial Data
Random Numbers
Demo / Lab – Monte Carlo Analysis in Excel
Demo / Lab – Using R for Powerful Analysis
Clustering
Data Modeling
Data Warehousing
Visualizing & Presenting Data
Goals of Visualization
Visualization Essentials
Demo / Lab – Improving a Difficult Report
Communicating Data-Driven Knowledge
Organizer of Data Analysis 3 Days Bootcamp in Brussels
Click here to subscribe to our text messages.
Who we are
Mangates is one of the Leading Competency developers, Mangates has developed a proven foundation for building specialized training programs. No matter which Mangates training division you are working with, you can expect the same high-quality training experience and expertise that makes Mangates stand out above the competition.
All of our instructors are recognized experts in their fields with hands-on experience on the topics they teach. We combine proven adult educational training methods with leading-edge industry expertise to provide you an exceptional training experience. Every instructor must meet rigorous standards with the proven background in their given field of expertise. It is the difference that our customers covet and participant appreciates at the completion of the course.
What we do
We deliver training solutions to Corporate, Government Agencies, Public sectors, Multinational organizations and Private Individuals. Our Primary focus is to train in a wide range of areas from IT Technical, Personal Development, Human Resources and Management Courses to Project, Program and IT Service Management.
We have most experienced trainers in the Industry. Our Trainers are highly skilled in their subject areas and are uniquely positioned to provide participants with deep industry experience. They are motivated to transfer knowledge through practical support post and pre-training to provide participants with additional support outside the classroom.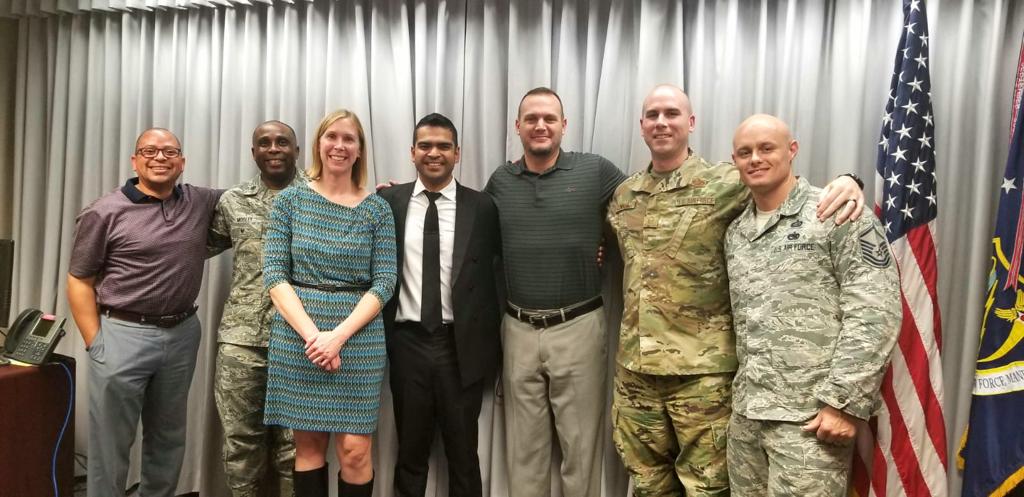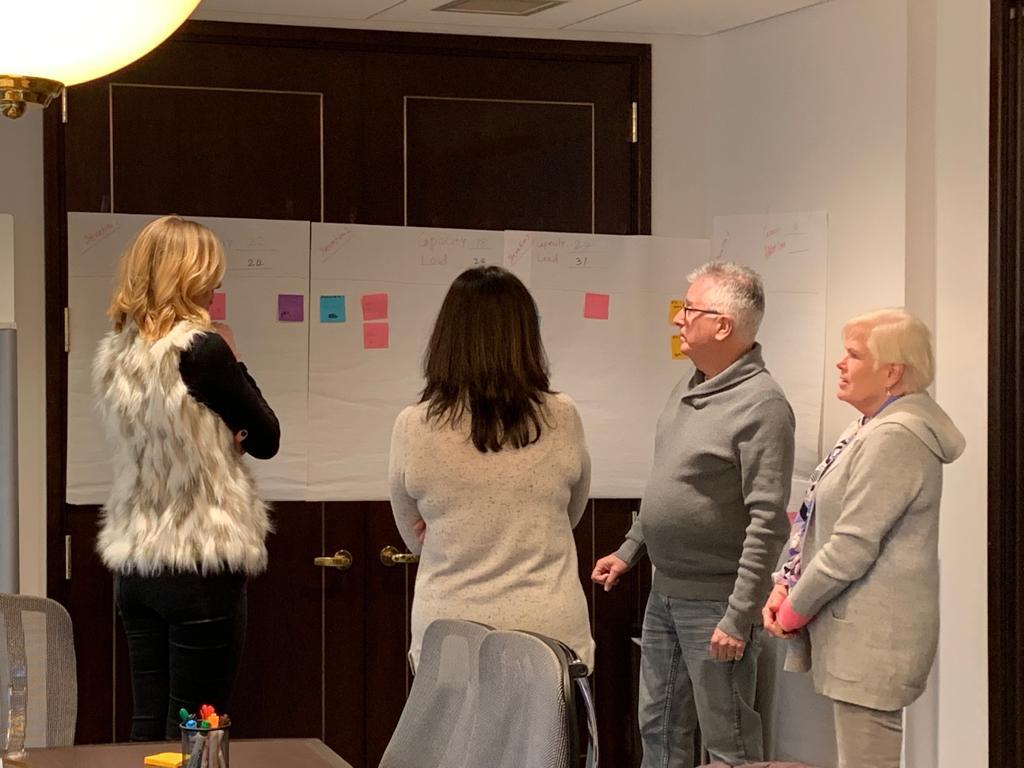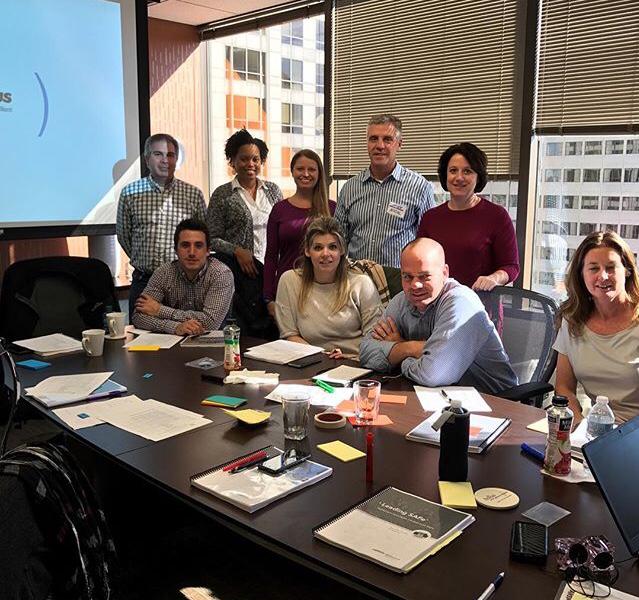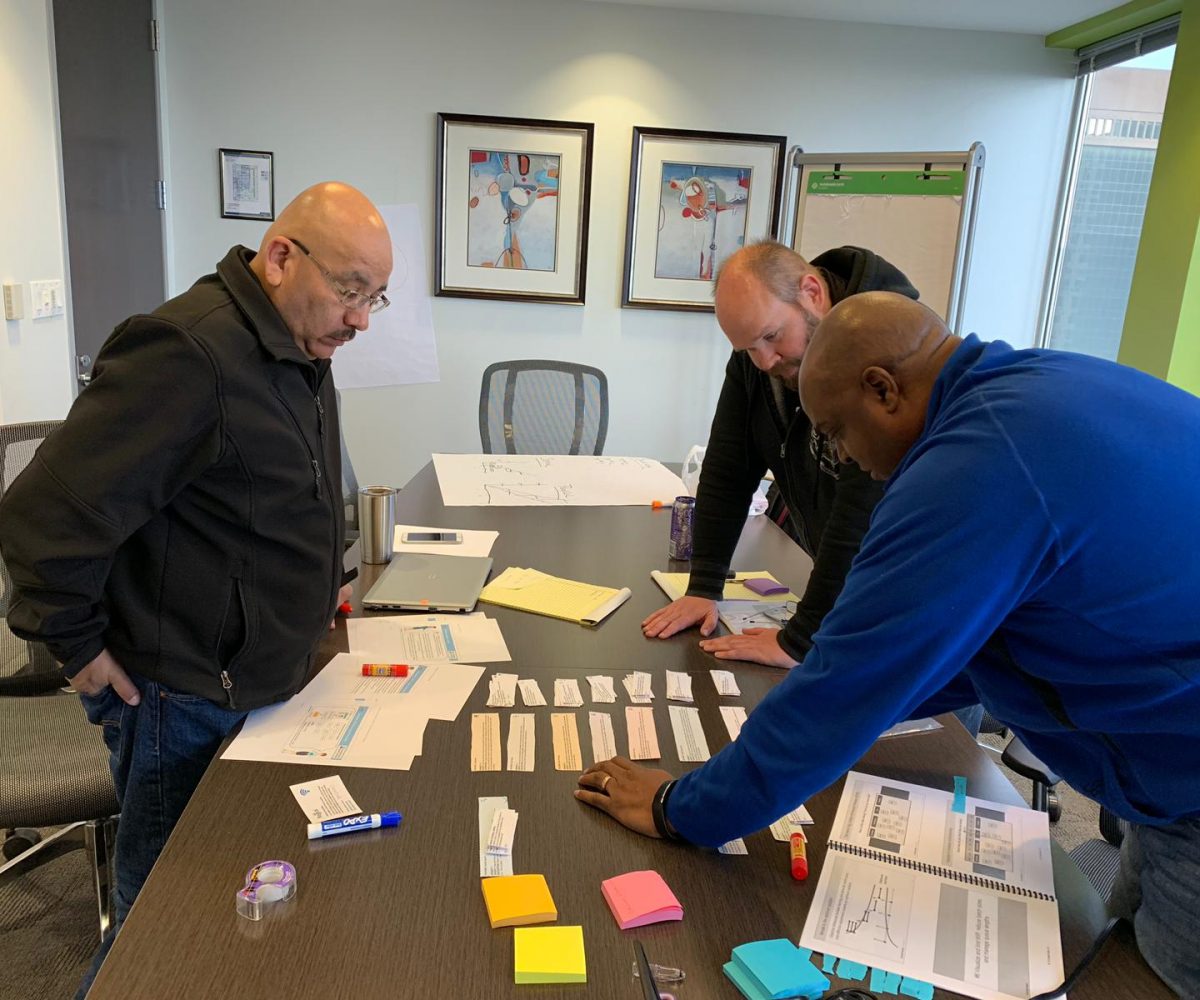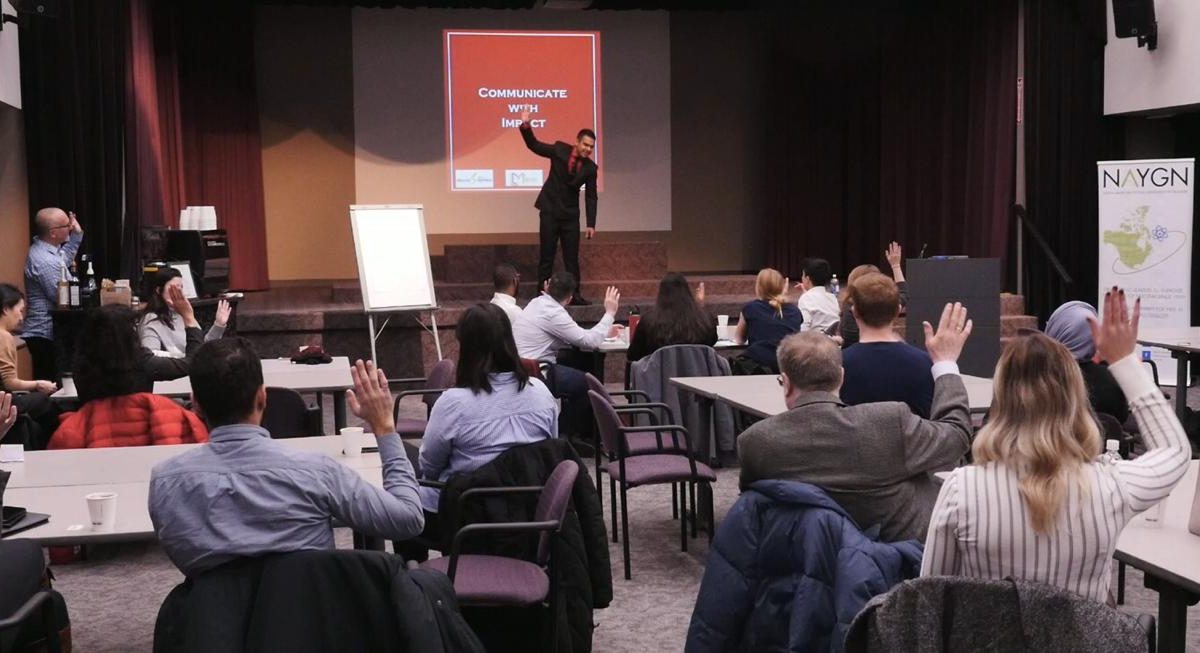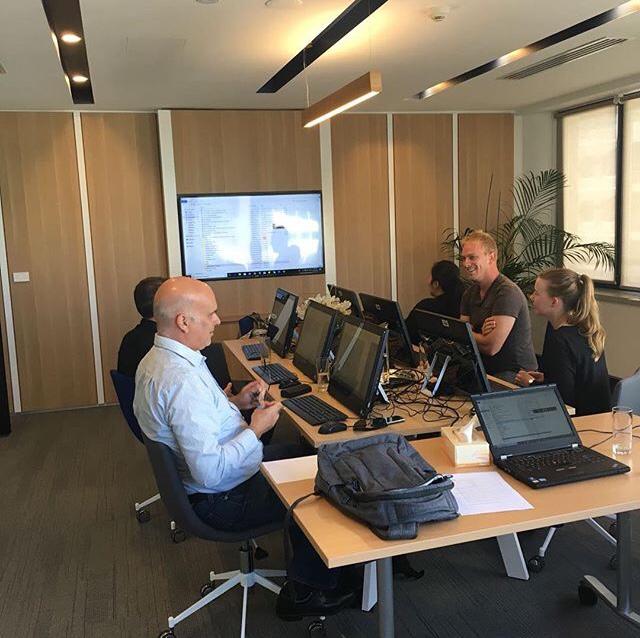 https://www.youtube.com/watch?v=ca-9iJ4zw0Q