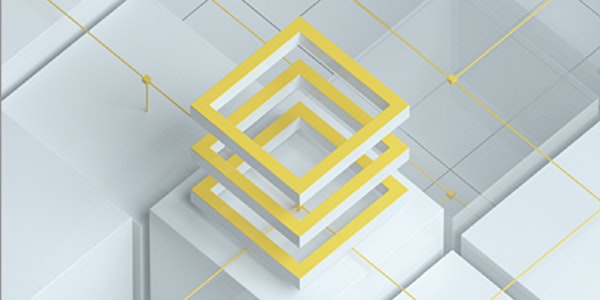 Location
Bushwick Generator
215 Moore Street
Brooklyn, NY 11206
DAOstack + dOrg | an interactive walk into the DAOstack technology and framework design
About this event
Description
Join DAOstack and dOrg for DAOify during NYC blockchain week. In this one-day hackathon you will learn how Holographic Consensus and the stack work, be introduced to the growing ecosystem and deep-dive into one of three tracks tailored to your area of expertise.
Following the talks and workshops, groups will be formed to build. Best projects will be rewarded financially! If you are a developer, researcher, designer, DAOcreator, educator, artist or activist , this is the place for you!
Agenda
10:00 am - Registration + Refreshments
11:00 am - Talks
12:00 pm - Tracks:
Tech Stack
Design & Research
Narrative & Culture
1:30 pm - Hack + Snack
5:00 pm - Presentations
6:00 pm - Winners Announced
This experience will equip you with the tools to contribute to DAOstack's open source community, join the Genesis DAO, or build your own DAO.
About DAOstack:
DAOstack powers decentralized companies, funds and markets to make fast and innovative decisions at scale. It's a platform for decentralized governance that enables collectives to self-organize around shared goals or values, easily and efficiently. DAOstack is sometimes called an operating system for collective intelligence, or a Wordpress for DAOs. The platform includes a modular smart contract framework, a friendly javascript developer environment, and an intuitive user interface that allows anyone to create or participate in a decentralized organization without technical knowledge.
Abou dOrg:
dOrg is a freelancer cooperative building tools for DAOs. See what they're working on here.