About this Event
The Gateway Korea Foundation is celebrating their annual Dano-Spring Festival by hosting a lecture on Contemporary Korean Art by Hyonjeong Kim Han 김현정 of the San Fransisco Asian Art Museum. This year's Dano Spring Festival will survey the distinctive Korean art scene as it has developed over the past forty years.
When: Friday, June 7th 2019
Where: St. Louis Art Museum, Farrell Auditorium
Reception, meet and greet in Farrell Auditorium lobby: 6pm-7pm
Lecture in Farrell Auditorium: 7pm-8:15pm
Topic: Contemporary Korean Art- 1980's to Today: The Intersection of Art and K-pop.
Admission: Free Admission
The lecture is FREE but tickets are required. Advance tickets are available in person at the Museum's Information Centers, through Metrotix.com (service fee applies), or by calling: 314.534.1111 Same-day tickets, can be obtained on-site only.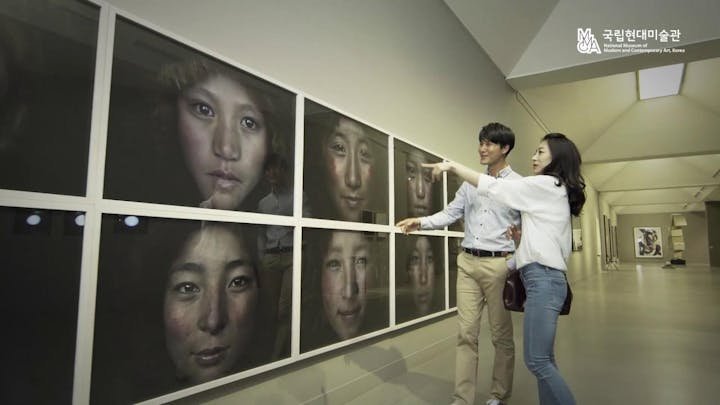 Contemporary Korean Art- 1980's to Today: The Intersection of Art and K-pop.
This year's lecture by Hyonjeong Kim Han, will focus on the many transformations in Korea's modern history from politics, technology and globalization that have influenced Korea's contemporary art scene. We will also discuss the influence and dispersion of Korean art and Kpop throughout the world known as the Hallyu wave.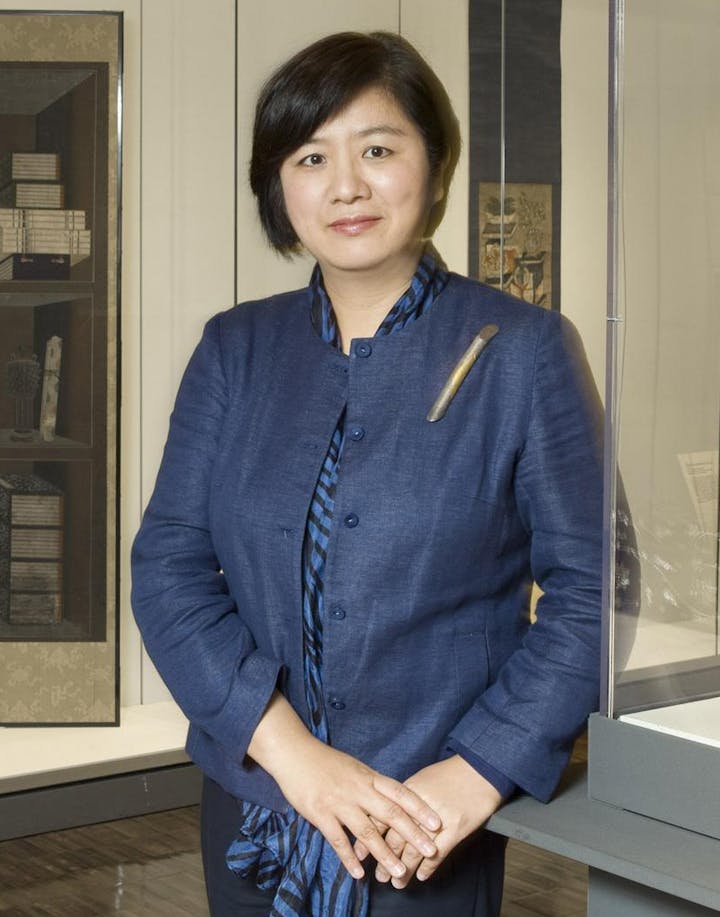 Hyonjeong Kim Han 김현정- 
Associate Curator of Korean Art
The Asian Art Museum of San Francisco.
A specialist in Korean and Chinese painting history, Hyonjeong Kim Han, during her tenure at the Asian Art Museum of San Francisco since 2010, has organized six major special exhibitions on Korean art including Poetry in Clay: Korean Buncheong Ceramics from Leeum, Samsung Museum of Art (2011); In Grand Style: Celebrations in Korean Art during the Joseon Dynasty (2013); Mother-of-Pearl Lacquerware from Korea (2016) and Couture Korea (2017). Currently, she is preparing another special exhibition on Joseon-dynasty official portraits scheduled to open in Spring, 2020.
Prior to the Asian Art Museum, Han worked at the Los Angeles County Museum of Art as Associate Curator of Korean and Chinese Art, and served as the acting head of the Chinese and Korean Art Department (2006 – 2010). From 2004 to 2006, she worked as a senior researcher at the Institute of Korean Painting and was concurrently a lecturer of Asian art history at Seoul National University in Korea.
We encourage you to attend our Saturday Dano event featuring a buffet of traditional Korean food and a panel discussion with Hyonjeong Kim Han and other special guests about her lecture on contemporary Korean art.
Information and tickets for Saturday's event can be found on our website here:
For more information about Gateway Korea Foundation please check out our website and social media pages: http://www.gateway-korea.org/dano2019
Gateway Korea Foundation's Facebook Page