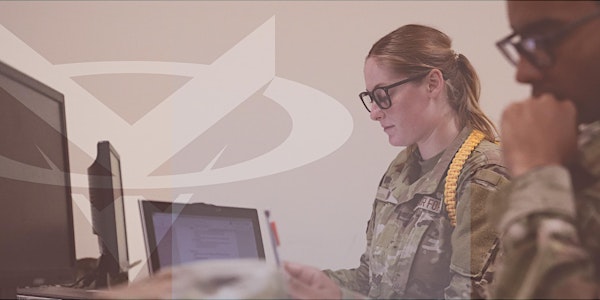 DAF DTO Digital Tools for All Workshop
Learn more about how enterprise-wide software licensing stands to accelerate the DAF's digital transformation.
About this event
Join us for the upcoming Digital Tools for All workshop!
The DAF Digital Transformation Office (DTO) is inviting digital tool providers, government contractors, and select DAF subject matter experts to ideate on a new, mutually beneficial paradigm for enterprise-wide software licensing.
WHEN: Friday, September 16th, from 1100-1400 ET
WHERE: Virtual, via Zoom for Government
Together, participants will:
- Explore how shifting the current licensing model can better support the goals of all stakeholders;
- Learn about pioneering contractual frameworks that have been successfully implemented by the DAF in the past; and
- Strategize about potential pathways to make this vision a reality.
We aim to come away from the event with a clear understanding of which resources the Government can provide, aside from funding, that industry counterparts would deem most valuable. Insights generated from this discussion will serve as a launchpad to formalize the Digital Tools for All initiative as a DAF priority.
Interested in learning more? Check us out at https://dafdto.com