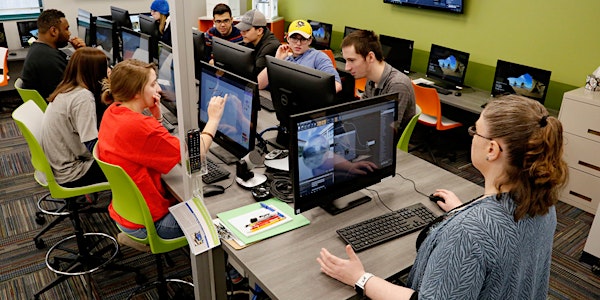 Dabble & Mingle: A Hands-on Intro to VR/AR Creation Tools and Hardware
By VR/AR Association Pittsburgh
When and where
Date and time
Friday, February 22, 2019 · 6 - 9pm EST
Location
CCAC North Campus Innovation Lab 8701 Perry Highway Pittsburgh, PA 15237
Description

Overview
Join PGH VRARA for an evening of discovery and networking at CCAC's Innovation Lab. Learn about virtual and augmented reality in a fun, relaxed setting. Create and manipulate VR environments using the two most popular game development platforms (Unreal and Unity). Demo games and experiences with some exciting AR/VR hardware.
This event is an excellent opportunity for business leaders and educators to understand how VR/AR technology can integrate into their organizations and curricula.
Who Should Attend
+ Educators
+ Students
+ Business leaders
+ Technology enthusiasts
+ Anyone interested in learning more about virtual and augmented reality
Why Attend
At this event, you will...
+ Try your hand at constructing simple XR experiences (technical knowledge not required)
+ Learn about VR/AR hardware and technology training options
+ Demo some cool VR/AR games and projects
+ Learn about the new Pittsburgh chapter of VRARA
+ Mingle and network with like-minded individuals who value technology and innovation
Enjoy a light buffet and some non-alcoholic beverages during the event.
Agenda
6:00 pm - 6:30 pm | Sign in and mingle
6:30 pm - 6:45 pm | Welcome from Gretchen Mullin-Sawicki, Ph.D., CCAC North President
6:45 pm - 9:00 pm | Dabble, explore, play, build, eat
Sponsored By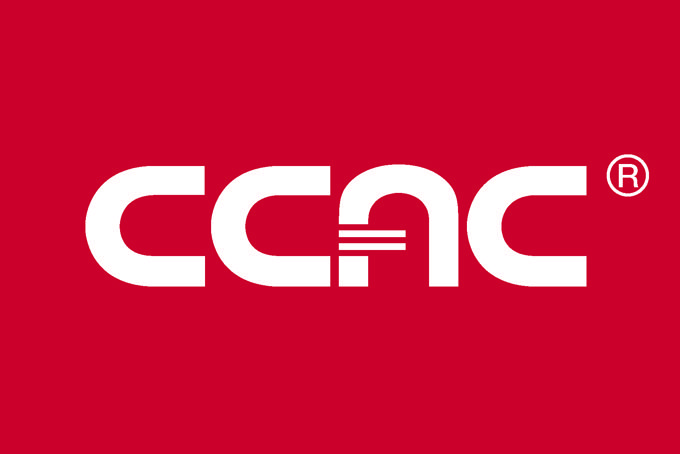 About the organizer
Pittsburgh is situated at the nexus of technologies that will shape the future. Dubbed "Roboburgh" for its strengths in robotics, it is also a powerhouse in artificial intelligence and machine learning. Carnegie Mellon University's Entertainment Technology Center and Schell Games provide a solid foundation for XR in gaming, entertainment, and education; the region's history of manufacturing—particularly in conjunction with robotics—makes it ripe for implementation of XR in industry. Moreover, Pittsburgh is widely regarded as a major healthcare and biomedical innovation hub. Add to the mix the local culture of entrepreneurship, community-mindedness, and social responsibility, and the city emerges as a potential rising star in XR. The VR/AR Association Pittsburgh aims to build upon these foundational strengths, to support practitioners and users, and to create networks that will propel research into and implementation of XR in the region.
Executive Committee
Karen Alexander, XRconnectED (Chapter Co-President)
Mark J. W. Lee, Engineered for Learning, LLC and Immersive Learning Research Network (Chapter Co-President)
Jill Sciulli, Schell Games
Dwayne Waite Jr., Schell Games
Rebecca Elinich, Community College of Allegheny County North Campus
Molly Schleicher, Oxford Medical Simulation