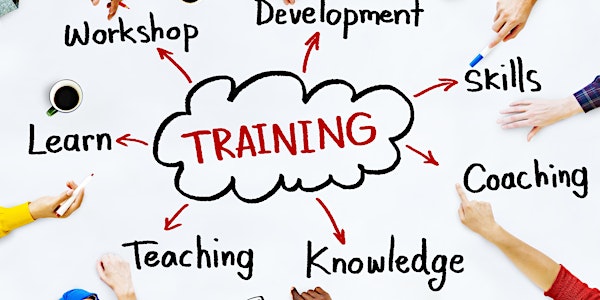 D25 TLI, Hosted by Div C Virtual - Sunday February 19, 2023
Toastmasters Leadership Institute (TLI) Training conducted by District 25, hosted by Division C.
About this event
Please join us for a great afternoon of training from the comfort of your home!
All attendees must be registered.
Topic: D25 TLI - Virtual, Sunday February 19, 2023
Time: February 19, 2023 01:00 PM Central Time (US and Canada)
Join Zoom Meeting:
https://us06web.zoom.us/j/87463029930
Note:
General Session will be held on Main Zoom call. Other Sessions will be held in Breakout rooms. Look for invitation to your specific room after the General Session.
Training Schedule:
1:00PM - 01:30PM: Zoom Conference Bridge Opens - Registration & Networking
1:30PM - 02:45PM: General Session (Mandatory for all club officers, open for any member)
2:45PM - 3:00PM: Break
3:00PM - 4:00PM: Individual Officer Sessions (Mandatory for all club officers, open for any member)
4:00PM - 4:30PM: President & VP Education Sessions continue
4:45PM - 5:45PM: Supplemental Sessions (open to any member, Mandatory for those seeking credit for multiple roles - must have also attended the General Session and Individual Officer Session).
On 2/19/2023 the Supplemental is:
"Maximizing Open House Opportunities" By Bridgette Beal. Bridgette is part of the district PR team. In this workshop she will share best practices, tips, hints and happily, helpfully provide methods to maximize the growth opportunities from an open house. After this workshop- all you'll have to do is do it!