Cybersecurity Summit for Small & Medium-Sized Manufacturers

Thursday, October 27, 2016 from 8:00 AM to 3:45 PM (PDT)
Event Details
CYBERSECURITY SUMMIT FOR SMALL & MEDIUM SIZED MANUFACTURERS 
No business is too small to be hacked!
Join us for this informative event about Cybersecurity in manufacturing!
Why Should You Attend?
60% of cyber attacks were on small business

50% of small businesses reported being the target of a cyber attack

21% of manufacturers have suffered a loss of Intellectual property

86% of procurement departments would consider removing a supplier due to a breach

Only 29% of small businesses know the steps to improve cybersecurity
Contact Info:
If you have questions or need additional information, contact Jim Watson at jwatson@cnmi.bz.  
Sponsor Info:
If you would like to participate in the Vendor Showcase, please contact Jose Anaya at janaya@elcamino.edu 
Travel Credit*: 
A $200 travel credit is available for Northern California Manufacturers. Contact grussell@manexconsulting.com if interested. *Limited Number Available.
AGENDA
08:00 am - 09:00 am

Registration, Badging, Continental Breakfast, and Networking

09:00 am - 09:30 am

Welcome Remarks
Moderator: Rob White, Sierra Energy Corporation
Matt Bailey, Chief Collaboration Strategist, UC Irvine Applied Innovation (The Cove)
Gregory Washington, The Stacey Nicholas Dean of Engineering, UC Irvine

09:30 am - 10:15 am 

Panel #1 - Vulnerability of Manufactuirng to Cyber Attacks
Moderator: Gene Russell, President & CEO, MANEX
David Leigh, President, Co-Founder, and COO at Rofori Corporation
Dan Green, Director of Data Sciences in the Office of the Chief Engineer, SPAWAR
Flynn Sears, Goodyear Rubber

10:15 am - 10:30 am

State of California Cyber Initiatives
Louis Stewart, Deputy Director of Innovation and Entrepreneurship in the
Governor's Office of Business and Economic Development (GO-BIZ)

10:30 am - 11:15 am

Networking Break and Vendor Showcase

11:15 am - 12:00 pm

Panel #2 - Risks and Liabilities of Cybersecurity
Moderator: Chris Buthe, Cybersecurity Specialist, CMTC
Michael Overly, Partner, Outsourcing and Information Technology Group,
   Foley & Lardner LLP
Dr. Mohammed Al Faruque, Assistant Professor, Electrical Engineering &
   Computer Science, UC Irvine
Chris Williams, Chief Cybersecurity Architect, Leidos

12:00 pm - 01:15 pm

Lunch, Networking, Vendor Showcase

01:15 pm - 01:45 pm

Afternoon Keynote

01:45 pm - 02:30 pm

Panel #3 - How to Assess Your Cyber Risks
Moderator: Martha Daniel, Founder, President & CEO, Information Management
   Resources, Inc.
Paul Shaw, Defense Acquisition University
Mike Villegas, Vice President, K3DES LLC

02:30 pm - 03:30 pm

Panel #4 - How Manufacturers Are Protecting Themselves Against Cyber Attacks
Moderator: Seth Bromberger, Lawrence Livermore National Laboratory
Phil Friedman, Perry Johnson Registrar, CEO, CGS (Computer Generated Solutions)
John McGloughlin, CEO, GuardSight, Inc.
Marisa Ruffolo, Cybersecurity Enterprise Architect, Chevron Information
   Technology Company

03:30 pm - 03:45 pm

Closing Remarks
Gregory Washington, The Stacey Nicholas Dean of Engineering, UC Irvine

03:45 pm

Adjourn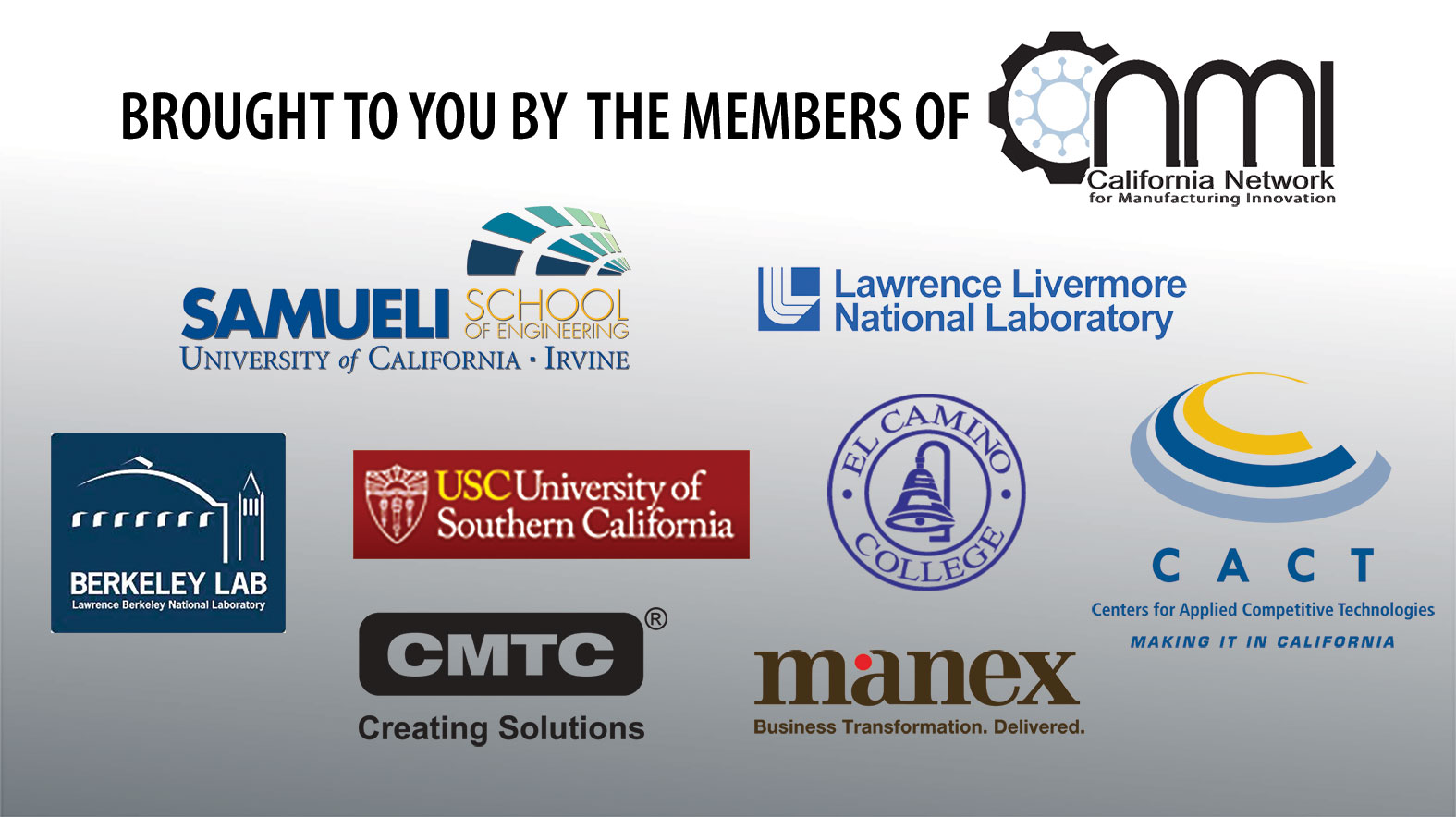 FAQs for the Cybersecurity Summit Event  
What are my directions/parking options getting to the The Cove at UC Irvine?
Directions from North of UCI
1. Proceed South on 405 or 55 to the 73 South
2. Exit Bison Avenue off the 73
(Last exit before toll begins, so no need to pay)
3. Left turn onto Bison Ave.
4. Left onto California Ave.
5. Take the 1st left into our parking lot

Directions from South of UCI
1. Take 405 North
2. Exit Culver Drive and turn left
3. Turn right on Campus Drive
4. Turn left on E. Peltason
(on the other side it is called Berkeley)
5. Turn left onto Bison Ave.
6. Turn right California Ave.
7. Take the 1st left turn into our parking lot.


Ample free parking is available in Lot 82.
Directions on how to get to Lot 82: 
STARTING ADDRESS: 5141 California Ave, Irvine, CA 92617 - DESTINATION: LOT 82
Head southeast on California Ave toward Bison Ave 259 ft
Turn left onto Bison Ave 0.2 mi
Turn left at the 1st cross street onto Health Sciences Rd 171 ft
Turn right to stay on Health Sciences Rd 463 ft
Continue straight 66 ft
Turn right
Destination will be on the left 128 ft


Below is a map: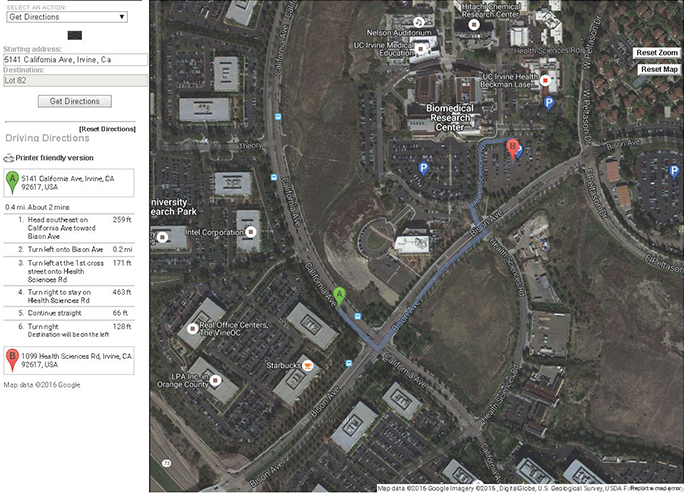 Pedestrian instructions on how to walk from Lot 82 to Building 5141 where The Cove is located:
When you arrive at Lot 82, a parking attendant will be available to provide you with an all-day parking permit.  You must mention "CNMI Cybersecurity Summit" to receive a permit.  Once parked, you should walk along Health Sciences Road toward Bison Avenue and follow the sidewalk toward California Avenue.  Cross the street at the light on California and make your way to Building 5141 (shown below) next door to Starbucks, on the corner of California and Bison.  The Cove is located on the 2nd floor.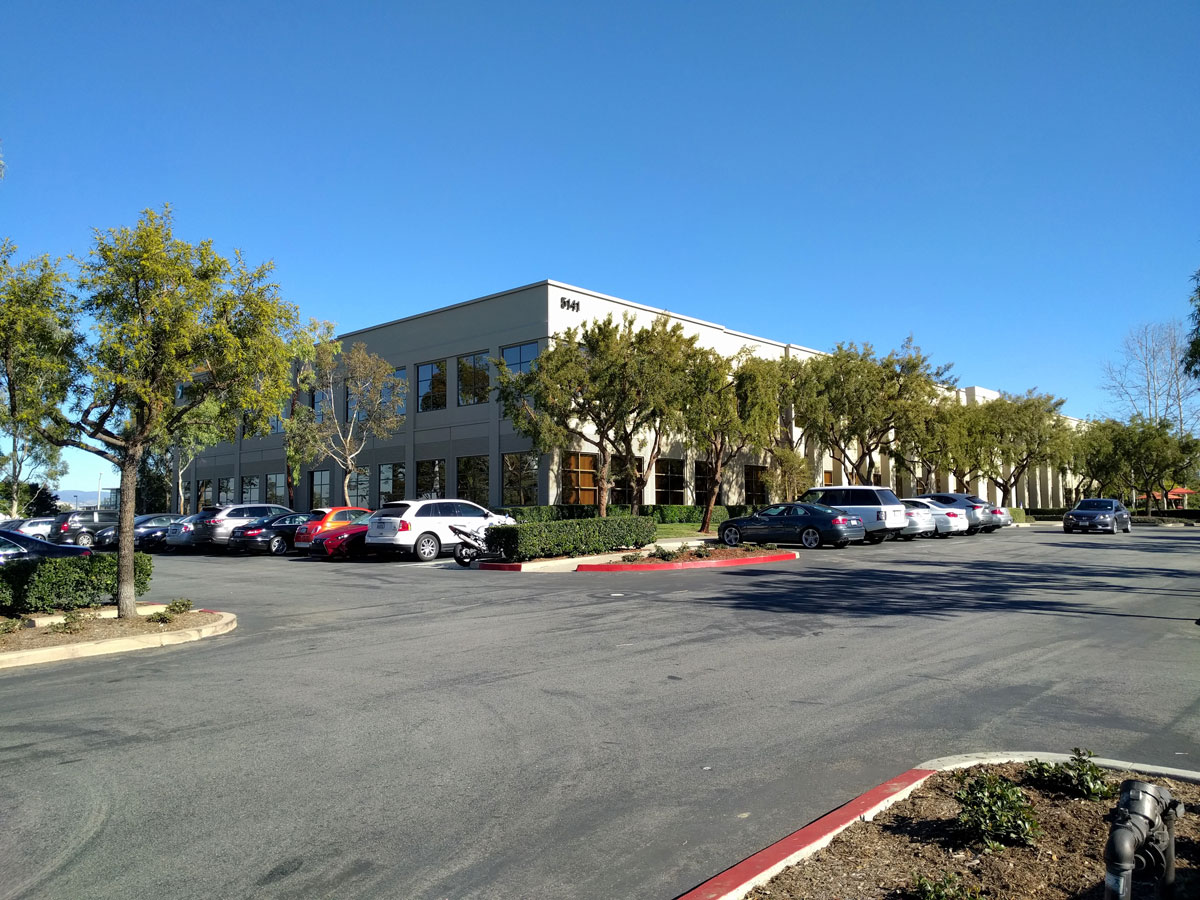 If you have any questions about parking or how to get to The Cove:
Contact Taylor Garrett at 714-261-4319
or
tgarrett@uci.edu
Where can I contact the organizer with any questions?
Jim Watson at jwatson@cnmi.bz or 310-263-3064  
What is the refund policy?
In order to receive a refund, we must receive written email notification by October 25th, by Noon.  
Have questions about Cybersecurity Summit for Small & Medium-Sized Manufacturers?
Contact CNMI
When & Where

The Cove at the University Of California
5141 California Avenue, Suite #250
Irvine, CA 92697


Thursday, October 27, 2016 from 8:00 AM to 3:45 PM (PDT)
Add to my calendar
Organizer
CNMI
The California Network for Manufacturing Innovation (CNMI) includes participants from the manufacturing industry, state and federal government, academia, trade organizations, MEP organizations and national laboratories. 
Sponsers: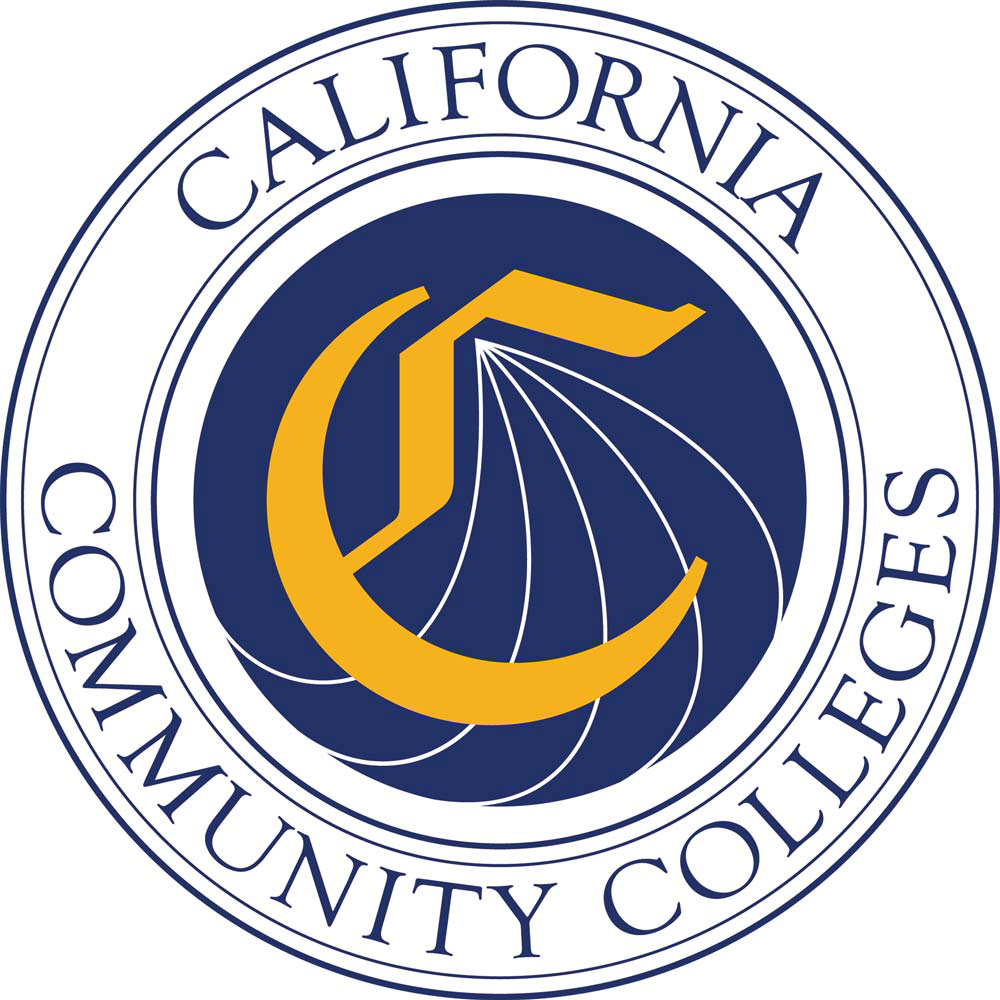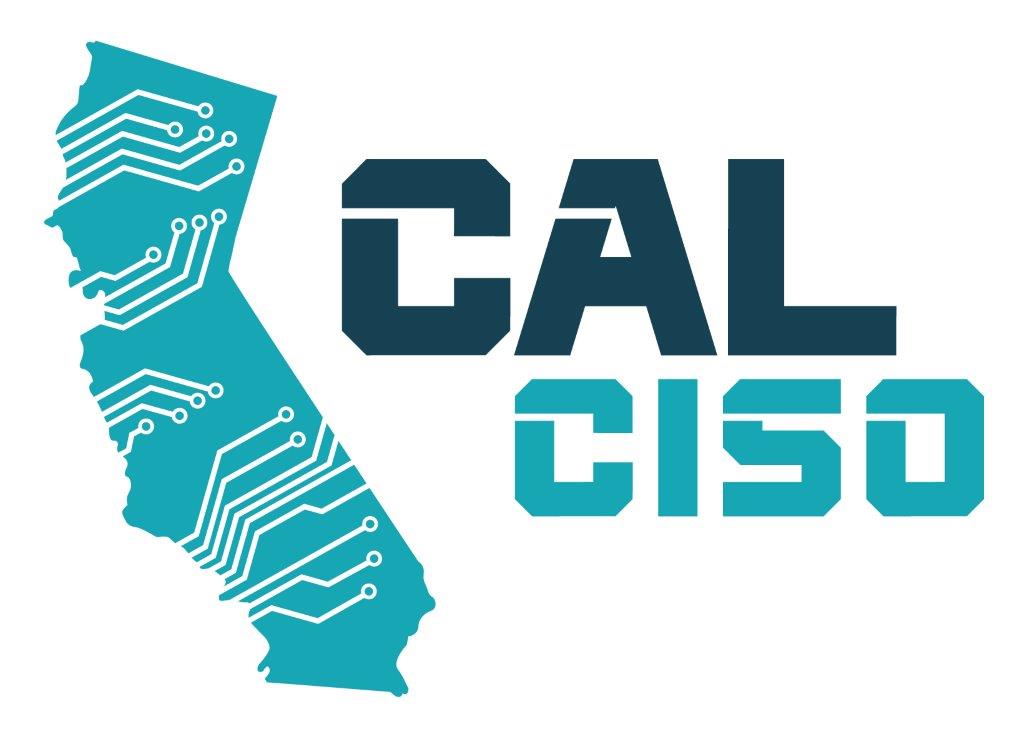 Cybersecurity Summit for Small & Medium-Sized Manufacturers