CXII Encontro da Comunidade SQLPort

Thursday, January 30, 2020 from 7:00 PM to 9:30 PM (WET)
Event Details
Realiza-se no dia 30 de Janeiro de 2019 (QUINTA-FEIRA), o 112º Encontro da comunidade SQLPort, que tem como objectivo a partilha de experiências e conhecimento entre os profissionais e entusiastas de Microsoft Data Platform em Portugal. O evento vai ser realizado nas instalações da Create IT in Lisbon, sendo a entrada livre para todos os inscritos.

Morada: 
Avenida da Igreja nº 42 12º Esquerdo
1700-239 Lisboa
Agenda: 
18:45 Boas Vindas
19:15 "Exciting features of the relational engine of Azure Synapse Analytics (Azure SQL DW)" – Niko Neugebauer ( Cloud Data Engineer @ Claranet, Microsoft MVP )
20:45 Jantar livre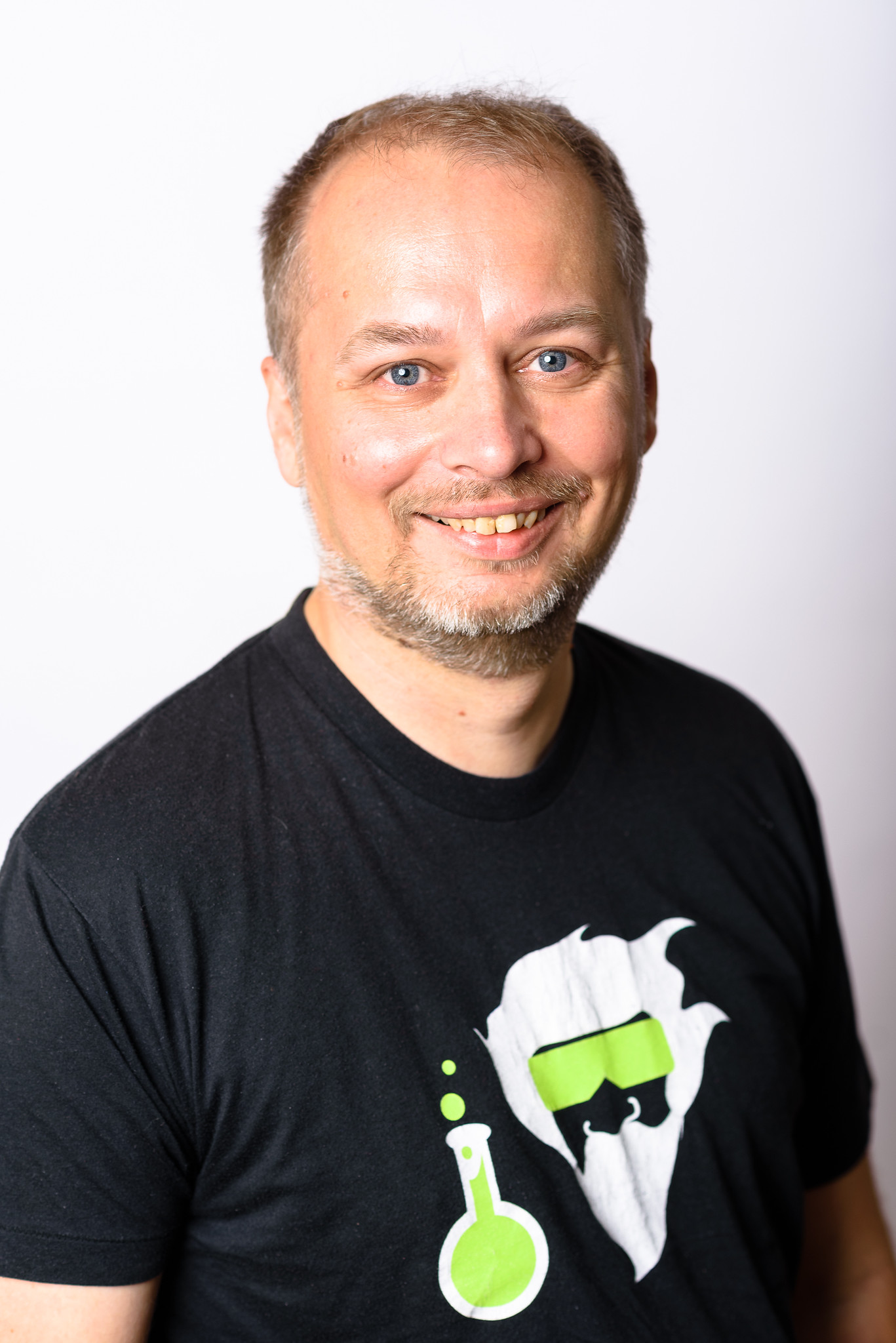 Azure Synapse Analytics is a new embodiment of Azure SQL DW and Microsoft has been adding very aggressively new amazing features in the past year. Join me for discover of some of the exclusive features (non-existent on other Microsoft Data Platform offerings, such as Azure SQL DB) that can vastly improve your workload performance, predictability and security.
Niko Neugebauer is a Cloud Data Engineer at Claranet Portugal. A SQL Server MVP with over 20 years of experience in IT, he is passionate about the Microsoft Data Platform and community. Founder of the Portuguese SQL Server User Group and the main organizer of the first SQLSaturday event outside of North America (#78 Portugal), Niko speaks regularly at events such as PASS Summit, SQLRally, SQLBits, and SQLSaturday events around the world. Niko loves sharing information and knowledge and has authored over 130 blog posts on Columnstore Indexes, and regularly contributes to the open-sourced CISL library focused on Columnstore Indexes.
When & Where

Create IT
Avenida da Igreja, 42, 12º Esquerdo
1700 - 239 Lisboa
Portugal


Thursday, January 30, 2020 from 7:00 PM to 9:30 PM (WET)
Add to my calendar
Organizer
Tuga Association is a non-profit association which is dedicated to knowledge promotion.