Whether you're eager to redo your website or start a whole new site altogether, Bessie's complimentary virtual workshops are for you!
About this event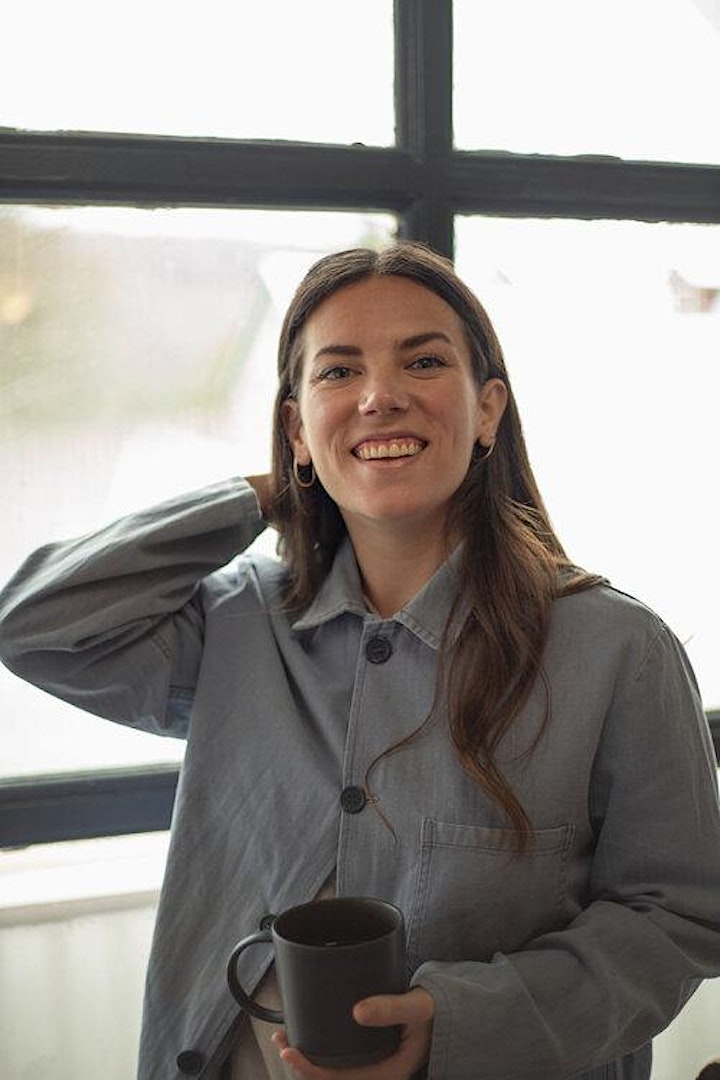 Bessie Anderson | @ B.IMPRESSED Shop | designs and builds custom websites for Squarespace. Bessie works with individuals and small brands who need help with their online presence. She's passionate about removing the stress around building a website by supporting you from start to launch. With walkthrough calls, video tutorials, tips and tricks, her goal is to empower you to transform your content and ideas into the visual presence you desire and confidently manage your new website.
***Before the workshop, it's important to figure out if you're currently using Squarespace 7.0 or 7.1 - click here to find out. This class will be focused on building a site in 7.1.
This will be part 1 of a workshop series, and will focus on:
- the differences between Squarespace 7.0 vs. 7.1
- tips, tricks, and tools to use when customizing and optimizing your website
- what to have prepared before diving into building your website (plugins, font selection, images, logo, color palette, etc.)
***The themes of future workshops will depend on any feedback, questions, or struggles you may be experiencing when building your site. Whatever you want Bessie to cover, she's got you!
There will be a replay of the class for anyone who can't make it live!