About this Event
You'll work in groups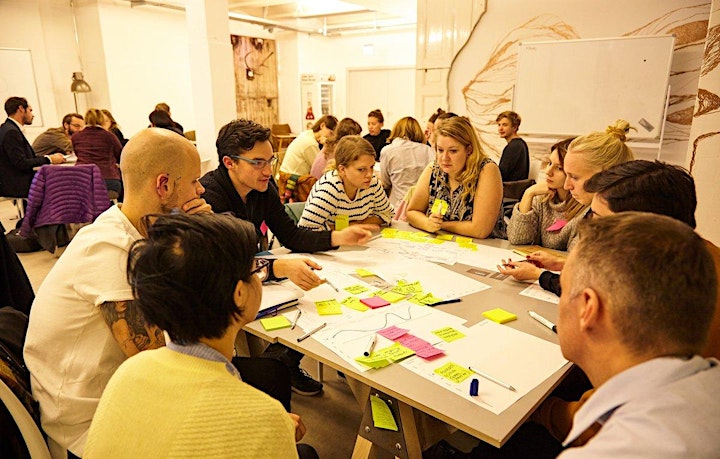 To solve challenges and create customer journey maps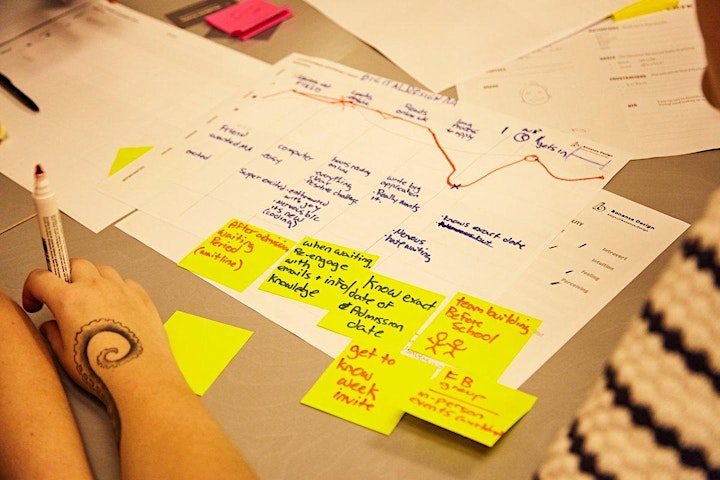 Learn by doing
This event is going to be an interactive workshop. We're going to help a non-profit organization with their challenges.
During this workshop, you practice
✔ How to collect and organize feedback from customer interviews
✔ How to use these insights to form user personas
✔ How to create the customer journey map for any of the user personas
✔ How to identify the pain points in each customer journey map
✔ How to flip the pain points into opportunities using HMW questions
✔ How to prioritize opportunities using Product Growth-User Needs and Effort-Impact sheets
About Organizers
Behrad Mirafshar
https://www.linkedin.com/in/behradmirafshar/
Behrad has experience in managing and designing products of various sizes. He was part of two founding teams and raised over +10M in venture capital and consulted companies across different industries such as Siemens, Volvo and Wefox.
Nicolaj Grabert
https://www.linkedin.com/in/nicolaj-grabert-477821128/
Today's climate change doesn't hold a candle compared to the chemical warfare waged on Earth more than 2 billion years ago 🔥 Then plants discovered the power of photosynthesis - and our Planet turned from red to green within a glimpse. 🌍 🍃
I question myself and humanity:
'What is the "photosynthesis" we have to come up with today, for a future without melting ice, rising sea levels and bad forecasts of the future?' 🔮
Schedule:
16:30 - Welcome
19:15 - In to Personas and Customer journey mapping
19:30 - Introduction to the challenge
19:45 - Define the user persona
20:20 - Design the customer journey map
21:05 - Present your findings
21:00 - Wrap up
About our expertise...
At Bonanza Design, we'd like to call ourselves an innovation powerhouse where we work on the toughest challenges. We help
✔ Companies to innovate at a faster pace
✔ Organizations to move towards more sustainable future
✔ Companies to accelerate through the phase of digital transformation
✔ Startup to define their customer experience strategies & design applications that matter