Cultivating the Art of Working with People One-to-One from the Inside Out

Friday, November 11, 2016 at 10:00 AM

-

Tuesday, November 15, 2016 at 1:00 PM (CET)
Event Details
Would you like to be more efficient in producing better results when working one-to-one?
Listen to Dr Jack Pransky and Gabriela Maldonado-Montano describe what they see practitioners are missing in their work with clients along with what they will be teaching on this retreat
(there is learning in the video alone!) 
There is also a beautiful feeling which gives you a taste of what it will be like on retreat with these 2 beautiful souls :-)

Working with people one on one from an inside-out, Three Principles perspective is not a skill, it's an art; an art that takes not only a deep understanding but cultivation.
Being effective with others from this inside-out perspective has nothing to do with being trained as a traditional psychotherapist, counselor or coach.
Being effective with others can be quite different from having a personal understanding of the Three Principles, although grounding in the understanding is a prerequisite.
We have observed that some people attempting to share the Three Principles in their practice are floundering; others know they could be doing better but don't know where to turn for help. Still others who do well generally run into difficult clients whom they can't seem to help. No matter how good we are at helping others we can all get even better.
This Retreat will help people become not only more personally grounded but also will cultivate better grounding in the art of one-to-one work from the inside-out, achieving the outcome of working with more efficacy to produce better results.

What are the benefits of attending this retreat?

 

Deepen personal grounding in the Three Principles
Gain a feeling of relaxation, comfort and confidence
Deepen grounding in the art of working with others from the inside-out, whether as a therapist, counselor or coach, by-
helping clients minds to quiet,

listening extremely deeply,

knowing the best direction to go with clients in the moment,

focusing on what is most critical for a client to grasp,

becoming free of restraints imposed by self or others about how it should be done.
 This Retreat will include:

One-on-one work demonstrations

Observing one-on-one work

Practicing one-on-one work with others

Examples of cases that brought hope to clients that were in highly distressful situations

The opportunity to bring the most difficult problems you've experienced with clients to get fresh perspective

Receiving personal feedback in a completely safe atmosphere

Reflection and relaxation time on the lovely Mediterranean coast of Spain

A good feeling



 Meet your teachers for this 5 day retreat:
Gabriela Maldonado-Montano and Dr Jack Pransky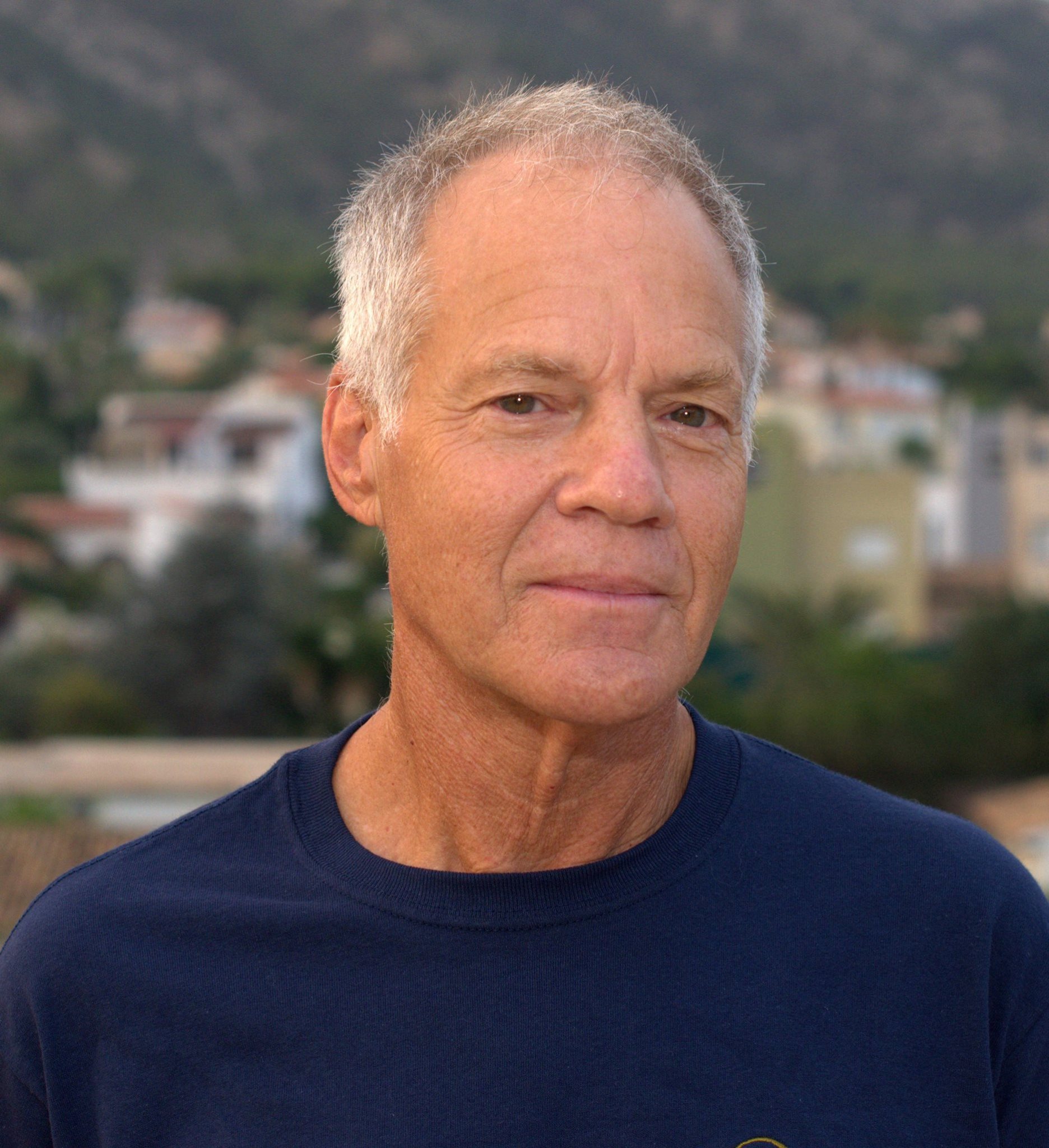 Dr. Jack Pransky is a very experienced coach and trainer of the Three Principles, who is focused on the health of the helper. He has been facilitating this understanding and how to teach it for over 20 years and shares his vast experience with great dedication and passion. Jack has the fantastic ability to describe the Three Principles right to the point emphasizing the simplicity and the depth of their nature. He demonstrates the power that unfolds through deepening ones understanding in relating the Three Principles to everyday life situations. Also in his books he describes this understanding and the way it plays out in life in a clear and practical way for everybody to grasp.
For over 20 years Gabriela has shared the Principles with individuals, teams and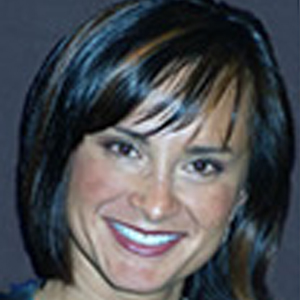 organizations in a variety of settings.  She started her career in the nonprofit and public sectors where she designed and implemented services that often reached people in extreme circumstances. Her continuous contact with service providers in schools, government agencies and NGO's offered her a unique appreciation of the high levels of burnout these professional experience. Inspired by this need, she developed training programs to work with teams and leaders in order to maximize creativity, collaboration and wellbeing.

She spent over a decade working for Santa Clara County's Department of Alcohol and Drug Services Department, 3 Principles Services division, where she led projects across a wide breadth of departments, populations and cultural settings.  Gabriela directed the Training of Trainers program where she mentored new Principles practitioners.

Driven and inspired by the results of her clients she co-founded True Change Consultants, a firm that assists organizations to meet challenges and rise to their highest aspirations. Although, no longer an active owner, she remains senior trainer, coach and thinking partner.

Gabriela's heart lies in helping children lead joyful lives.  She was co-director of the Center for Sustainable Change, a US national non-profit which aimed to transform the lives of children and youth in distress. In collaboration with Antonio Gomez, Spanish writer extraordinaire, she has developed a children's book that will be published this year.

Currently Gabriela lives in Silicon Valley and loves being part of this "mecca" of innovation and diversity.  Her human potential consulting work spans a wide range of national and international clients in a variety of ethnic, religious and cultural settings.
What past clients have to say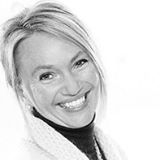 The best training ever!
I wish everyone had the opportunity to spend days exploring the 3 Principles with Jack Pransky. Jack is magic when it comes to guiding us to a new understanding. The way he holds the space for insight and reflection, and completely steps out of the way, yet he is the most present teacher I've ever experienced.

If you are going to give yourself a gift of a lifetime - this is it!

Anne-Lise Gronvold, Norway


"I first met Gabriela when she was a Keynote speaker at the 'Viva Event' in Spain in November 2015 that I attended.  I was touched very deeply by something Gabriela said and sought her out to speak further with her.  Gabriela gave of her time patiently and with love and I followed it up with taking some 1:1 sessions with her.

I was bowled over by her depth of understanding and the way she gave her time so generously.  I just loved spending time with her and learned so much. Honestly since speaking with Gabriela I feel like a whole load that I was carrying round has dropped, things that I didn't even realise I was holding on to.  I always felt very comfortable when speaking to Gabriela and just love having the opportunity to speak with her.

I would not hesitate to tell anyone to be spend as much time as possible with her. I love her to bits.  She is kind, giving, loving, patient, full of life, has a sense of humour and there was a lightness in the air each time we spoke.  Without a doubt one of the most impactful teachers I have had the pleasure of meeting and spending time with."

Sue Lachman, Israel
www.happyparentshappychildren.com


Group is limited to only 26 participants to ensure as much individual one-to-one support as possible.
Retreat Schedule* (to give you an idea of the envisaged loose structure)

Friday - Monday:   10am - 1pm   and   5 - 7.30pm
Tuesday:  10am - 1pm
yoga available 8-9am on most days or afternoons if preferred.
*subject to change
TOTAL INVESTMENT FOR THE FULL TRAINING includes
5 training days with Jack and Gabriela (11th - 15th November)

Lots of lovely space built in for reflection and relaxation


Optional yoga sessions to begin your day (included in price)

Very special hotel rate only available to the group


A mid morning feast on all sessions (healthy and unhealthy!)
€1495,00 plus 21% VAT
EARLY BIRD SPECIAL to be paid in full by 15th June 2016
ONLY €1295,00 plus VAT
EXTRA SPECIAL BONUS – for the first 6 Early Birds who pay in full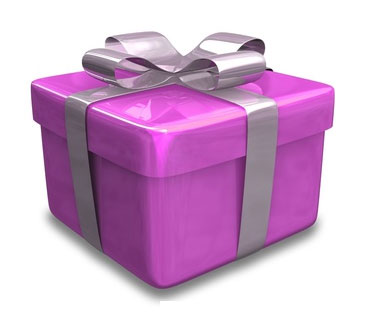 A 60 minute one-to-one coaching session with Jack or Gabriela

to be taken after the retreat valid until end of Feb 2017
Flexible payment terms can be arranged by sending an email to sheela@sheelamasand.com
This training is not only an amazing opportunity for you to learn from extremely experienced teachers, but also to connect with a small group of like minded people who all want to share the Three Principles too.
And with the added bonus of being in sunny Spain you could combine the trainings with a holiday too.  We have negotiated a fabulous room rate for you!  However there are only 20 rooms available at this unbelievable rate and they will go on a first come first served basis.  Details of other accommodation can be provided on request.

"Gabriela is one of the most down-to-earth trainers and practitioners I know of on this planet, today. And her capacity for certainty and authority on the subject of the Principles, on the truth of life, is unwavering. She comes from a ground of love, and there is no distinction between what she presents and how she lives her life. I can think of no one I would trust more to help me become a grounded and loving practitioner, or a grounded and loving human being!"
Ami Chen Mills-Naim, author of The Spark Inside and State of Mind in Classroom
www.amichen.com
"I've been around this understanding for nearly 10 years and it has been helpful personally and professionally; but since working with Jack, my understanding has deepened significantly.
Jack's warmth, understanding, deep-seeing, and unwavering faith in my own innate health and wisdom has helped me to really see the principles of Mind, Consciousness, and Thought creating my moment-to-moment experience. Most importantly, he lives what he teaches."

VF, Illinois

"Gabriela is a deeply grounded 3 Principles practitioner with a great sense of humour. She not only embodies her understanding of the 3 Principles but also is a fantastic role model for taking these Principles out into the world. I can see why she is so successful as what she does.

I was honoured to present alongside her in 2015 and it became abundantly clear in the way she answered questions and guided the group just how impactful she is at what she does and brings her own life experience to her teaching."

Ankush Jain
ankushjain.co.uk
What one participant had to say after completing a first weekend of Training with Jack:
We can't wait to meet you out here on the Costa Blanca. There is no shortage of hotels and apartments, restaurants, cafés, mountain walks, beaches  ............. we will provide you with a list if you need it!   Please ask.

Plus transfer from Alicante airport to the hotel is super easy and very economical - from just 8 euros each way.   Check out Benniconnect as an example - especially their express service.

Look forward to seeing you in November!
Hasta pronto!

PS  If you have any questions please don't hesitate to contact me at sheela@sheelamasand.com
Have questions about Cultivating the Art of Working with People One-to-One from the Inside Out?
Contact Sheela Masand
When & Where

Hotel Rober Palas, Albir, Alicante, Spain
Calle Jupiter 2
Albir
Spain


Friday, November 11, 2016 at 10:00 AM

-

Tuesday, November 15, 2016 at 1:00 PM (CET)
Add to my calendar
Organizer
Sheela Masand
Contact
Sheela Masand
(00 34) 677 596 880
Cultivating the Art of Working with People One-to-One from the Inside Out