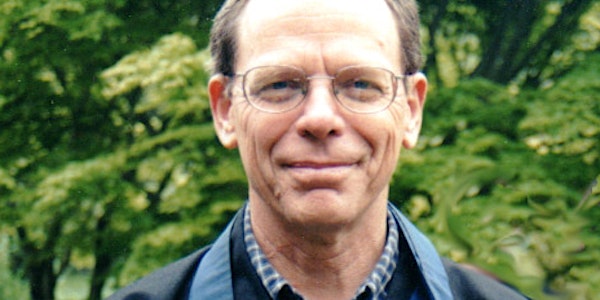 Cultivating a Meditation Practice with Jim Hare
When and where
Location
Sierra 2 Center for the Arts and Community 2791 24th St Riversong Meditation (Room 14) Sacramento, CA 95818
Description
This Class Series (starting on Wednesday March 9 and continuing through April 6)
The Sanskrit/Pali word Bhavana means cultivation (lit. 'bringing into being'), so this class is for those who would like to initiate or mature a meditation practice. We will explore the field of Buddhist meditation, especially the practices of samatha (calming and concentrating), vipassana (insight), and shikantaza (just sitting). The teacher will combine instruction/lecture with experiential learning. The class is meant for everyone who wishes to explore the liberating path of sitting meditation. Instructor Jim Hare will draw on his own experience, and on sources such as Suzuki Roshi's Zen Mind, Beginner's Mind and John Daido Loori's The Art of Just Sitting.
Registration
Registration, including teacher donation is being offered on a sliding scale. You must register before the class series starts to secure your spot in the class. Note that despite there being multiple dates available for this series, the registration price applies to all five weeks. In other words, select the first date available in the blue button and register/pay once.
Please consider your contribution as an opportunity to be generous to our teacher, who is preparing a meaningful learning experience for each student over the five sessions.
Until February 24:
$40 -$100
After February 24:
$50 - $100

If a scholarship will allow you to attend the series, please note that no one will be turned away for lack of funds. Consider how you might be able to offer help with set-up, clear-up, or other tasks.
Although on-site registration may be available, advance registration will ensure your place. We're glad you are interested in the class! Contact Maggie at mageddes1@yahoo.com if you have any questions.
Our Teacher
Jim Hare lived in the San Francisco Zen Center community from 1980 to 1984, and was lay ordained by Tenshin Reb Anderson in 1985. He served as Head Student during the Spring 2002 practice period at Green Dragon Temple (Green Gulch Farm) in Marin County. Jim is currently Tanto (practice leader) at Valley Streams Zen Sangha.