Event Information
Location
Lucky Strike Chicago
322 East Illinois Street
Chicago, IL 60611
Description
The Mayans used it to create a ritual beverage that was shared during marriage ceremonies, providing one of the first known links between chocolate and romance.
The Latin name for cocoa—Theobroma—literally means, "food of the gods."
Now we say there is NO better way to start out the 2017 Culinary Fight Club season than with the Food of the Gods and Sharing the Love Ingredient Chocolate to Kick of this year off right!
That's right Fight Clubbers Chocolate is the name of the game and we're not talking about no Sweet Cupcakes kind of nibbles, we're talking Food of the Gods kind of a Bite!
Can you handle it? Can you elevate your taste buds and get in our Taster's Ring for some Chocolate? On Monday February 13th come taste some Killer Chocolate Dishes by ChiTown culinary talented. We seek the elevated savory Food of the Gods kind of dish and we are ready to BITE!
Early Bird Registration is open NOW!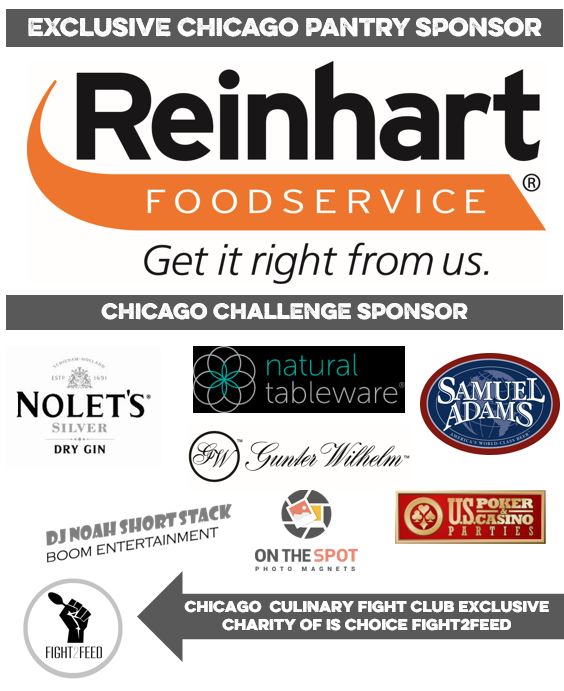 Date and time
Location
Lucky Strike Chicago
322 East Illinois Street
Chicago, IL 60611