Description
CLTure, Friendship Gardens and C3 Lab bring you the Culinary Canvas Series II Dinner event on May 5, 2016 at C3 Lab. The collaborative dinner event series brings together the culinary and arts community for a truly creative visual and edible experience.
The evening will pair Chef Paul Verica of Heritage Food & Drink (Charlotte Magazine's Best Restaurant in 2015 and Best Chef 2016) with artist Rosalia Weiner. The dinner will connect elements of art and cuisine with the theme "The Hands That Feed Us" paying homage to North Carolina farmers and workers. Attendees will experience a five course meal with hand crafted cocktails provided by Tito's Handmade Vodka and local craft beer in a gallery atmosphere with stimulating live art and curated music.
The purpose of the event is to help raise awareness and funds for Friendship Gardens while providing a creative platform for the local culinary and visual arts community
Join us for a visual and palate pleasing adventure on May 5th at C3 Lab, a collaborative co-working creative space located at 2525 Distribution St. Charlotte, NC 28203 in South End.
Thanks to our sponsors Tito's Handmade Vodka
Chef Paul Verica
Artist: Rosalia Torres-Weiner
Pastry Chef: Ashley Bivens Boyd
Guest Mixologist: Bob Peters
Music playlist by CLTure
6 courses with complimentary craft cocktails by Bob Peters
Complimentary craft beer
Use promo code 'CLTure on YC Mobile for $15 off your ride to and from C3 Lab
First Course - Prepping for the future
Broccoli soup, cauliflower, radishes, olive oil
Second Course - Black gold
Crudo – with veggies herbs and flowers - raw and pure like Pedro
Third Course - Field of dreams
Winter density lettuce, charred onion, radish, turnip, carrot, buttermilk
Fourth Course - Strawberry University
Chicken liver mousse with strawberry rhubarb compote and toast points
Fifth Course - At your service
Slow roasted pork shoulder, spring veggies and greens, rosemary
Dessert Course by Ashely Bivens Boyd - The Good Shepherd
Three Graces Dairy - "Brebis de Pays" Cheesecake Strawberries, Figs, Balsamic
Craft Cocktails by Bob Peters
Vesper - Tito's vodka Topo organic gin from Chapel Hill Lillet Blanc
Student of Strawberry- Tito's vodka, Fresh Strawberry, Middle Eastern Tea, Cynar, Prossecco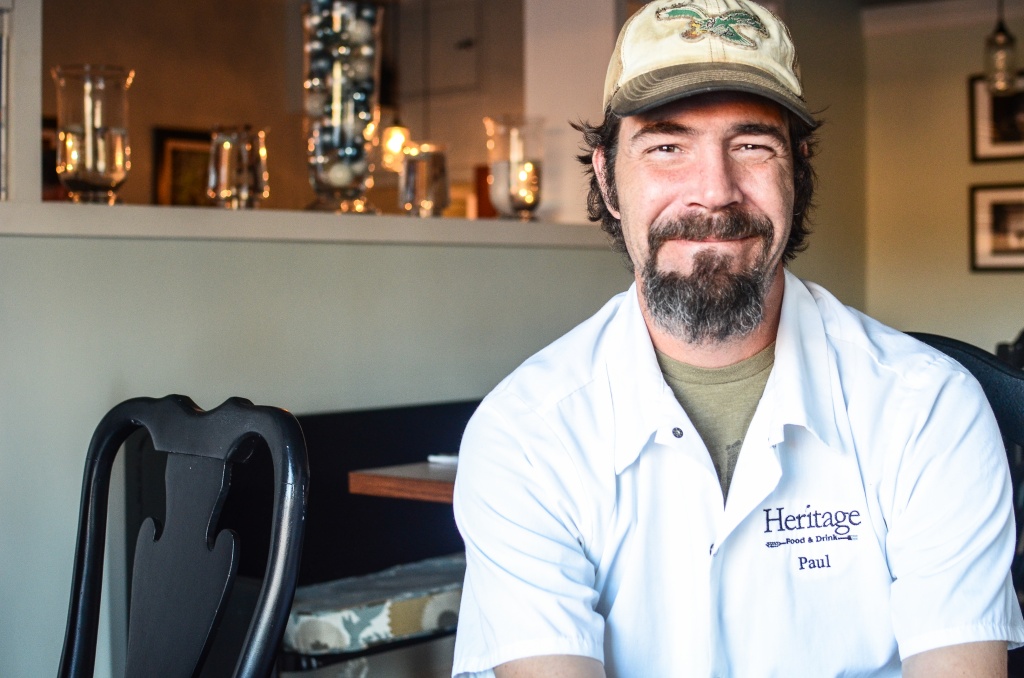 Rosalia Weiner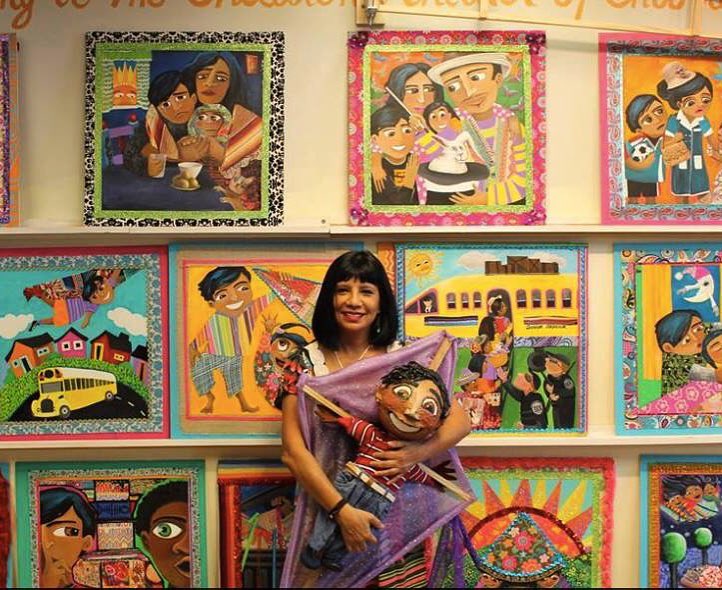 Pastry Chef Ashley Bivens Boyd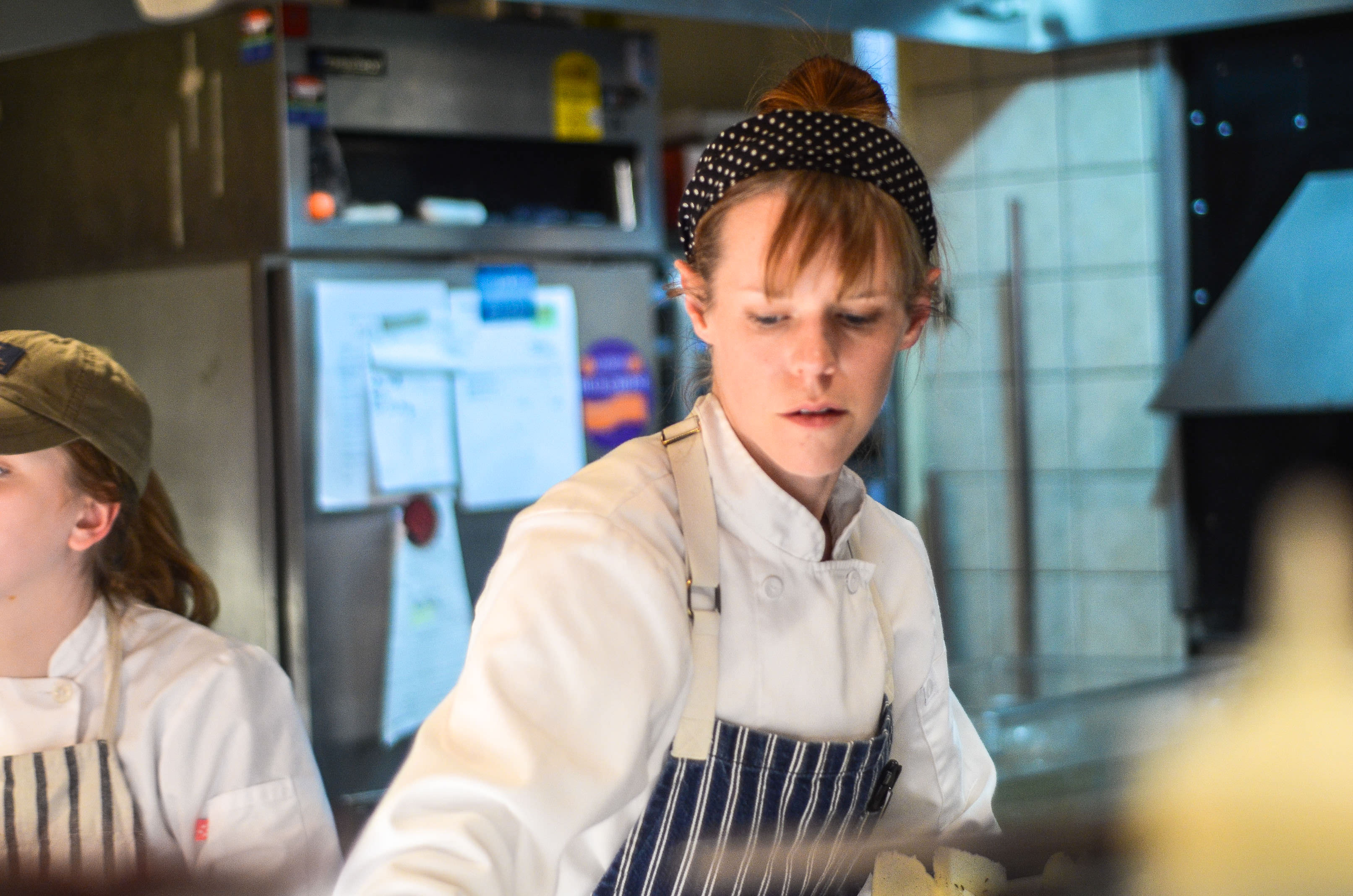 Guest Mixologist Bob Peters