Description
CUBE Tech Fair returns to Berlin on May 15-16th!
Let us show you that the future is here. Hosted in association with Messe Berlin at Arena Berlin on the 15-16th May 2018, the CUBE Tech Fair is bringing together the world's best B2B tech startups with a curated network of corporate partners and key influencers.
Join us at CUBE Tech Fair Private sessions!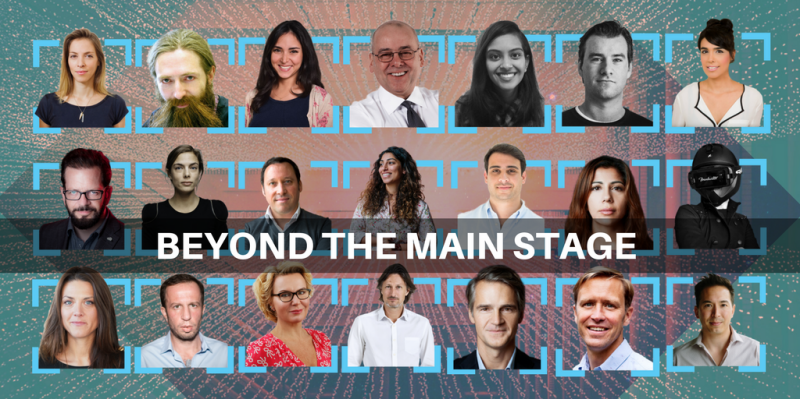 LET'S BREAK OUT OF OLD CONFERENCE FORMATS OF QUICK KEYNOTES AND PANELS. WE WANT TO THROW YOU IN THE DEEP END OF REAL LEARNING AND LEAVE INSPIRED.

CUBE Tech Fair Private Sessions elevate the element of inspiration beyond the main stage, providing an opportunity for our audiences to engage with these thought-leaders on a more personal level. They act as a deeply insightful masterclass from esteemed thought-leaders pioneering their field and are reliant on interaction and audience participation.
30 participants, 60 minutes: Engage in organic discourse with CUBE Tech Fair keynote speakers.
While open to all CUBE Tech Fair attendees, please keep in mind spaces for the event are allocated on a first come, first served basis, limited capacity, and are scheduled at matching times!
Announcing the first CUBE Tech Fair 2018 speakers: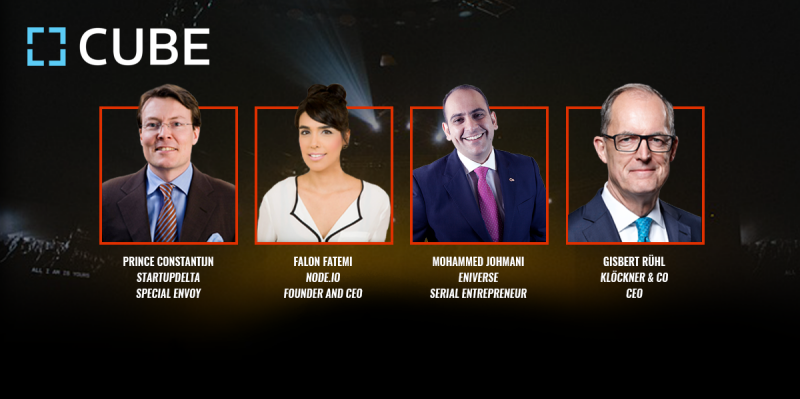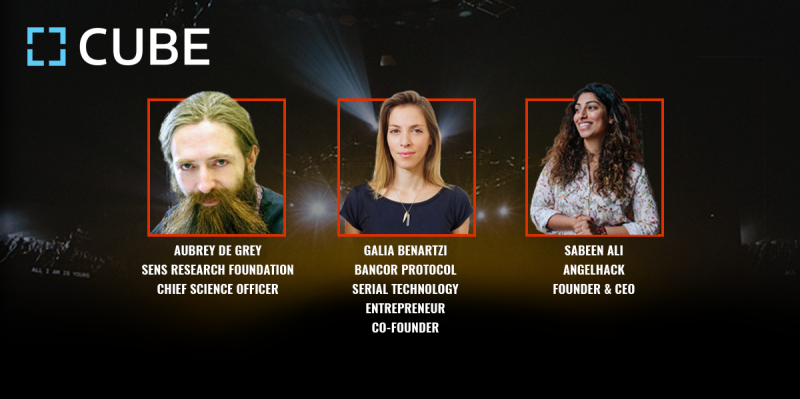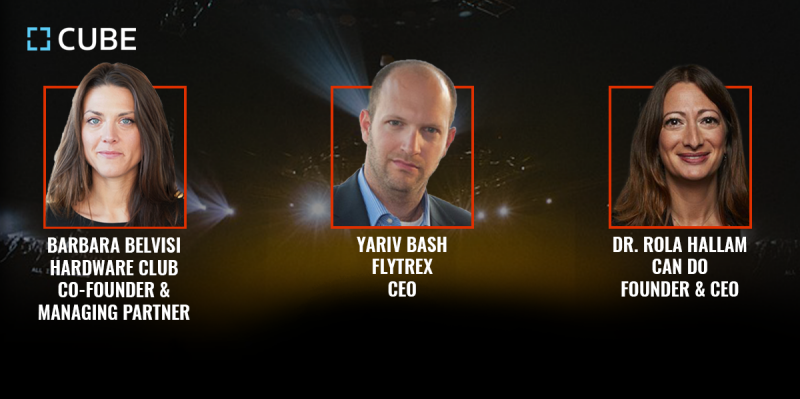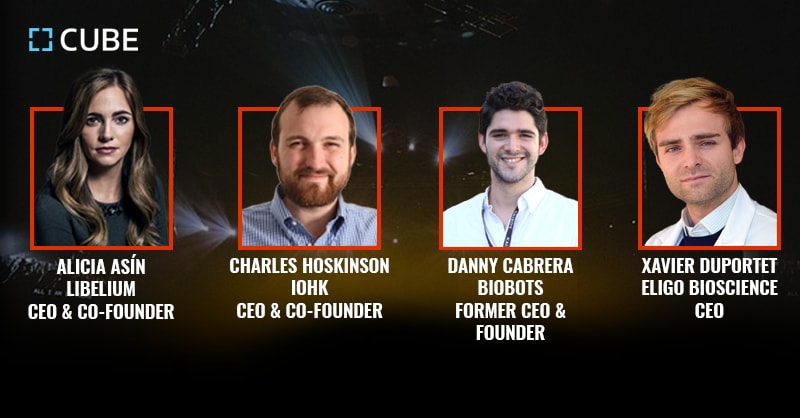 Follow us on Facebook and Twitter and subscribe to our newsletter for the latest CUBE Tech Fair 2018 updates and important info.
#CUBETechFair
Last year was epic, and some of our highlights included:
+250 deep-tech startups from 38 countries worldwide
5000 attendees including top VCs and high-level corporates
105 amazing speakers including keynotes from:
Steve Wozniak (Co-Founder of Apple)
Robin Wright (Award-winning actress, tech activist)
Pablos Holman (Founder of Intellectual Ventures Laboratory, notorious hacker)
Brigitte Zypries (Federal Minister of Economic Affairs and Energy)
Richard Browning (aka. The real-life Iron Man, and Founder of Gravity)
May 15th -16th 2018 @ Arena, Berlin
Eichenstraße 4 | 12435 Berlin
CUBE is a global innovation ecosystem that acts as the strategic liaison between deep-tech startups and corporates who are determined to shape the future of industry 4.0.
Organizer of CUBE Tech Fair 2018