Description
The second wave of the crowd economy is here! Crowdsourced innovation, collective intelligence (AI + HI), and a 10x mindset is needed in order for organizations to become the engine of innovation. Crowdsourcing Week Summit D.C. will bring crowdsourcing and the crowd economy to center stage.
US and international speakers will gather in Washington for this one-day conference to share how crowdsourcing is shaping their industries and is transforming organizations today. Participants will have the chance to connect with top experts in crowdsourcing, crowdfunding, crowd innovation and blockchain enabled economy.
For full details & speakers, visit the event website crowdsourcingweek.com/CSW-Summit-DC
Premier Partner: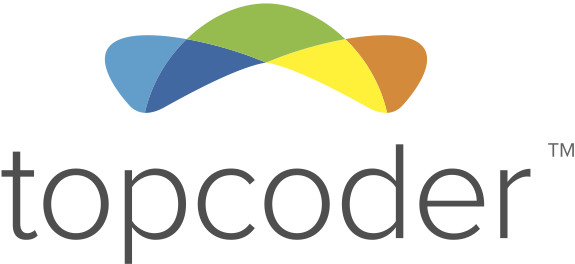 Supporting Partners:
Media & Tech Partners:
*If you are an early stage startup or student, please enquire via email for a special rate: hello@crowdsourcingweek.com
*Tickets are non-refundable. If you purchase a ticket and cannot attend, your best option is to transfer the ticket to another name.
Organizer of Crowdsourcing Week Summit D.C.
Crowdsourcing Week (CSW) is a global forum committed to educating decision makers on the power of the crowdsourcing ecosystem and the positive impact it can have on the brand and its stakeholders. We catalyze discussion and learning among enterprise-level executives, entrepreneurs, and financiers on best practices in the new crowd-driven era of business.