Description
Crosscut Talks Live is a studio audience recording of the popular Crosscut Talks podcast, featuring one-on-one conversations and panel debates with politicians, authors, journalists and the people at the center of the stories that are driving our cultural conversation at home and around the country.
Your ticket includes entry to the event along with the pre-reception, two drink tickets (alcoholic or non-alcoholic) and appetizers!
---


November 19, 2019
Pre-reception 6:00 PM, Program 6:30 PM
WTO: Did Everyone Lose the Battle of Seattle?
Twenty years ago this November, the world's attention turned to Seattle where a meeting of the World Trade Organization was disrupted by thousands of protesters who filled the city's streets. The conflict that followed shook Seattle and laid bare deep frustrations with the excesses of globalization and fears about the impact of free trade.
While it failed to stop the WTO, the three days of conflict did renew the power of grassroots political protest in the U.S. It set the course for Occupy Wall Street and other populist movements, and helped to shape the dialogue around economic equity in the 21st century.
Joined by prominent figures from the events, historians and today's political analysts, we look back at the WTO with the benefit of hindsight to revisit those dramatic days, and to consider what the protests, responses and anxieties of those times may have foretold about our economic and political reality today.
Panelists include:
Nikkita Oliver - Seattle-based creative, community organizer, abolitionist, educator and attorney.
John Sellers - WTO protest leader and President of the Ruckus Society.
Norm Stamper - Former Seattle Police Chief.
Edgar Villanueva - Expert on social justice philanthropy
---


Location
Cascade Public Media
401 Mercer St.
Seattle, WA 98109
Time
Doors at 6:00 PM, Program at 6:30 PM
Stay tuned for the continuation of our Crosscut Talks Live series in January, 2020.
Questions? Email eventsCC@crosscut.com
Thank you to our sponsor: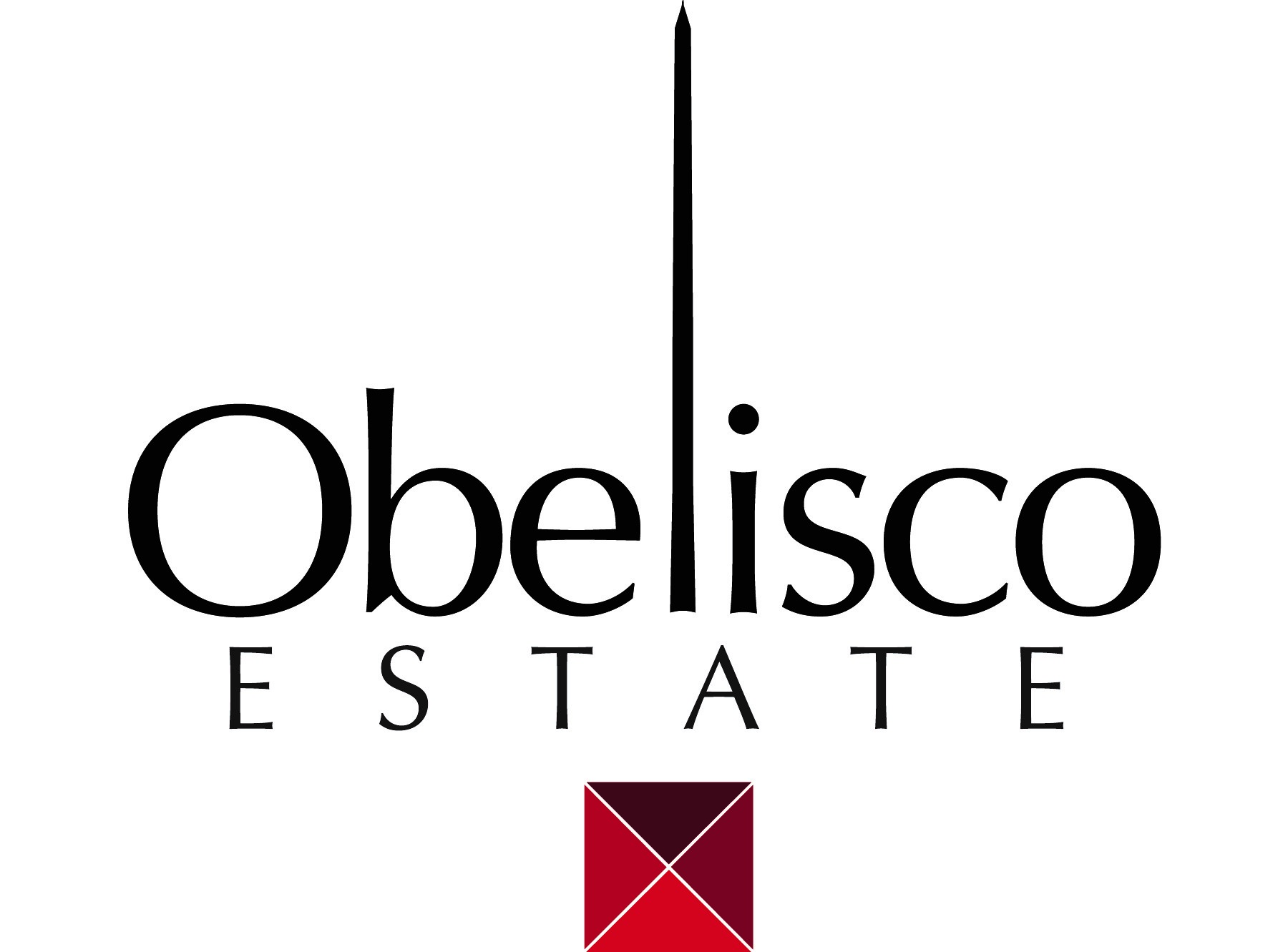 Organizer of Crosscut Talks Live
Crosscut.com is a Seattle-based online news organization dedicated to the creation of a thriving and livable Northwest. Read by 300,000 Northwest leaders and residents each month, Crosscut analyzes political, business and cultural news and trends and identifies solutions to local problems in these areas.