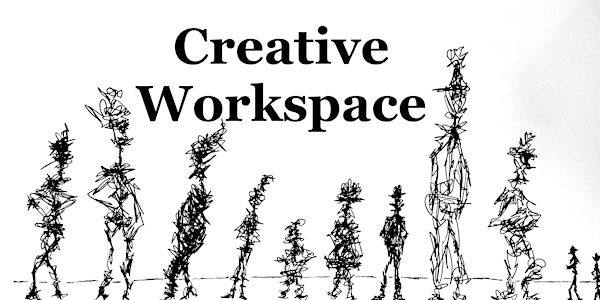 Creative Workspace - $20 PREVIEW CLASS
Preview Class for Creative Workspace: part art-making class, part creative project accountability group for creatives of all disciplines!
Refund Policy
Refunds up to 7 days before event
About this event
$20 Preview Class for the fall session of "Creative Workspace"
If you choose to move forward with the program, your $20 fee for this preview class can be applied to the registration class for the 12-week program!
9/13, 6-8p, online
Note: Your email will be shared with Jenna the event curator for follow-up purposes only and will not be sold. You may also be added to the Abbey Arts email list which has an easy single click opt-out option.
ABOUT THE FACILITATOR:
Hi! I'm Jenna Bean Veatch. I'm a multi-disciplinary performing artist and queer single-mama-by-choice who has been accused of creating "pure, unadulterated, heart-stopping whimsy." (Thanks, Bret Fetzer.)
I've made dance-theater shows, stop-action animation, music, written work, prompts, pants, community gatherings, and one gorgeous little human. I'm also the creator and host of The Not-Creepy Gathering for People Who Want to Fall In Love, a participatory event designed to facilitate connection and spread love.
My work has been supported by Artist Trust, 4Culture, the Seattle Mayor's Office of Arts & Cultural Affairs, and the Bossak/Heilbron Charitable Foundation. I hold an MFA in Interdisciplinary Arts & Creative Inquiry from the California Institute of Integral Studies.
Wanna know more? Check out www.jbeanveatch.com.
ABOUT ABBEY ARTS, SEATTLE:
NONPROFIT 501C3, NON-RELIGIOUS, EST. 2005
Presenting welcoming music, arts & cultural experiences for people of all ages & incomes.
Home Venue: Fremont Abbey, 4272 Fremont Ave North, Seattle, WA 98103 / 206-414-8325 Ballard Homestead: 6541 Jones Ave NW, Seattle | + UHeights Auditorium, St Mark's Cathedral, & more