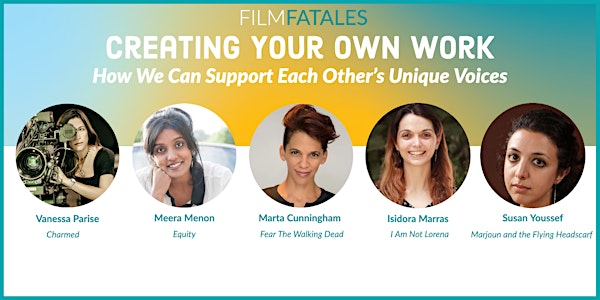 Creating Your Own Work
You're invited to the next Film Fatales webinar!
Refund Policy
Refunds up to 1 day before event
Eventbrite's fee is nonrefundable.
About this event
Join Film Fatales for a discussion with writer/directors Isidora Marras (I Am Not Lorena), Marta Cunningham (Fear the Walking Dead), Susan Youssef (Marjoun and the Flying Headscarf), and Vanessa Parise (Charmed). Moderatd by Meera Menon (Equity).
This round table conversation will explore how we support each other's unique voices to CREATE OUR OWN WORK. During Covid, our group of director friends started a writing circle that has changed the way we approach our careers. We are working together to support each other's unique voices, to create truly individual and inspired work, NOT the stories we've heard before. Covid has forced us to slow down. We've found a silver lining in creating a new space to delve deep and listen to our inner storytellers, and help each other to tell our stories in the most impactful and engaging ways. As we develop our individual careers, we believe success comes from working together.
This event is open to the public. A zoom link will be sent the morning of the event and a video replay link will be shared with all participants after.
See you soon!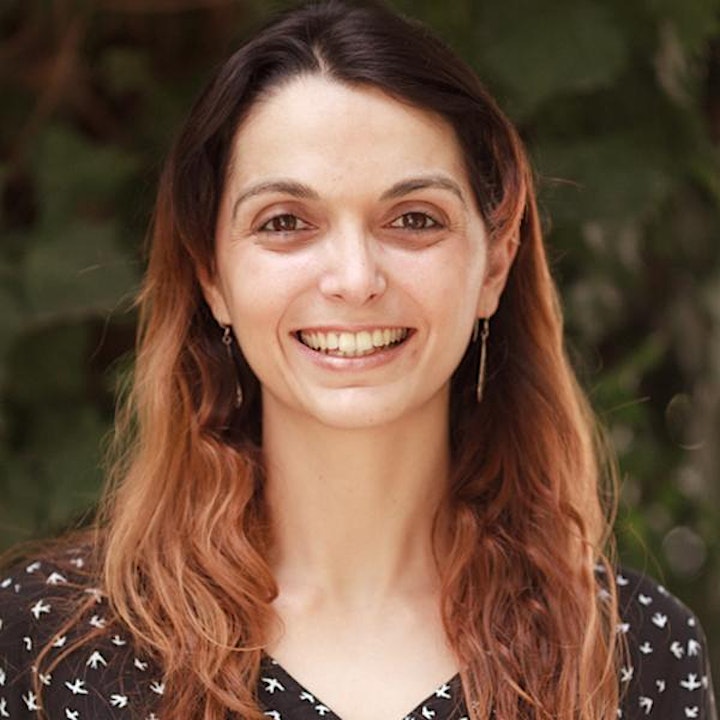 Isidora Marras is a Chilean director and screenwriter. Her first feature I Am Not Lorena premiered at Toronto International Film Festival and traveled the festival circuit all over the world. In 2014, she was one of twenty directors chosen for the first-ever Global Directors Initiative at FOX. In addition to her writing & directing career, Isidora has worked in domestic and international productions as a film-TV editor and assistant director. Currently, she is coursing a MA Screenwriting in London and writing projects for Film and TV.
Nominated for two News and Documentary Emmy Awards, Marta Cunningham is an accomplished actor turned first time filmmaker. A native of Northern California, she was so moved by the story of Lawrence King's murder that she became embedded in Oxnard and soon began filming those whose lives were touched by the tragedy. The result was Valentine Road, a feature length documentary that was selected to compete in the U.S. Documentary Competition in the 2013 Sundance Film Festival and later premiered on HBO in October of 2013. Valentine Road has traveled to more than two hundred festivals, accruing thirteen awards. It is currently available on HBO GO. At the age of 14, Cunningham was asked to join the company of The Peninsula Ballet Theater. She was awarded the prestigious Baker Scholarship at Georgetown University, where she studied English literature. She then moved to Los Angeles where she worked as an actress, writer, dancer and choreographer before focusing on directing and producing. Over the last three years she has traveled extensively both domestically and internationally, most recently with the U.S. Embassy to Australia and Canada advocating LGBT rights. In 2014 Cunningham became a part of the Sundance Institute's Film Forward Program, which aims to enhance cultural understanding, collaboration, and dialogue around the globe by engaging audiences. She also joined the Sundance Institute's Women Filmmakers Initiative, a program that assesses the role of women in the film industry. In 2015, she was one of twenty women selected to be a part of the inaugural Fox Global Initiative Director's Lab. In autumn of 2015, Cunningham produced and directed a documentary for Glamour Magazine focusing on five women who either survived the Charleston church shooting or lost family members during it – all of whom chose to forgive the shooter. It screened at Carnegie Hall in October and was given a five-minute standing ovation. From 2016 to 2019 Cunningham has completed 22 episodes of television working successfully for some of the most popular and celebrated series across the spectrum of genres and formats including: Fear the Walking Dead, Star Trek Discovery, You, Transparent, Room 104, Insecure, How to Get Away with Murder, Dear White People and Dispatches from Elsewhere. Cunningham was nominated for an NAACP Image Award for Best Director for her work on the Season 3 Finale of Transparent which was her first episodic directing experience. Cunningham is now developing several pilots and feature films with her new production company-Sugar Sky Pictures.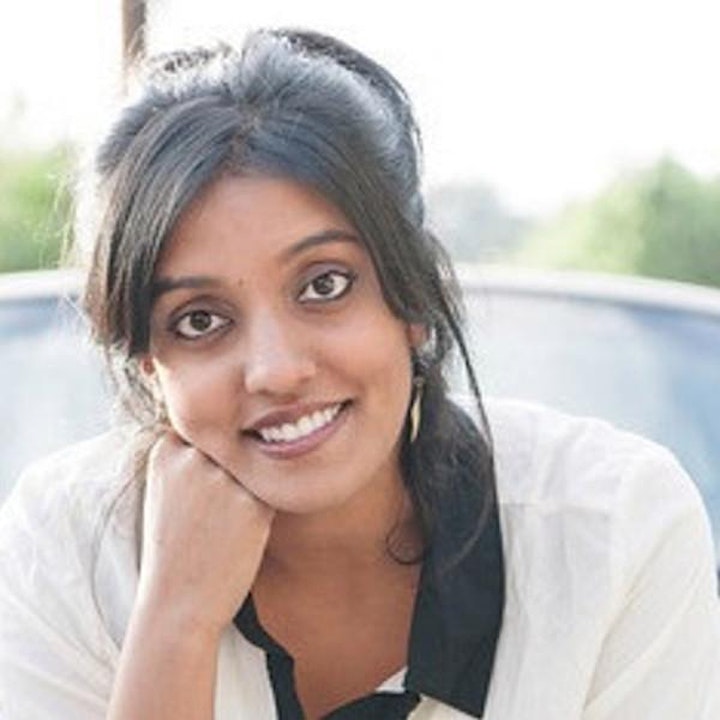 Meera Menon's feature directorial debut, Farah Goes Bang, premiered at the Tribeca Film Festival and was awarded the inaugural Nora Ephron Prize by Tribeca/Vogue. The film also won the best narrative feature at CAAMFest, the Philadelphia Asian American Film Festival, and the Austin Asian American Film Festival. Menon was also showcased in Glamour magazine's "35 women under 35 running Hollywood," and she was selected as a fellow at 20th Century Fox's Global Directors Initiative. Her second feature, Broad Street Pictures female driven Wall Street drama Equity, starring Anna Gunn and James Purefoy, premiered at the 2016 Sundance Film Festival and was acquired by Sony Pictures Classics. She received her BA in English and Art History from Columbia University, and her MFA from USC's School of Cinematic Arts.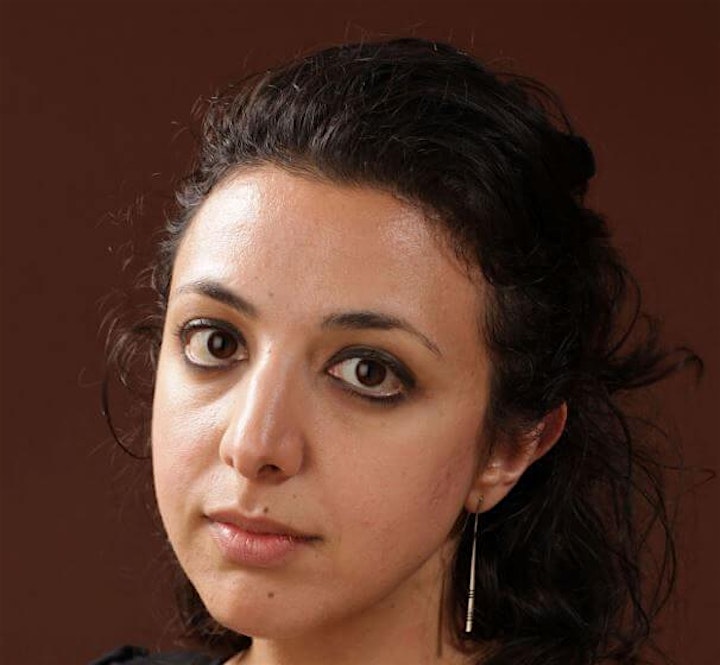 Susan Youssef is the writer/director of two dramatic features, a documentary, and seven shorts that have been official selections of film festivals such as Venice, Toronto International, and Sundance, as well as have been programmed in museums including Tate Modern, New Museum, and Museum of Modern Art - New York. Her work has won international recognition including the FIPRESCI Prize and NETPAC Award. She is a Fulbright Fellow, Princess Grace Award Winner, Yale University Poynter Fellow in Media and Journalism, and 21st Century Fox Director Fellow. Susan has been a Guest Speaker at Harvard, Princeton, and many other institutions around the world. Prior to filmmaking, she was a schoolteacher and journalist in Beirut. She will be a Visiting Professor in Film Studies at Wesleyan University in the Fall and is in development for her third feature.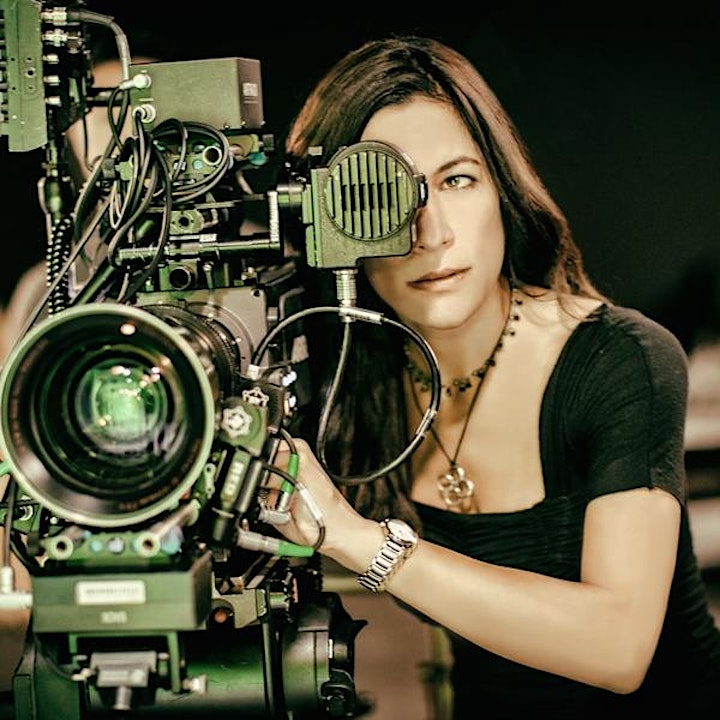 Named one of "Ten Female Directors Breaking Stereotypes" by SheKnows, Vanessa Parise draws from her ethnically-mixed background to bring a unique perspective to her work. Most recently, Parise was the Co-Executive Producer/Director on the CBS hit series Charmed, Firefly Lane (Katherine Heigl), Chicago Med, Marvel's Runaways, Fox's The Resident, and Tim Kring's Beyond, receiving a Leo Nomination for Best Direction (2018). Parise directed the high-profile Simone Biles biopic, for which she was Nominated for Best Television Movie and Best Lead Actress by the NAACP Awards (2019) and Won a Leo Award for Best Direction (2019). She also directed the highly successful, award-winning film Perfect High (Bella Thorne). Parise turned down Harvard Medical School to jump into Hollywood as writer/director/producer/star of the MGM feature Kiss the Bride (with Alyssa Milano). Parise followed this as writer/director/producer/star of the indie feature Jack and Jill vs the World (Taryn Manning). Parise's work has likewise won top awards at the Hamptons Film Festival (Best Feature), SXSW, Cinequest (Best Feature), Montecarlo (Best Feature, Actress, Score), Rome, Torino, New England, Rhode Island, Sarasota, and Newport. Parise is a graduate of Harvard College (Magna Cum Laude -- Neurobiology), Circle in the Square Theater School, Second City Improv Conservatory, and Global Cinematography Institute. She's a dual citizen of the US and Canada.
Film Fatales organizes panel discussions, educational workshops and networking mixers for women and non-binary feature film and television directors. Capacity is limited. The session will be recorded for those unable to participate in the live program. Watch previous webinar discussions here.
Your participation constitutes your consent to being recorded and photographed during the event and to Film Fatales sharing those recordings and photos (which may include your name, voice, and/or likeness) with the world. If you require an accessible accommodation, please contact la@filmfatales.org.