Creating Value Challenge 2015
Description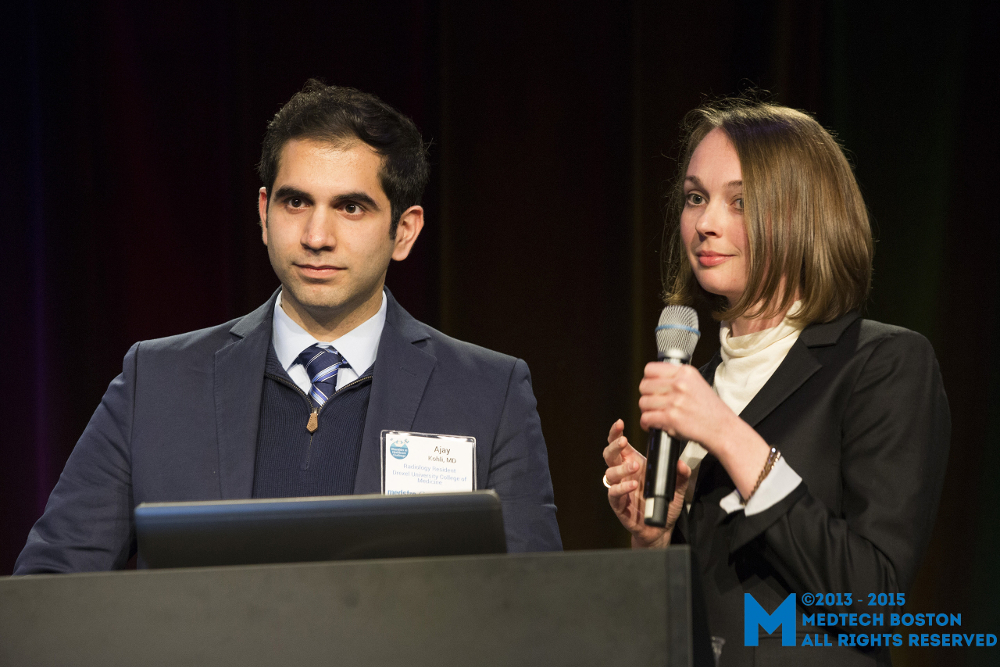 Final Pitch-Off Decides the Winner
For the past three months, clinicians and clinicians-in-training from around the country have been submitting their ideas on how to provide better medical care at lower cost to our online competition site. The top five teams have been selected via a combination of crowd-sourced voting and online judge scoring.
At the live event to be held October 22 starting at 4:30pm, the top five teams will compete against each other in front of a live audience and a panel of expert judges including the Editor of JAMA Internal Medicine to determine the Grand Prize Winner.
Admission is free and includes beer & wine, hot & cold appetizers and all the networking you can handle! Space is limited so please reserve early.
Event Program
Time Activity 4:30 - 5:00 PM
Networking Reception
Beer, wine and appetizers will be served 5:00 - 5:05 PM
Introductory Remarks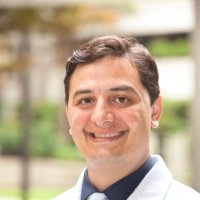 Christopher Moriates, MD
Assistant Clinical Professor at UCSF and Director of Implementation Initiatives at Costs of Care
5:05 - 5:15 PM
Introducing the Judges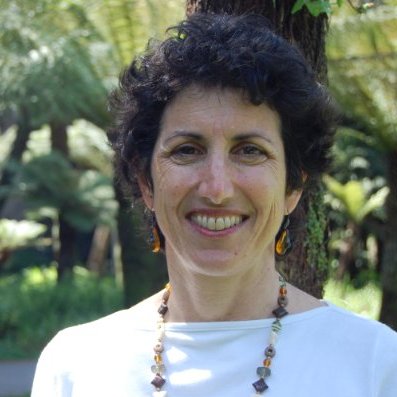 Rita Redberg, MD
Professor at UCSF Medical Center and Editor in Chief of JAMA Internal Medicine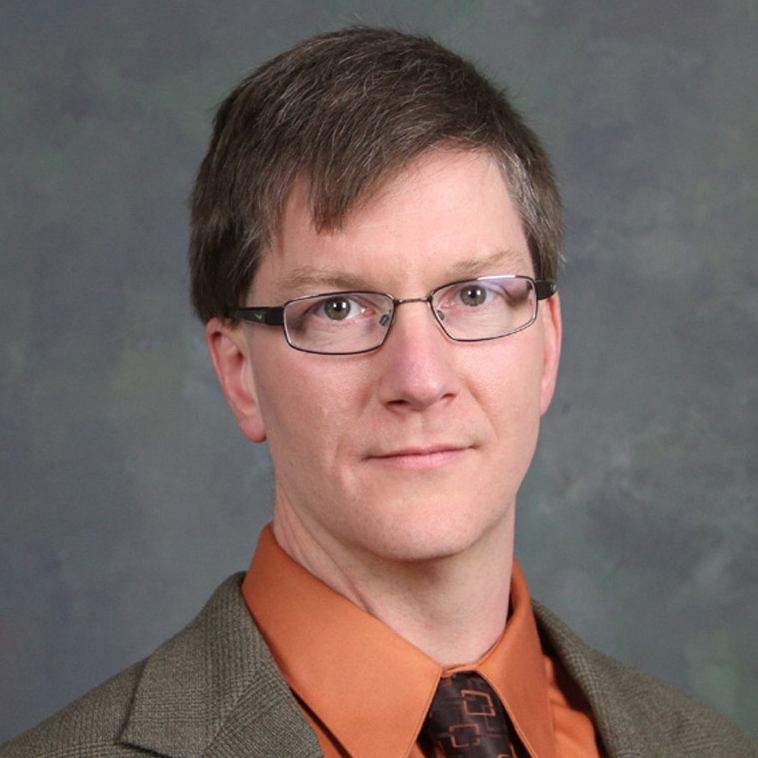 Adams Dudley, MD, MBA
Director, Center for Healthcare Value at University of California, San Francisco, School of Medicine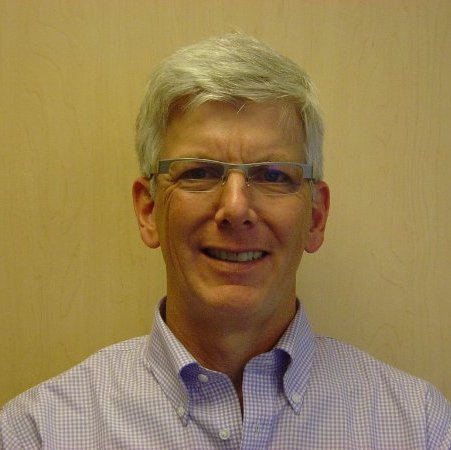 Jacob Asher, MD
Vice President and Chief Medical Officer, Commercial Business at Anthem Blue Cross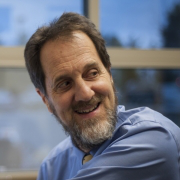 H. Gilbert Welch, MD, MPH
Professor of Medicine, Community & Family Medicine, The Dartmouth Institute, The Geisel School of Medicine at Dartmouth
5:15 - 6:05 PM
Finalist Presentations
The finalists will be chosen based on a combination of crowd voting and official judge evaluations after 3 months of online competition. Each finalist will have exactly five minutes to present, followed by 3 minutes of questions from the panel of judges. The judges will deliberate and choose the Grand Prize winner.
Chief Medical Resident at University of Michigan Health System
Resident Physician at UNSOM
MD program at University of Chicago Pritzker School of Medicine
Co-Presenter
MD program at University of Chicago
Program Director of Family Medicine Residency
Resident at Banner University Medical Center, Phoenix
6:05 - 6:30 PM
Panel Discussion
While the judges deliberate to choose the Grand Prize winner, a panel of trainees discuss the five finalist proposals and give their take on the strengths and weaknesses of each.
Catherine Chen, MD, MPH
Attending Anesthesiologist and Anesthesia Post-Doctoral Research Fellow at UCSF
Craig Chen, MD
Critical Care Anesthesiologist, Stanford Health Care, Writing Fellow for the American Resident Project
Brian Shaw
Medical Student, University of California San Francsico
Josué A. Zapata, M.D.
Chief Resident, Quality Improvement & Patient Safety
University of California, San Francisco | Department of Medicine
6:30 - 6:40 PM
Grand Prize Winner Announced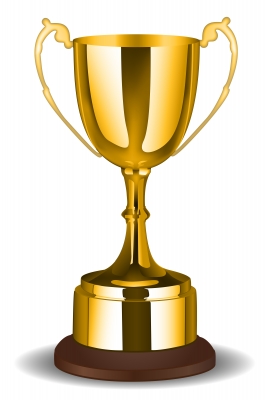 The judges return from deliberations and crown the Grand Prize winner!
6:40 - 7:00 PM
Networking
Beer, wine and appetizers will be served
Organizer of Creating Value Challenge 2015
Costs of Care is a 501c3 nonprofit that is transforming American healthcare delivery by empowering patients and their caregivers to deflate medical bills. Currently medical bills are a leading cause of personal bankruptcy in the United States, even among the insured. Meanwhile, more than $750 billion dollars are spent each year on tests and treatments that needlessly inflate medical bills without helping patients get better. We believe that Americans can get their money back by trimming the fat out of medical bills–replacing or rejecting services that eat into our wallets without making us healthier.
The American Resident Project, sponsored by ThinkAnthem, is a platform for future physician leaders–medical students, residents and physicians newly in practice–to connect, explore ideas for transforming American health care delivery, and exchange their views with other health care providers and opinion leaders across the country.
JAMA Internal Medicine (formerly the Archives of Internal Medicine) is an international peer-reviewed journal providing innovative and clinically relevant research for practitioners in general internal medicine and internal medicine subspecialties. We strive to publish articles that are stimulating to read, educate and inform readers with the most up-to-date research, and lead to positive change in our health care systems and the way we deliver patient care. JAMA Internal Medicine is a member of The JAMA Network family of journals, which includes JAMA and 10 specialty journals. JAMA Internal Medicine receives regular attention from major media, including New York Times, Wall Street Journal, Reuters Health, and US News and World Report, as well as social media outlets around the world. Articles published in JAMA Internal Medicine have led to actions by the FDA and congressional hearings on matters of patient safety that have put into place better measures to protect the public.
The Center for Healthcare Value (CHV) is an initiative of the University of California, San Francisco (UCSF), the leading university exclusively focused on health. The CHV was created to advance rational, science-driven and clinician-tested healthcare solutions that reduce cost and improve quality.