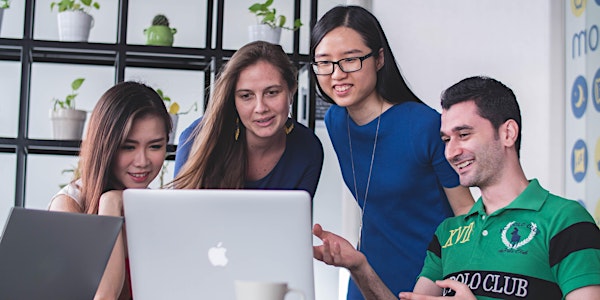 Creating Successful Group Assignments in Canvas
Encourage your students to interact with each other and work toward a common goal.
About this event
Canvas can help make the setting up and managing of groups easier. Come learn more about how to create groups, group discussions and assignments, and manage groups online. The goal of this session is to increase your self-confidence in implementing group work in an online Canvas course
This session addresses the community builder role, focusing on the following skills:
When creating brief and larger-in-scope group assignments, I can account for best practices such as individual accountability, mutual dependence, feedback regarding social skills, and purposeful reflection.
Want to learn more about the community builder role and others played by online, hybrid, web-enhanced course instructors like you? Go to DEeL's professional development page .