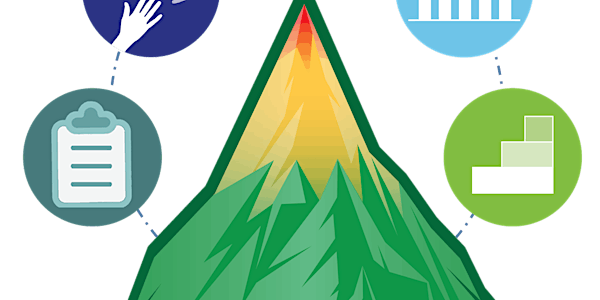 Creating Safe Learning Environments for ALL in a Tiered System of Supports
Learn how to create safe, predictable, and positive learning environments at Tier 1 with a focus on Prevention: Part 1 of a 4 part series.
About this event
The Office of Learning Supports is providing a Training Series designed to support the creation of systems and structures necessary to build positive learning environments at Tier 1 within the Colorado Multi-Tiered System of Supports. Positive Behavioral Interventions and Supports will act as the foundation and catalyst for transforming social culture. Additionally, we will explore how to integrate bullying prevention and other social emotional curriculum into one cohesive system, considerations to promote buy-in and support, and the use of implementation science to ensure a successful launch.
Although there are no requirements, it is encouraged that school level teams attend including an administrator, a team lead, representation from general and special education, family liaison, and someone with expertise in behavior. There is an expectation that attendees will need the capacity and skill to convey information gained from the learning opportunities to implementation team members to encourage application and effective implementation. Those in district level support positions are also encouraged to attend.
Day 1 of the Series will focus on the importance of implementation teams to lead these efforts as well as installing schoolwide expectations and creating rules and routines both within instructional settings and in other common areas of the school.
Remaining Dates:
Thursday, December 1, 2022: 8:30 AM-12:30 PM (Voice and Choice, Teaching Social, Emotional and Behavioral Expectations, and Acknowledgment Systems)
Thursday, February 2, 2023: 8:30 AM-12:30 PM (Supervision, Discipline and Data Systems)
Thursday, May 4, 2023: 8:30 AM-12:30 PM ( Integration, Buy-In and Readiness to Launch)
Please forward this registration link to anyone you think may want to attend.