Learn composting basics for school gardens in both English and Spanish and compost lesson plans for K-5
About this event
In this robust training, we will learn about creating rich environments to create compost and learn a new language.
We'll learn all about how and why to compost, at the same time, we are also learning all about how to teach composting to students, especially English Language Learners.
Melissa Needham and Kimberly Koogler, of Georgia Organics, will cover the basics of composting in English and Spanish. Educator Jenna Mobley, of Tending Our Common Ground, will teach us fun, engaging school garden compost lessons for K-5 and English Language Learners.
Acerca de este evento
En esta sustancial capacitación, aprenderemos a crear entornos ricos tanto para crear compost como para aprender un nuevo idioma. Aprenderemos todo sobre cómo y por qué hacer compost, al mismo tiempo que también aprendemos todo sobre cómo enseñar el compostaje a los estudiantes, especialmente a los estudiantes del idioma inglés.
Melissa Needham y Kimberly Koogler cubrirán los conceptos básicos del compostaje en inglés y español. Jenna Mobley nos enseñará lecciones divertidas y dinámicas de compost del jardín escolar para estudiantes de K-5 y estudiantes del idioma inglés.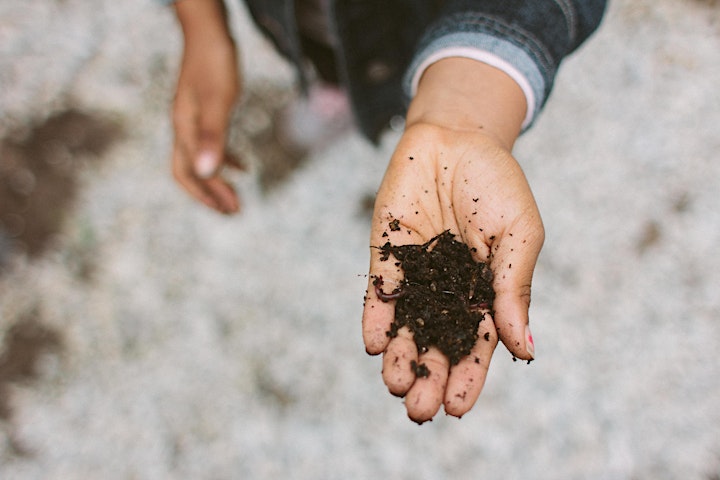 Photo Credit: Jenna Shea Photography
About Georgia Organics Farm to School
Georgia Organics' nationally-recognized Farm to School and Farm to Early Care programs work daily to expand the engagement of children with local, healthy food in their cafeterias and classrooms. The Golden Radish Awards program is designed to recognize school districts for the meals they serve, gardens they cultivate, and instruction they provide. The Farm to School team also provides instruction and engagement opportunities for teachers and students through workshops and October Farm to School Month.
Organizer of Creating Rich Environments: In the Compost Bin & the Classroom