Description
In this webinar, our topic is Creating Outbound Prospecting Programs That Work with guest speaker, Taice Perrotti, VP Business Development at Spiro.
Is your company currently relying on inbound leads, and not having enough results to fill your pipeline?
To accelerate growth and target your ideal customers, it's important to also have an outbound prospecting team helping to generate the right leads. Learn how this SAAS B2B start-up developed their Business Development team to crush their goals.
3 Takeaways:
The BDR metrics you need to achieve your results
Onboarding and ramping your outbound reps for success
Incentivizing and focusing your BDR team
About Our Guest Speaker - Taice Perrotti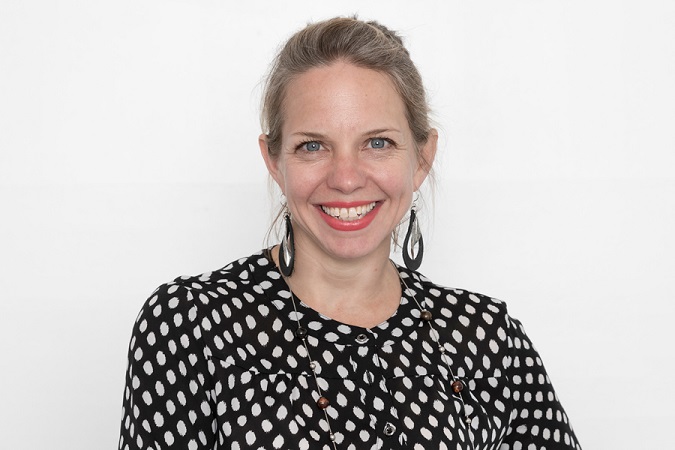 Taice Perrotti, VP, Business Development, leads Spiro's Outbound Prospecting team. Taice joined Spiro in 2015 to work on content development and now heads up Spiro's go to market strategy and lead generation efforts. Previously, Taice worked with non-profit CRM and helped implement and oversee prospect acquisition and donor solicitation campaigns. She excels at testing new ideas and building programs from the ground up.
Website Connect with Taice on LinkedIn
Thanks for Our Sponsor!