Start the year off right by learning mindfulness techniques to keep you stress-free in 2020.
About this event
Mindfulness: It's the state of being aware of the present moment in a nonjudgmental way. Seems easier said than done. It is easy to become overwhelmed in today's hectic, fast-paced world. It seems like once one problem is solved, another one pops up. Mindfulness can seem like an elusive concept, but it doesn't have to be.
In this workshop on Saturday, Jan. 4, you will learn easy and practical techniques to apply mindfulness to your everyday life. Topics include meditation, journaling, mantras and more. Each student will receive a free journal and workbook in this 90 minute class.
Early bird tickets are $35 until Dec. 23.
General admission is $45.
About the Instructor:
Erin Covert holds a Master's of Art in Organizational Leadership and a Bachelor's of Applied Science in Massage Therapy, both from Siena Heights University. Currently, she is completing her work as a Certified Mindfulness Meditation Instructor from the American Institute of Health Care Professionals.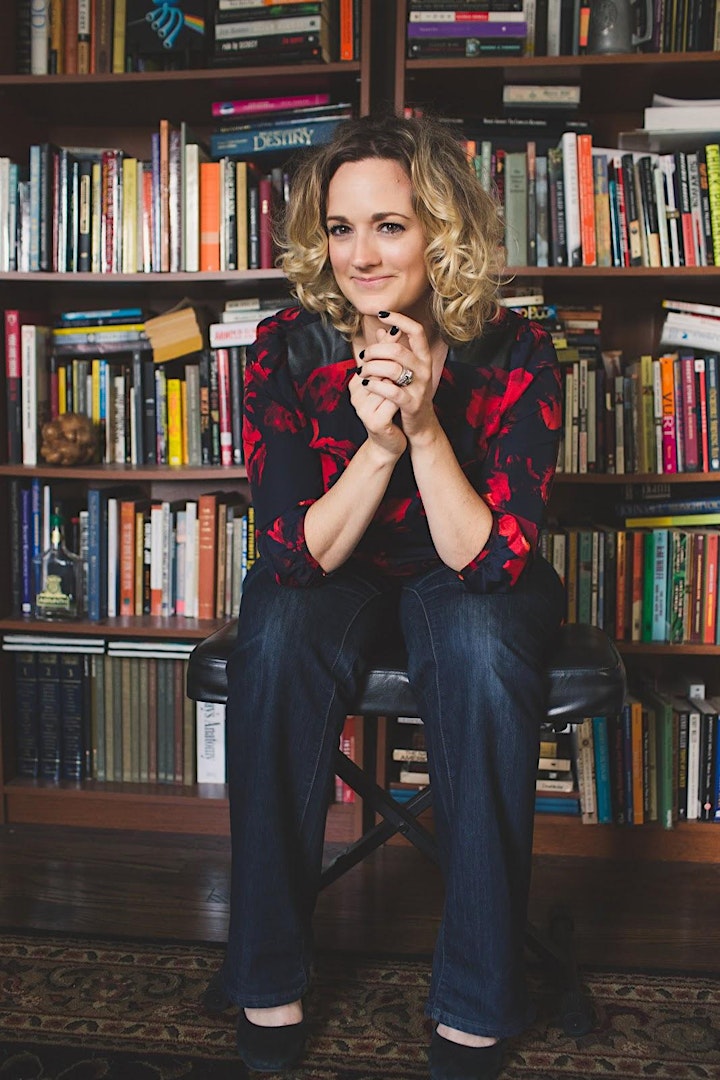 About The Detroit Writing Room
The Detroit Writing Room is an event and co-working space to work and write. Whether you're working on the next Great American novel or a business plan, the DWR has over 25 professional writing coaches to help with all your writing needs. We also host book talks, writing workshops, open mic nights and private events. Visit detroitwritingroom.com to sign up for coaching, memberships, events and more.