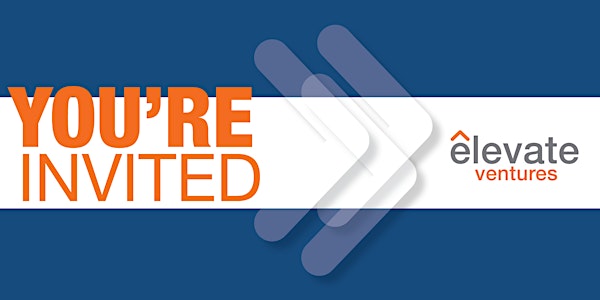 Creating Marketing Budgets and Identifying Metrics
"You have to spend money to make money." Let's discuss the details of how much and how to effectively spend money on marketing as a startup.
About this event
"You have to spend money to make money." We've all heard the broad statement. It doesn't get into the details of how much or how to effectively spend money to increase revenue.
How much money does a startup need to spend to make money? More often than not, startups underspend on marketing to save on costs. But underspending might be causing you to miss out on an enormous amount of business.
Additionally, as with any investment, marketing campaigns need to be monitored, measured with meaningful metrics, and compared to other investments to ensure you are spending your money wisely. Using metrics leads to more detailed and strategic questions, and the answers you gain will spur you on, in turn, to expect greater things from your marketing. Many times startups aren't sure what or how to measure metrics to validate budget needs.
In this webinar, we have lined up two presentations from industry leaders and time for Q&A to address your questions!
Want to learn more? View additional events here.

Speakers:
Nicholas Kuhn, Elevate Ventures Moderator
Bart Frischknecht, Cobomba
Bart applies his unique background, a blend of design, marketing, and engineering, to help marketers create, communicate, and deliver value to their customers. He has advised company boards, C-suite leaders, sales, marketing, and product teams on their growth strategy across a wide range of industries for over 15 years. Bart is the CEO and Co-founder of Cobomba, content marketing software that tracks content performance and identifies every question a brand's marketing content needs to answer. Marketers receive new content brief recommendations every month so they create content quickly and attract customers.
Jeanette Renshaw, GrowthX
Jeanette specializes in helping early-stage companies prepare and operationalize their sales and go-to-market strategies. Her background includes experience working with hundreds of startups around the world and across a diverse array of industries. She's passionate about helping founders find product-market-fit in an intentional, understood, and scalable manner. Before joining the GrowthX team, Jeanette led many startups from inception to repeatable revenue through her consulting practice. She's been coaching companies through the MXP Online program since its inception.