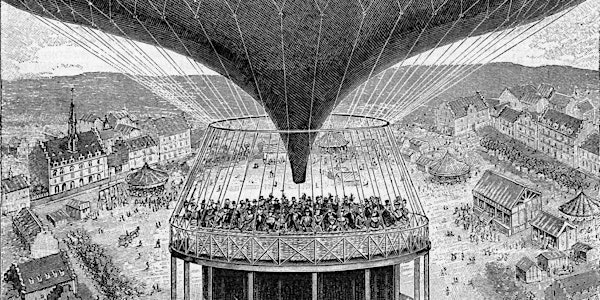 Creating for Mixed Reality (CTE360)
When and where
Location
Make+Think+Code@PNCA 511 Northwest Broadway Room 217 Portland, OR 97209
Refund Policy
Refunds up to 30 days before event
Description
Instructor: Thomas Wester
Wed., 3:00pm --- 5:45pm Jan 17 --- May 9, 2018 + online (12 sessions) https://www.kadenze.com/programs/creating-for-mixed-reality
Creating for Mixed Reality is an introductory series of classes that explore the landscape of augmented, mixed and virtual reality, mapping out the different experience paradigms and hardware interfaces guided by readings and interviews with an inspiring mix of creative practitioners and industry professionals.
The space we are exploring is evolving fast and this course does not emphasize acquiring skills in specific tools or platforms, as these will quickly be dated. Instead, we focus on providing a conceptual and theoretical foundation, on artistic experimentation and exploration, and on challenging your thinking and perception. This course aims to provide the confidence, inspiration, and skills to teach yourself the methods and technology required to create for mixed reality.
Course assignments include a mix of research and practice. Research happens through reading, through watching film, and reflecting. The readings help you think critically about the medium and its connection to aesthetic and cultural concerns and to more established media. Practice includes building experiences in Unity based on templates and guides provided by the instructor.
Students are expected to watch the online materials available on the Kadenze site and engage in the forum. Particpants of this in-person class will get a discount code to take the online class for free. Contact mtc@pnca.edu to register for that class.
Prerequisite: A willingness to experiment with vr/ar technologies independently or collaboratively to expand your creative practice and create a impactful immersive spatial experience.
Required Materials: Computer for vr content creation.
We have a limited number of scholarships for our workshops. If you need an application, please send an email to mtc@pnca.edu with your complete name and contact information.

If you need academic credits for the workshops, please contact mtc@pca.edu.