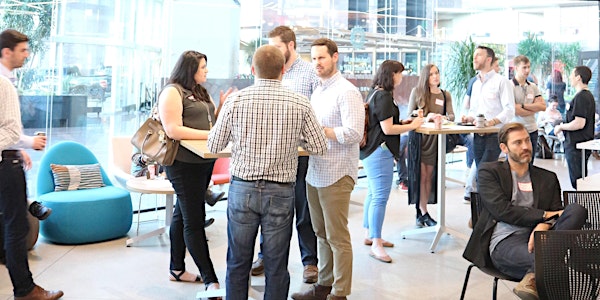 Creating Authentic Professional Relationships that Last: Small Business Edi...
Location
Carver Branch Library
1161 Angelina Street
Austin, TX 78702
Refund policy
Refunds up to 1 day before event
Description
From Networking to Netgiving!
Networking. Say that word in any crowd and half the folks will cringe with thoughts of faking "happy" at happy hours and making nice with perfect strangers. Yuck! While professionals may engage in the "necessary evil" of networking for their employer, small business owners need to because they are the employer!
In this workshop, you will learn valuable tips and strategies to ease the knots in your stomach and get you to where you really want to be: building strong, diverse professional relationships that last and contribute to the bottom line for your business. Patricia V. Hayes will change your perspective on networking utilizing the skills, strategies and tips she has accumulated from over twenty-five years of relationship building. During the workshop, you will build a worksheet that will help you create a personalized plan.
Parking is free!
About the instructor:
Patricia V. Hayes, J.D., is a strategist, executive advisor and empowerment coach who owns PVH Consulting Group, LLC, a management consulting and leadership development firm, where she supports executive-level leaders and professionals in achieving their personal, business and programmatic goals