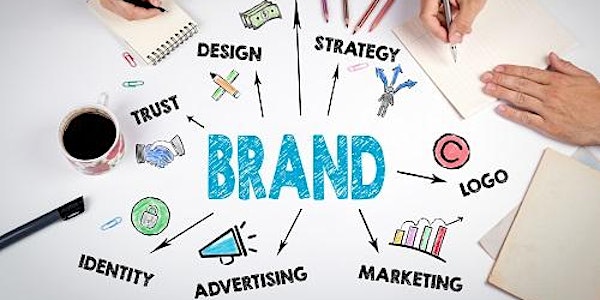 Creating A Professional Brand Identity
Personal Branding is the art of knowing how to tell your story to the masses. Learn how to promote a business, project, and even yourself!
About this event
Creating a Professional Brand Identity
Join us to gain an understanding of best practices to help you create a unique (brand) identity to better promote yourself for business, career or personal purposes.
Topics covered include:
How to Develop a Strong (and Positive) Identity
How to Create the Right Message for Your Audience
Who is the Right Storyteller for Your Brand?
How Do I Shape What Others See & Hear?
This online workshop is ideal for professionals, creative artists, and others seeking insight to developing a persuasive presentation using interpersonal -- visual and direct. to gain the attention of multiple audiences.