Description
This workshop is intended for DARE Change Series Graduates to DREAM BIG!.
In this workshop you'll learn Visualizing and Manifesting. You will learn how your thoughts create your reality, and your future. You will learn how to manifest what you want through the use of a specific language, belief system and visualization techniques. You will apply these techniques to what you want next through the use of visioning and the creation of vision boards.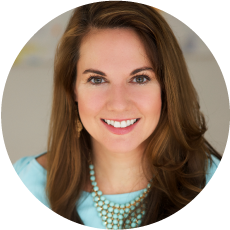 Kimberly is "no-nonsense" coach with real-life empathy and a simple message – don't wait for a wake-up call to transform your life. Working with exceptional women to help them courageously write their next life chapter and elevate their life on their terms, her mission is to empower others to live 100% authentically in their own fulfillment. Her DARE process, rooted in the science of positive psychology, will lead you on a path of self-discovery and equip you with pragmatic tools to create the life YOU want.
DARE to be different today. Allow YOU to be Extraordinary tomorrow.