Description
Let's up-level your energy to help you hack your habits and achieve your goals.
Work Bigger and Chi Chi Life are coming together to host a community event at Lou + Grey. In an intimate group setting, you'll develop a gratitude practice that will allow you to shift your energy from overwhelm to calm. We'll then share additional time and energy management tools to help you better plan your day.
After learning and workshopping, we'll spend time shopping, enjoying refreshments and connecting through conversation.
Agenda:
7p - Gratitude workshop with Lauren Chiarello of Chi Chi Life
7:30p - Up-Level your energy workshop with Belma McCaffrey of Work Bigger
8p - Shopping with 20% off, refreshments and conversations
RSVP and get your early bird tickets today!
~~~~~~~~~~
About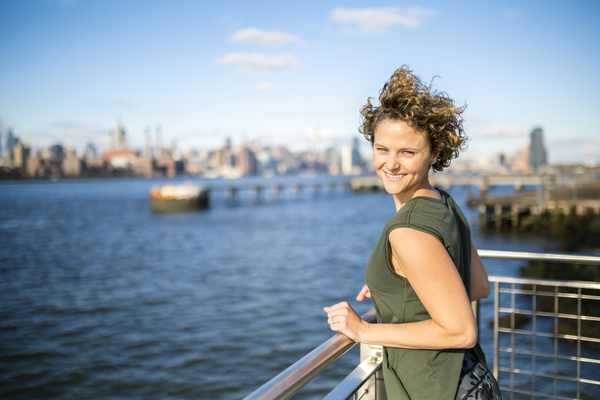 Lauren Chiarello is the founder of Chi Chi Life which melds her passions: fitness, event production + fundraising, corporate wellness + cancer advocacy. A graduate from Villanova University with a degree in Accounting + Marketing, Lauren has 13+ years of experience fundraising + producing events for non-profits, for-profits + agencies -- including Memorial Sloan Kettering Cancer Center.

Lauren is a 2x caner thriver who supports, motivates + teaches rockstars who value the importance of strengthening the mind + body. She teaches Barre, Pilates + TRX classes at Memorial Sloan Kettering Cancer Center, exhale + Flex Studios. Lauren has completed multiple half + full marathons while fundraising $125,000+ for cancer charities. @chichilifenyc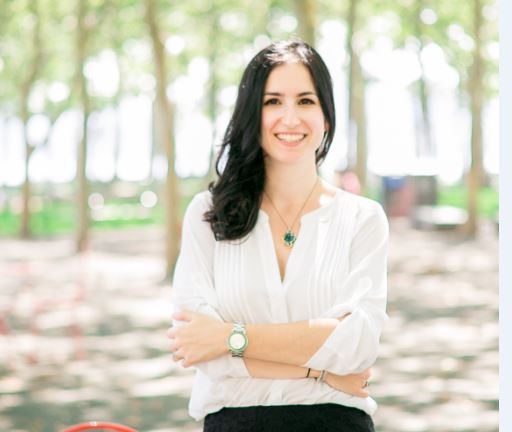 Belma McCaffrey is a coach, writer, community builder, and the CEO & Founder of Work Bigger. She founded Work Bigger to help change the way people work and to give individuals the tools to reach their full potential.
Her work has been featured in Forbes, Fortune, Complex Hustle and other media platforms. Prior to Work Bigger, Belma spent 10+ years in business development and strategy roles in media at companies such as the Associated Press, Conde Nast and GroupM.


Work Bigger is a career development platform with the mission to challenge the status quo and redefine work so that work is a vehicle for flow, creativity and change. We believe that being mission-driven drives success, confidence, results and leads to a happier life.
Work Bigger supports individuals through a membership community that offers ongoing group coaching, career resources and the most supportive network around. We also partner with organizations in finance, tech, luxury retail and media to support with learning and development initiatives.
Learn more about our community and ways to get involved here: https://www.workbigger.co/join-us/