If you've been wanting to create your own photo book of a project, trip, or event, this class will give you everything needed to get started
About this event
It wasn't that long ago that photo books were the primary method for photographers to show and share their projects. For most photographers, these books were expensive to print due to the large number of books needed to fulfill a minimum order. Today, that's all changed.
One of Lightroom Classic's coolest features is the ability to design custom photo books without leaving Lightroom. This gives you the flexibility to layout each page and easily select photos from your Lightroom catalog. You can upload your completed design directly from Lightroom Classic and then order just one book or as many as you need. You can also make your book available to sell to the general public, or simply make one just to give to friends and family.
Target Audience: This program is suitable for experienced Lightroom Classic users.
Length of Program: 2-3 Hours
This class will explore Lightroom Classic's Book module and important concepts to consider when designing your own photo book, such as:
Why create a photo?
Project ideas for your first photo book
Tips for sequencing photos to tell the story your way
Explore photo book design ideas
Page layout ideas and working with text
Designing covers and dust jackets
Spot developing photos to create cohesive tone and color
Choosing paper and cover options to suit your budget
Uploading your book to Blurb or another book company
Navigating the Blurb website
Sharing and selling your book
About the Instructor:
Mark Fitzgerald is an award-winning photographer, author, and teacher living in Portland, Oregon. He has been teaching Lightroom since it was first released in 2007. During that time Mark has helped countless photographers learn to leverage the power of Lightroom and create efficient workflows that serve their specific needs. He works with students worldwide who range from beginners to experienced pros. You can learn more about Mark at www.ddroom.com
Handout links will be sent to students prior to class.
*A recording of the class will be available to students after the class.
* If you're not able to attend, by registering you will still receive a link to the recorded class.
* There is a minimum number of students required for this class to happen. If the class does not meet the minimum requirements, class will be canceled one week prior.
If you are having trouble registering for a class on Eventbrite, it could be due to your web browser blocking the pop-up windows. This is especially a problem for Safari users. Read HERE how you can quickly give Safari access to Eventbrite's popup windows so you can complete your registration.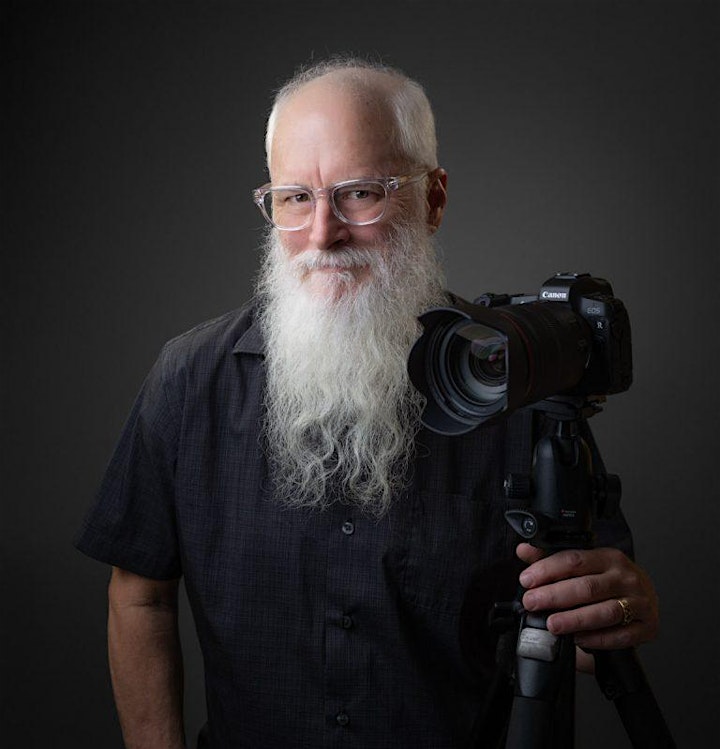 Organizer of Create a Custom Photo Book Using Lightroom Classic
Pro Photo Supply's mission is to assist our community in pursuit of the art, the craft, the profession and the joy of photography.
Pro Photo Supply strives to provide the products and the expertise to enable each individual to reach their photographic potential: those who record family memories; those who pursue personal expression; those intent in developing their craftsmanship; those who earn a living by creating visual imagery; those who utilize visual technology to enact social change and those who employ photographic imagery to communicate the interconnectedness of our global community.