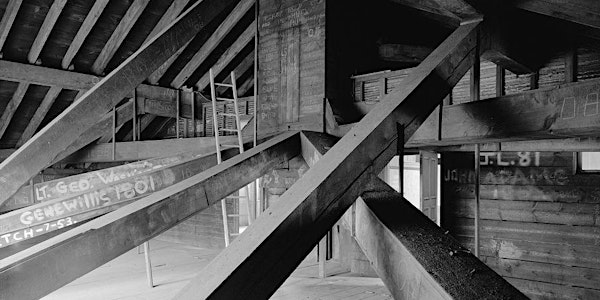 CQHA Online Interpretative Approaches Sessions: October 2022
Please join CQHA for three virtual sessions foregrounding expanded approaches to the study of Quaker history and culture: October 12, 19, 26
About this event
Our October sessions have been chosen with a focus on interpretive approaches in mind. In each, we are delighted to welcome both emerging and established practitioners in their areas of Quaker scholarship.
All three sessions take place online, on Wednesdays, beginning at 12:30 EDT.
We will also hold short CQHA informational briefings and our bi-annual CQHA Business Meeting as part of these sessions.
The sessions are:
Graphic Novels: Quakers in Pictures and Print
Thought and Action in Decolonizing Practices: A Conversation
Quakers and Networks
>> Visit our program page for complete session descriptions.
>> Visit our website and our FAQs for additional information.
Logistics:
We will meet over Zoom. We thank our colleagues at the Friends Historical Library of Swarthmore College for hosting our 2022 sessions. Links will be sent out directly by email to all who register.
How to register: Please select each session you'd like to attend using this Eventbrite form. Registration for each session closes the day before that session starts. Late registrants may email quakerhistoriansandarchivists@gmail.com.
Code of Conduct: We have adopted a Code of Conduct for our virtual events, which we ask that you read and confirm as part of your registration process.
Questions? Please see our website for full information, and don't hesitate to contact the session organizers by email.