Description
Book Talk: Counting Backwards by Henry Jay Przybylo, M.D.

Thursday, November 30, 2017
6:00PM – 8:00PM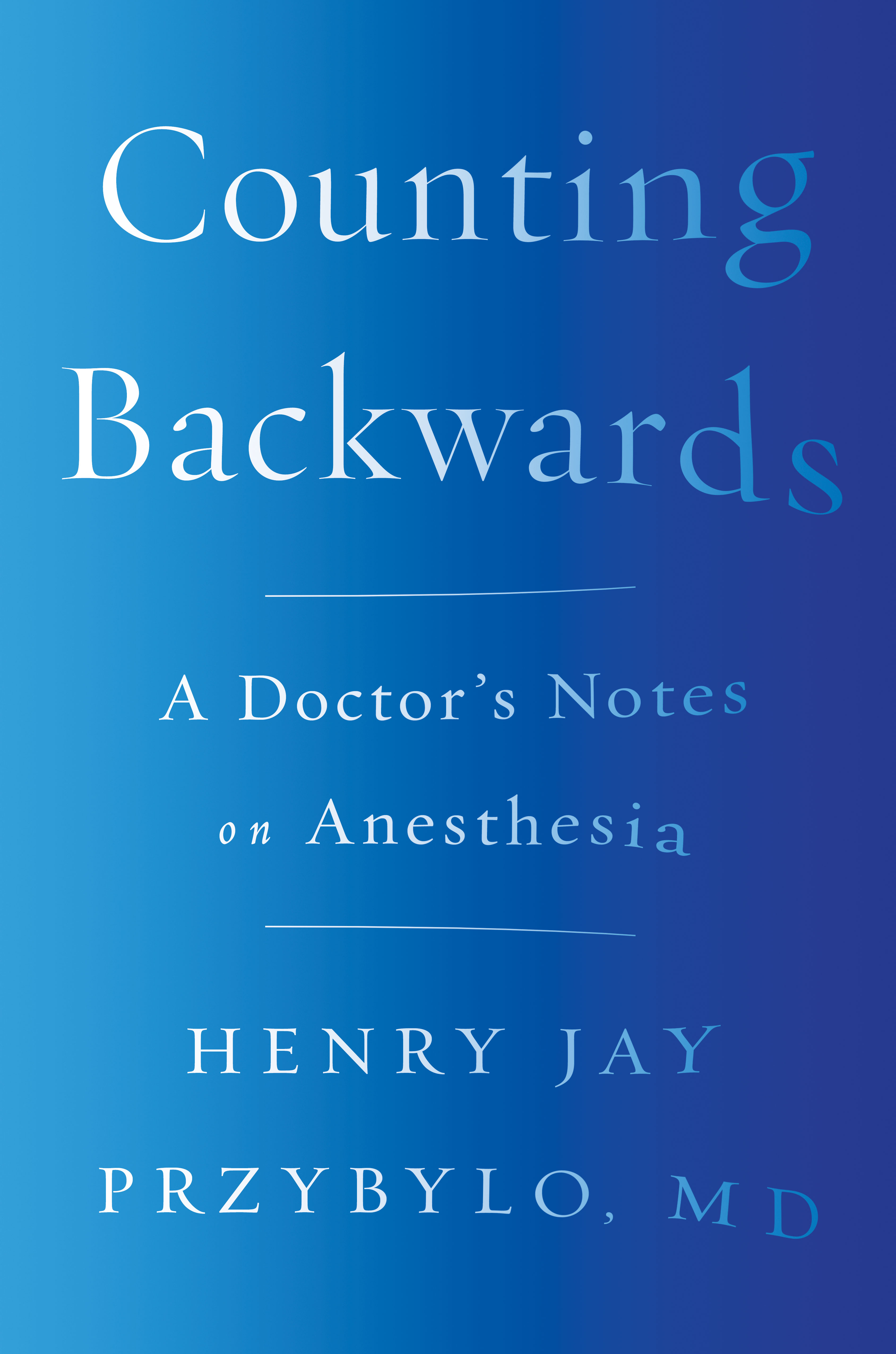 "I erase consciousness, deny memories, steal time, immobilize the body; I alter heart rate, blood pressure, and breathing." —Dr. Henry Jay Przybylo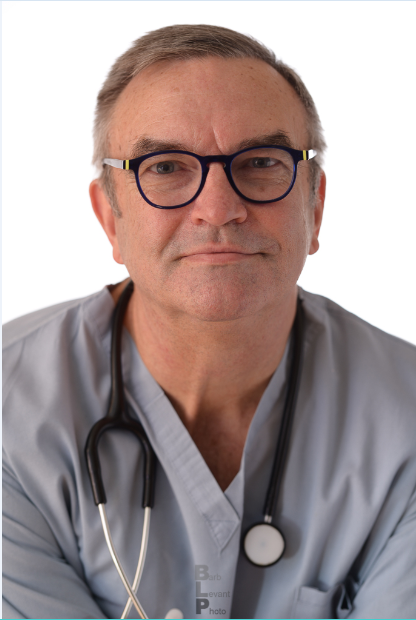 Join us at the Museum for an evening with Henry Jay Przybylo, M.D. as he discusses his new book, Counting Backwards: A Doctor's Notes on Anesthesia. Dr. Przybylo's book will be available for purchase and his talk and reading will be followed by Q&A and book signing.
Anesthesia is one of the most common procedures in medicine, but also one of the most mysterious. Each year some 40 million Americans are delivered into unconsciousness by the application of a mix of gases, then brought back to reality after their surgical intervention is complete, usually with no memory at all of what they've been through.
"An engaging and illuminating exploration of the invisible medical specialty that is anesthesia. We may seem to float effortlessly into an ether-world of unconsciousness during anesthesia, but Dr. Przybylo gives us a cockpit view of the human hands that pull the levers of our physiology. Counting Backwards pulls back the veil on the very act of being alive." —Danielle Ofri, MD, Ph.D., author of What Patients Say, What Doctors Hear and Editor-in-Chief of the Bellevue Literary Review.
Doors open at 6:00pm. Books will be available for purchase for signing.