Description
An Otherworld Theatre Main Stage Production:
*NOTE: Countess Dracula contains blood violence. Ponchos will be provided to our patrons, but please take extra precautions with your clothing. Otherworld Theatre uses Blood Jam by Gravity Momentum which is designed to be washable, but patron discretion is still advised.
"The desires of this vampire Countess make for an especially complex character. At once she embodies lustful avarice and gallant kindness. Robin Minkens (Countess Dracula) walks that tightrope with ferocity, and confidence delivering massive helpings of monologue with such adroitness and poise, you too might become entranced." Spence Warren, Picture This Post: Highly Reccommended/Best Plays in Chicago
Countess Dracula is an original adaptation by resident playwright Nick Izzo and co-adapted by Am'Ber D. Montgomery.
A dramatized retelling of the mother of all vampire stories, Countess Dracula is set in 19th century New Orleans and New York. Portrayed as an African American woman, Dracula becomes an avenging angel against the high society of white patriarchy that seeks to oppress her and her people.
Countess Dracula promises a macabre bloodbath that you will not want to miss this Halloween.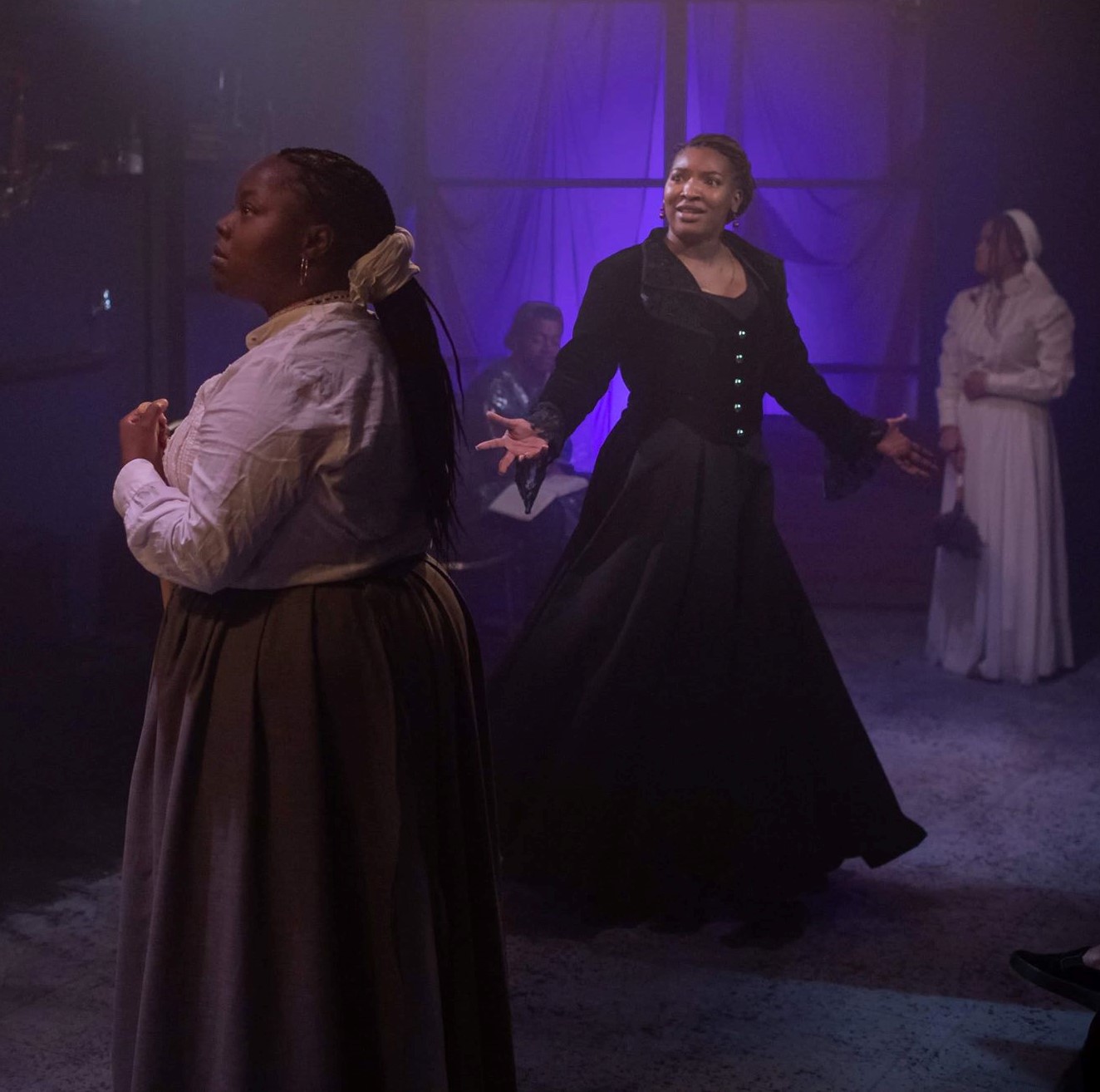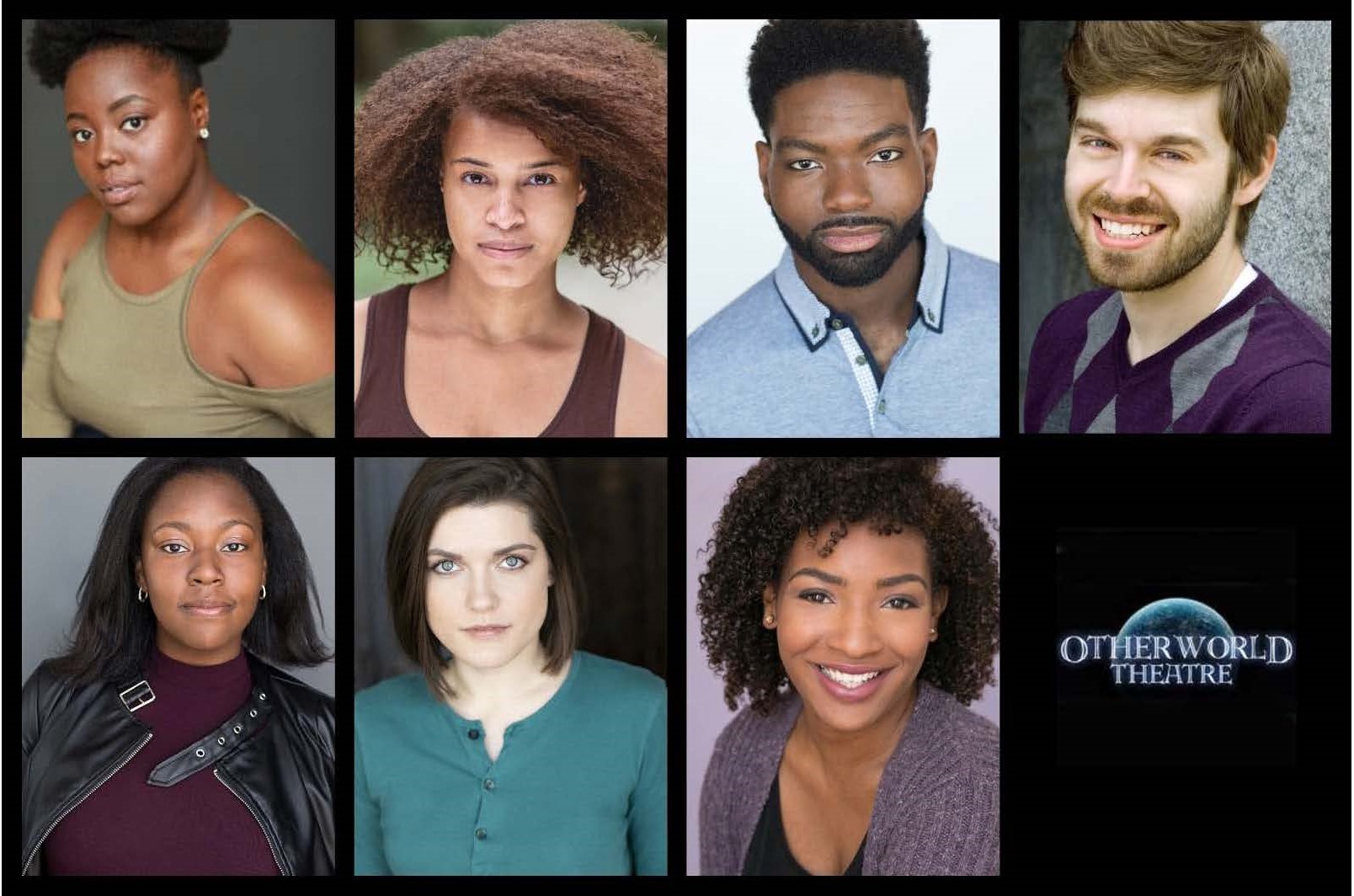 Top Row, Left to Right:
Danyelle Monson, Destiny Strothers, Jesimiel Jaddua, Mike Danovich,
Bottom Row, Left to Right:
LaRose Washington, Sam Long, Robin Minkens
---

September 28 , 2019 – November 2nd, 2019
Thu, Fri, & Sat at 7:30pm, Sun at 2:30pm
PREVIEWS (Get Tickets Here) - September 26th and 27th at 7:30pm
OPENING NIGHT - September 28, 2019
Otherworld Theatre, 3914 N Clark Street, Chicago, IL 60613

To keep theatre accessible, most Otherworld production tickets are Pay-What-You-Can.

Due to the nature of the pay-what-you-can system, tickets on Eventbrite must be purchased individually. We apologize for the inconvenience.