Celebrate the newest single, "Of Drawing" from Couch Prints! Support by Cutouts, Laveda, Nico LaOnda
About this Event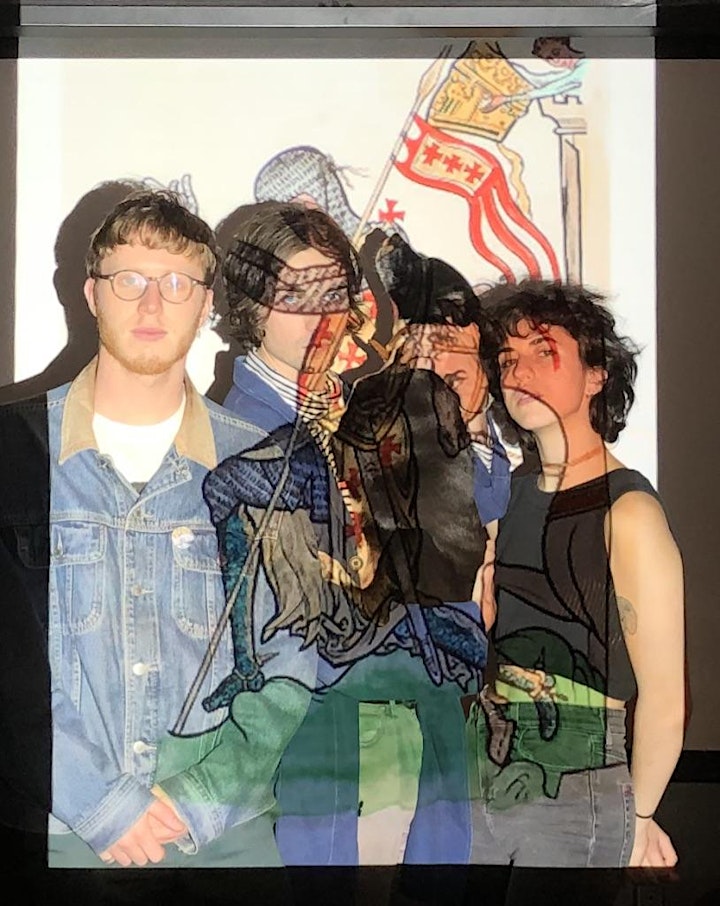 Cutouts
Cutouts are a three-piece band based in Ridgewood, Queens.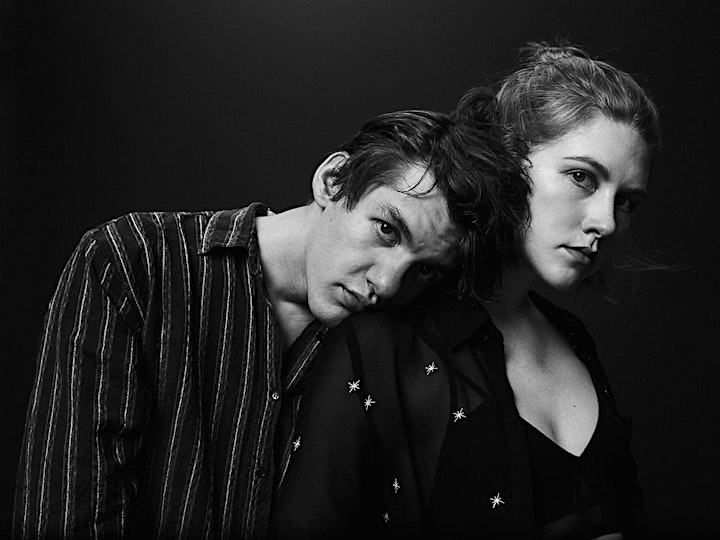 Laveda
"Dream pop force Laveda awaken nostalgic moods in their sound, drawing heavily from 90s shoegaze and experimental rock. What began as a small bedroom recording project between Ali Genevich (vocalist, guitarist, and violinist) and Jake Brooks (guitarist, vocalist, and synths) has rapidly developed over the past year. The duo has grown their sound from a simple singer-songwriter style into one that gives a full-fledged and cinematic listening experience. Their first single "Dream. Sleep." premiered on Pitchfork Radio, and was featured on Spotify's Fresh Finds playlist.
Laveda completed their first Northeastern US and Canada tour in August 2019 following a successful release of their second single ""Better Now" and has been playing frequently throughout the New England and New York area for the past recent months. Their full length LP is scheduled for release in spring 2020 and will be pressed onto 12"" custom vinyl. The band is planning an East Coast tour post record release."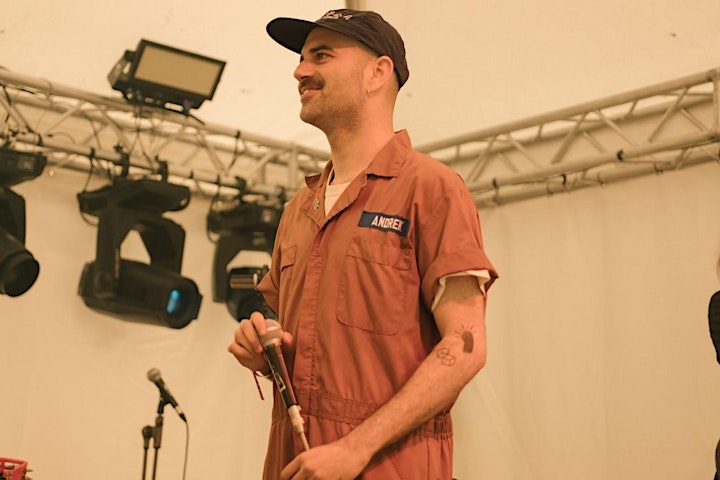 Nico LaOnda
"Nico LaOnda is the new musical outfit of Italian-born New York-based eclectic artist Nicola Donà.  While some acts are able to evolve and reshape under the same moniker, Nico catalogues each iteration of his art under different band names, creating multiple chapters within the same story. (Juxtabrunch, The Calorifer is Very Hot!, Horrible Present, Dizzyride and more). Nico LaOnda's debut album Tutto Bene, out August 29th via Italian record label La Valigetta, is one that seamlessly blends off-kilter 80s aesthetics with shimmering 50s and 60s nostalgia, taking the listener through a technicolor soundscape of "It-pop" and sun-infused disco. After the release of his first single ""Casco Ribelle"" in May, Nico LaOnda played some of the most important Italian festivals and events (Mi Ami festival, Handmade Fest, Apollo, Dalla Cira) with his band for the summer tour "Stasera Debutto". Having recently released his second single, ""Fratello Gemma"", to much critical acclaim back in Italy, Nico and his band are looking forward to the album's full release and all the audiovisual live sets that will follow in suit across North America and beyond.
 For fans of:
Connan Mockasin, Nino Ferrer, Ariel Pink, Lucio Battisti, Giorgio Moroder, The Strokes."
Performers
Date and Time
Location
Refund Policy