Location
Infinite Energy Center
6400 Sugarloaf Parkway
Duluth, GA 30097
Earn 1 CTS credit by attending this informative class!
About this event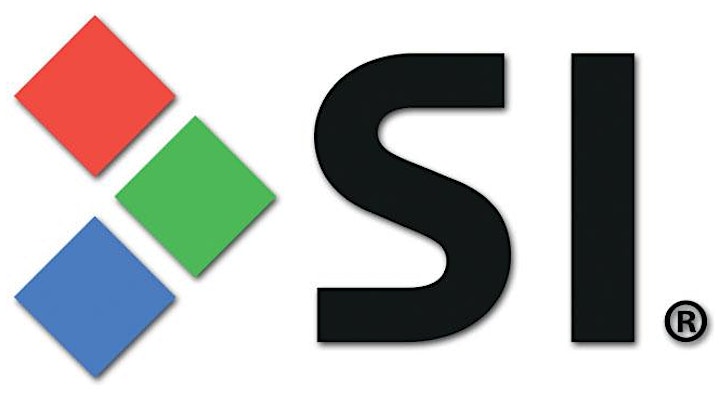 Understanding ALR is important for everyone using projection. Participants in this class will learn to understand ALR, what is myth, and what is reality. This class will include the following:
Different types of ALR screens.
Facts and incorrect marketing information.
Correction of the myth that projection cannot be used under extreme ambient lighting conditions.
An explanation of optical ALR technology as the most effective solution.
Vertical and horizontal lighting control.
The course also covers the history of projection, changes in projection technology, and why we need ALR technology more than ever.
This class will be held in room 5C, which is located on the second floor in the Forum area.