Sales Have Ended
Ticket sales have ended
Advance registration is now closed for this webinar. If you purchase a Supporting Membership for $65/year, you will have access to this and future 'Life Preserver' webinars. Register at outprofessionals.org/join
Cool down hot situations. Learn strategies to de-escalate conflict and keep your head while others are losing theirs.
About this event
The last few months have been unnerving and stressful -- facing a pandemic, a lockdown, massive unemployment, and significant changes in how we work and do business. These stresses further revealed urgent challenges we were already facing as a country around racism, economic disparities, and polarized political views.
How, in this pressure cooker, do you manage your own reactions, keep your cool, and communicate effectively? How -- instead of blowing up or giving up -- do you find a way forward with honesty, mutual respect, and connection?
In this interactive and highly practical workshop, learn four basic steps to better manage your own reactions, and better respond to others in challenging situations. Discover how to quickly get to the core of what matters for you and others and create better outcomes for everyone involved. Past participants have called Killian's program "profound" and "…very useful for my relationships in the workplace." It offers "tremendous insight ... and tools for separating out the many different things going on when two people try to communicate."
This Out Professionals online workshop is designed to help you transform any situation into one marked by greater insight, connection, and trust.
Dian Killian helps you discover how to:
Identify on a core level what's bothering you, so you can be more proactive in meeting your needs.
Better self-manage your reactions, so you can be more skillful in your response.
Discover what is driving the situation for the other party, so you can more easily find win-win solutions.
Gain insight into how demands (including "should" / "ought" / "have-to") play into unhelpful reactions, such as anger.
Harness the distinction of Cause versus Stimulus, to master any situation and proceed proactively to the next steps.
This program will interest anyone wanting greater choice, self-mastery, or awareness in responding to challenging people and situations. Once you have achieved this, you can more effectively meet your own needs.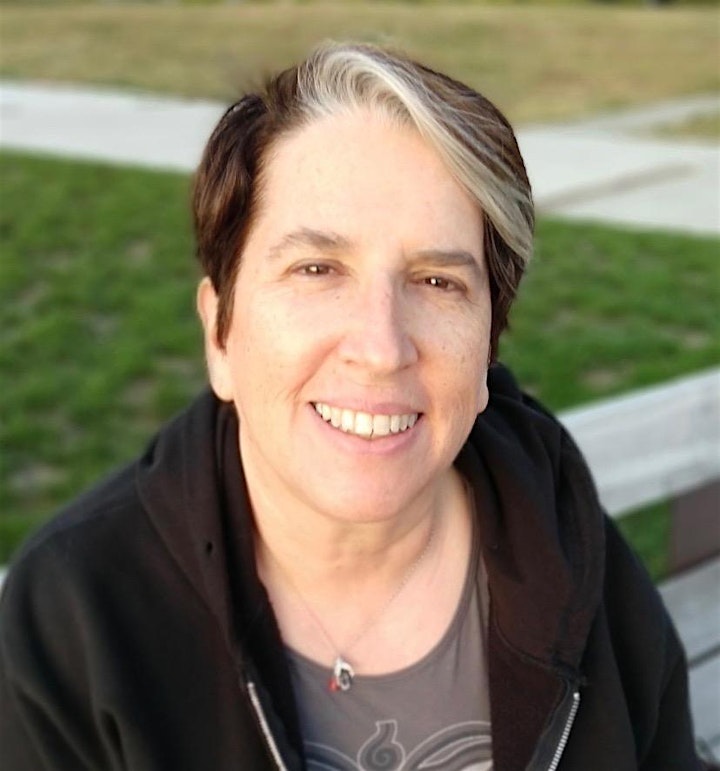 Dian Killian, Ph.D., is the founder and director of Work Collaboratively and shares Collaborative Communication (as she calls Nonviolent Communication) with organizations, groups, and individuals.
She designs and leads transformative communication trainings in the U.S., Europe, and Asia for diverse organizations including large NGOs, multinationals, non-profits, startups, and Fortune 100 companies. Her clients have included the U.N. Development Program, New York University, Merck, Johnson & Johnson, Americorps, and Maryknoll Missionaries, among many others.
Dr. Killian is also a certified executive/life coach (graduate of the Coaching for Transformation program), and founder and former director of the Center for Collaborative Communication. She is the co-author of two books, Connecting Across Differences: A Guide to Compassionate, Nonviolent Communication (in English and German), and Urban Empathy: True Life Adventures of Compassion on the Streets of NY. She also publishes a blog and podcast and has been featured frequently as a guest speaker/trainer.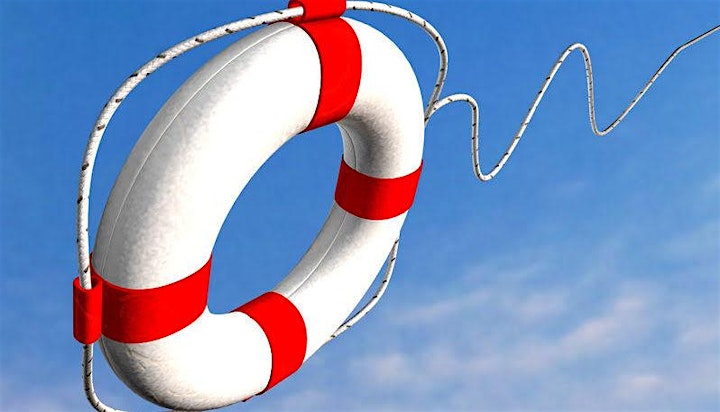 This webinar is part of the 'Life Preserver' webinar series curated by Out Professionals to help LGBTQ professionals adapt and recover from the economic impacts of COVID-19. / Career. Culture. Community. We Connect You. Join us at outprofessionals.org