COO Training - Supporting The Modern Business - Cloud / IoT / Big Data / Da...
Description
Join Tom Meylan of Digital Clones and Rahul Singh of Anant on September 9th from 10:00 AM to 4:00 PM to learn more about bringing people and technology together within an organization. Digital Clones develops system based training materials for high performance leadership teams. Anant provides modern enterprise consulting and data engineering experience, knowledge, and innovation to Internet Teams and Internet Software Teams.
Tom and Rahul have helped clients achieve efficiencies through management and technology such as NASA, Verizon, CareFirst BlueCross BlueShield, AETNA, USPTO, USPS, Kroger, McDonalds, Cisco, ATT, Merrill Lynch BOL, DataStax, Intuit / TurboTax, Miller Brewery, ACLU, AICPA, FeedingAmerica, AHRI, ExportNow, AMI.
If you have any questions you can call or email us. If you don't reach us by phone, please leave a message.

Email: Tom@digitalclones.biz

Phone:

301-864-8613
Email: Rahul.Singh@anant.us

Phone:

202-390-9200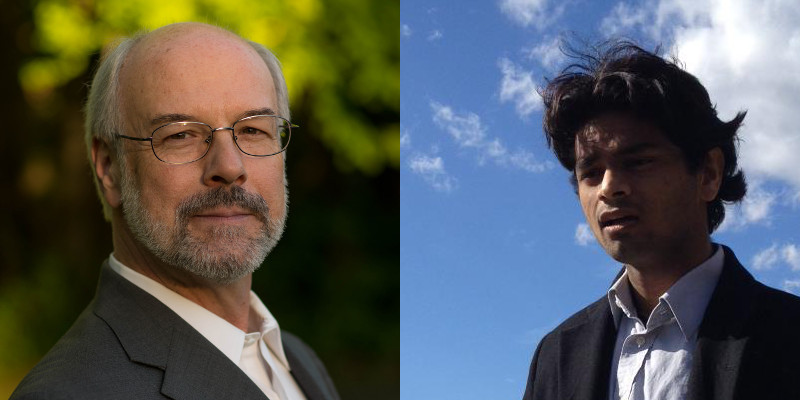 You will walk away with more resources, valuable insight about transforming your workplace and the technology it runs on.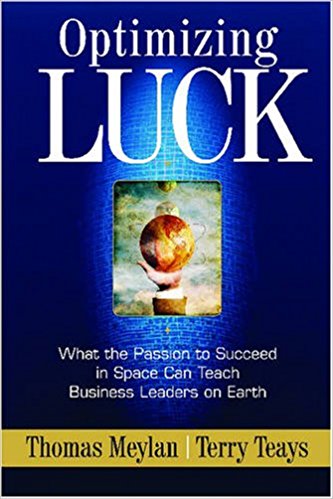 Event agenda:
10:00 AM - 11:00 AM - Get Coffee, Setup and Mingle
11:00 AM - 4:00 PM - Workshop and Learning Session 1
Managing Business Culture : Optimizing
Introduction to LO+FT

Individual Human Motivation

Drives and Culture

Culture Engineering

Culture Optimization
Managing Business Technology : Modern Enterprise
Modern Enterprise: Business of Business Today

People - The Hardware of Business

Process - The Software of Business

Information - The DNA of Business

Systems - The Engine of Business

Software Algebra: Building without Reinventing the Wheel
Take Aways
Why current management works like it does.
How to build team experiences that appeal to human motivation.
How to translate team experiences into better customer experiences.
How to build your organization's business engine on the Internet.
How to create and manage remote work forces and systems for business benefit.
How to save time and money by connecting the right technologies.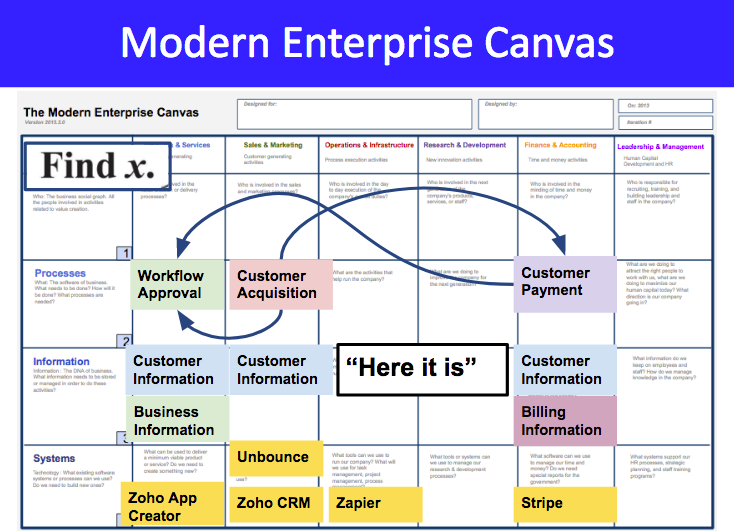 Organizer of COO Training - Supporting The Modern Business - Cloud / IoT / Big Data / Data Science