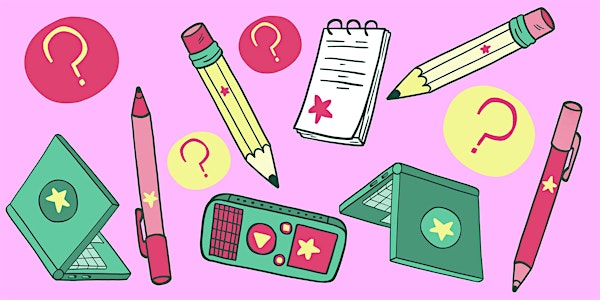 Contracts, rates, platforms, and more: The business of freelancing
Join on a panel of experts for a wide-ranging discussion on building a successful, sustainable freelance business.
About this event
Bring an idea you need help with, a question about using social media, questions on developing relationships with editors, thoughts about building a platform, or anything else. Nothing's off-topic!
If you'd like to support these panels, please consider a paid subscription to FWT on Substack. For just $6 a month, you can support FWT and help us hire more editors and reporters to join these free panels!