Event Information
Refund Policy
Contact the organizer to request a refund.
Eventbrite's fee is nonrefundable.
Contextual Intelligence: The Ancient Secret to Mission on the Frontlines
About this Event
When change happens, some leaders seem to quickly get their bearings and others remain lost? The difference is Contextual Intelligence, the ability to notice and navigate new or changing environments. This academy will teach you how to recognize the signs of the times and shift your ministry approach as you go.
Details:
Mondays from 3pm-5pm Eastern
November 2 / 9 / 16 / 23
Presenters Michael Beck and Jorge Acevedo
Contextual Intelligence (CQ) is the ability to accurately diagnose a context and make the correct decisions regarding what to do. The Tribe of Issachar possessed this distinct kind of intelligence. In a time of great transition and change, they were able to accurately diagnose the context ("read the signs"), and effectively apply their knowledge ("know what to do"). In periods of rapid and discontinuous change, accelerating our CQ will be more critical than ever. These sessions are designed to help prepare church leaders for a new world.
Course Objectives:
Demonstrate an advanced understanding and integration of contextual intelligence in relation to leadership and pandemic post-Christendom culture.
Establish a biblical foundation for contextual intelligence.
Formulate a comprehensive understanding of how contextual intelligence has been a key component in missional church movements throughout history.
Foster competencies in contextual intelligence, missional church planting, and the anticipation of trends for local ministry application.
Explore a framework for the cultivation of CIQ in the local church.
Learn adaptive skills for the new missional frontier of a pandemic world, including competencies in navigating the wicked learning environments of diverse contexts.
Sessions:
November 2 - Session 1: One Intelligence to Serve Them All We will explore the symptoms of decline, define new challenges, examine the emerging missional frontier of a pandemic network society, as well as offer a survey of Contextual Intelligence across multiple fields, including business, psychology, sociology, highlighting the opportunity for CQ cultivation in the local church. We will explore the Biblical materials to establish a theological foundation for the Contextual Intelligence Framework and explore three contextually intelligent movements in church history.
November 9 - Session 2: CQ Framework 1 - Unlearning & Immersion We will examine the first two moves of the CQF: unlearning refers to cleansing the gates of perception, to consciously choose to give up, abandon, or stop using knowledge, values, or behaviors to acquire new ones; immersion refers to the action of immersing someone or something in a context.
November 16 - Session 3: CQ Framework 2 - Minding Gaps & Disorientation We will examine the next two moves in the CQF: minding the gaps (originates from a visual warning phrase issued to subway riders to be careful crossing the spatial gap between the train door and the station platform), this is seeing the sore spots, the fragmentation, the disconnects in our community, the "institutional voids" where we need to sacrificially build relational bridges; disorientation describes the state of having lost one's sense of direction and meaning, organizationally speaking, this is living on the "edge of chaos" between stagnation and innovation.
November 23 - Session 4: CQ Framework 3 - Discovery & Embodiment We will examine the next two moves in the CQF: discovery the action or process of attaining new insight. New discoveries lead to innovation, once we move through the process of liminality and disorientation, our reality can be transformed; embodiment the tangible or visible form of an idea, quality, or in our case, a person. The "mind of Christ" is now embodied in a new form.
About your Instructors: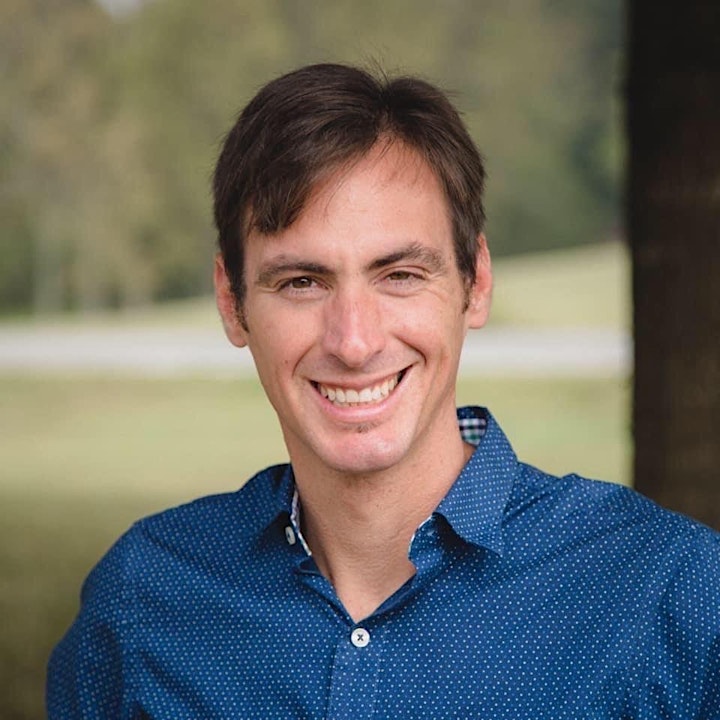 Michael Beck is Director of Re-Missioning for Fresh Expressions US and Cultivator of Fresh Expressions for the Florida Conference of the United Methodist Church. Michael serves as co-pastor of Wildwood UMC with his wife Jill, where they direct addiction recovery programs, a jail ministry, a food pantry, an interracial unity movement, and a network of thirteen fresh expressions that gather in tattoo parlors, dog parks, salons, running tracks, community centers, and burrito joints. Michael earned a Master of Divinity from Asbury Theological Seminary and a Doctorate in Semiotics and Future Studies at Portland Seminary with his mentor Dr. Leonard Sweet. He is the author of Deep Roots, Wild Branches; A Field Guide to Methodist Fresh Expressions; and Issachar's Secret. Jill and Michael currently live in Wildwood. They have a blended family of eight children, four grandchildren, and two pugs.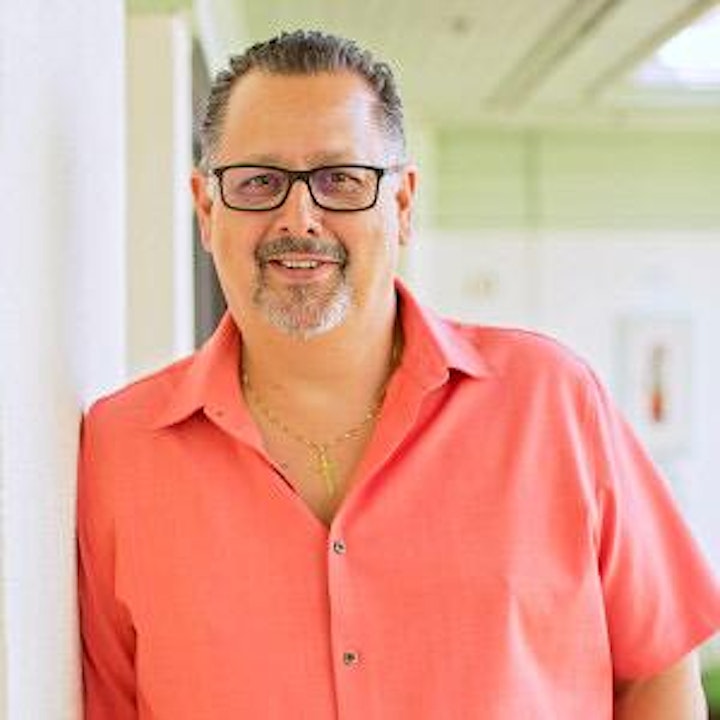 Jorge Acevedo loves Jesus Christ and his Church. He is the Lead Pastor at Grace Church, a multi-site, United Methodist congregation in Southwest Florida with five campuses (Cape Coral, Fort Myers Shores, Fort Myers Central, Fort Myers Trinity, and Sarasota in Southwest Florida). Grace Church is recognized for its innovation and experimentation around recovery ministries, fresh expressions and other missional ministries. Jorge is a graduate of Asbury College and Asbury Theological Seminary and has authored or co-authored five books. He is married to Cheryl, has two adult sons, Daniel and Nathan, a daughter-in-law Courtney and four grandchildren, Mia, Levi, Seth and Zoe.
Date and Time
Location
Refund Policy
Contact the organizer to request a refund.
Eventbrite's fee is nonrefundable.