ContentATX3

Saturday, September 14, 2019 from 9:00 AM to 4:00 PM (CDT)
Event Details
ContentATX3 is the third annual conference by Silicon Hills News focused on storytelling. It is geared toward content creators and entrepreneurs and focuses on writing, video, photos, podcasting, blogging, books, social media and other creative ways to tell a story.
9:00 a.m. Registration - Coffee, Juice, Yogurt, Muffins, and Bananas while they last. 
9:30 a.m. to 10:30 a.m.- Start with Story: The Entrepreneur's Guide to Using Story to Grow Your Business by Lyn Graft, author of Start with Story and founder of StorytellingforEntrepreneurs.com.
10:30 a.m. - 11:00  a.m. -Designed for Love - Designers obsess over "user-friendly." There's an assumption that if you make an experience just a little more intuitive, a little more seamless, and a little more useful, customers will reward you. But the truth is you won't win fans that way; customers want to be courted more than they want convenience. How do we design experiences that matter, experiences that obsess over long after they've stepped away from the screen? How do we turn the mundane into the remarkable? We'll examine leading examples to unpack the human factors that resonate with users and change how customers interact with brands in their daily lives. Presented by Rusty Kocian, a Designer at argodesign.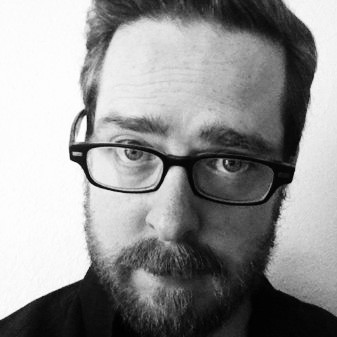 11:00 a.m. - 11:30 a,m. - Adventures in Podcasting: There are many people out there selling courses on how to get rich with a podcast.  However, in most cases, the only person making money is the person selling the course.  Thom Singer has been producing his "Cool Things Entrepreneurs Do" podcast for 5 years and over 500 episodes. While it is not making him oodles of money, it does open up doors for his business as a professional speaker, helps with content creation and SEO, and gives him access to interview cool people (like the co-founder of Kickstarter, the former CIO of Facebook, etc...).  In this short session, he will clear up many of the myths about podcasting and share his journey as a host and guest on hundreds of shows.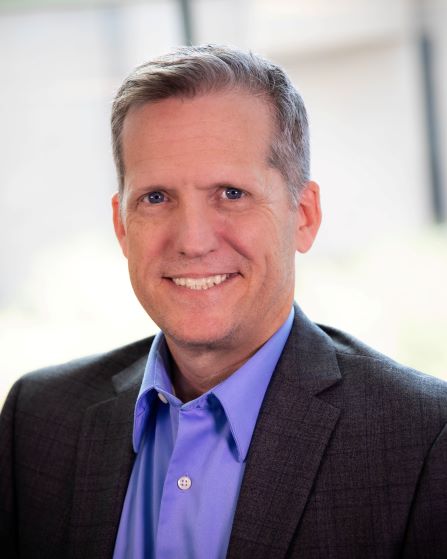 11;30 a.m. to Noon - Creating Compelling Content on LinkedIn - There is no B2B or B2C: There is only H2H (Human to Human) Creating great content isn't about selling to your customer but connecting to them. Learn how LinkedIn can help you do just that by Joshua Lee, founder of StandOutAuthority.com 
Noon to 12:30 p.m. - LUNCH - Torchy's Tacos, Guacamole, Salsa, Chips, Veggie Trays, Champagne, and Topo Chico, ShadeTree Lemonade and Tiff's Treats.  
12:30 to 1 p.m. Beyond Naturally Curly - Michele Breyer who is leaving the company she founded 25 years ago, Naturally Curly in Austin after its latest sale to Essence Magazine, is working with NextTribe. Breyer will talk about what it's like founding and growing a media company in Austin, Texas.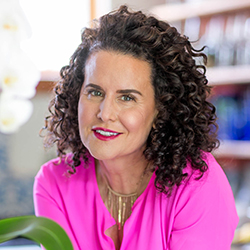 1:00 to 1:30 p.m. - Media Innovation - presented by Jim Spencer, a media startup expert and founder of Newsy, which sold to E.W. Scripps in 2014. He also served in executive media positions at Ask Jeeves, AOL, and NBC. 
1:30 p.m. to 2 p.m. -  Instagram Influencer Jane Ko, creator of A Taste of Koko, has created one of the most buzzed-about food and travel blogs and Instagram accounts in Austin. She has more than 66,000 Instagram t. She'll discuss how she built her brand and what it takes to become one of Austin's top social media influencers.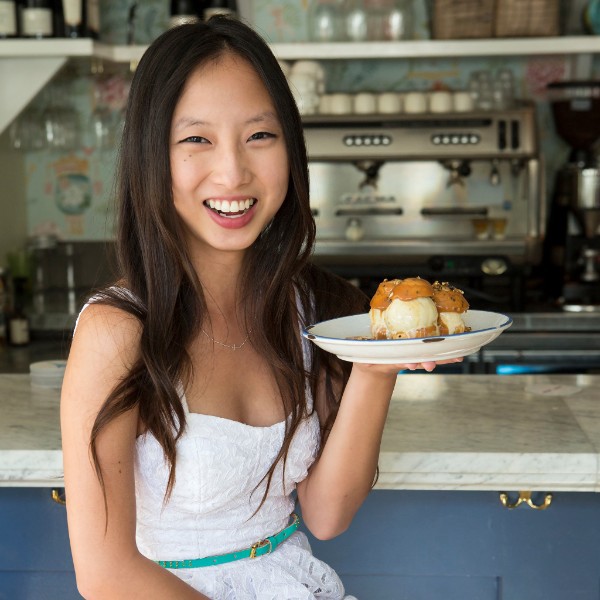 2 p.m. to 2:30 p.m. - How to Grow and Engage Your YouTube Audience -. YouTube, founded in 2005, is the second most popular website on the Internet, behind its parent company Google. And the channel is growing in importance and popularity as 5G, the next-generation cellular network rolls out across the country. It's important to invest now in growing your YouTube channel to tap into that expanding audience. Brittany Daniel knows how to do that. She makes "adulting videos and fun vlogs to help young people get their lives together." Her channel has 75,000 subscribers and her videos have been viewed more than 3.5 million times since she launched in 2014. 
2:30  p.m. to 3  p.m. -  Content Marketing: The Real Deal - RetailMeNot's Noelle Buhidar is in charge of the company's newsletter, video content and a series featuring other RMN employees recommending their favorite products. She'll discuss how to build a brand audience in the digital age.
3:00 p.m. to 3:30 p.m. - Social Media Trends for 2019 - As you look at your marketing strategy for the rest of the year ahead, it's important to make sure you're incorporating the latest social media trends. Are you using Instagram Stories to capture in-the-moment content at your business? Are you integrating Twitter into your marketing strategy? It's time to brush up on the latest trends! Presented by Geoffrey Brown, a local outreach representative with GoDaddy in Austin.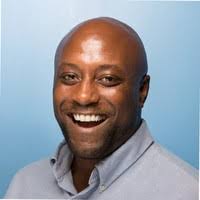 3:30 p.m. to 4 p.m. -  Publishing Options - presented by Daniel Sandoval, a consultant with Austin-based Greenleaf Book Publishing, an independent publisher and distributor dedicated to empowering authors. Talk: There are many publishing options available to authors, and there is a publishing option that best suits each author differently. Deciding which option is best depends on the author's goals, genre, and resources. This informative presentation on the publishing industry will outline the different publishing options available to authors. These include Traditional Publishing, Self Publishing, and Independent/Hybrid Publishing. This presentation will also establish the criteria for authors to judge which option is best for them.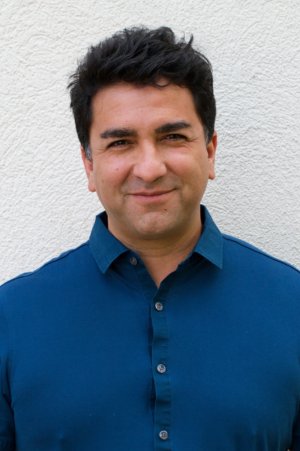 Thank you to our sponsors: Zoho, Galvanize,  RetailMeNot, SANA Benefits, Egan Nelson, Silicon Hills Lawyer, and there's still room for more. Sign up now to sponsor this spectacular event. 
The event is limited to the first 100 people to buy a ticket. It's cut off at 100 to maximize your learning opportunities and networking. It includes lunch, drinks, and Champagne.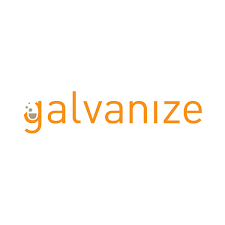 When & Where

Galvanize
119 Nueces St
2nd Floor
Austin, TX 78702


Saturday, September 14, 2019 from 9:00 AM to 4:00 PM (CDT)
Add to my calendar
Organizer
Silicon Hills News is an online news startup covering the technology industry in Austin and San Antonio.  Our website attracts 35,000 unique monthly visitors, we reach more than 10,000 people through our social media channels and several thousand more through our weekly newsletter.