Description
Science is no longer isolated; it is living across the lifecycle of the product/process within a Quality Management System. Poor cGMP conditions at a manufacturing facility can ultimately pose a life-threatening health risk to a patient.
The manufacturing of products for human use is subject to special requirements in order to minimize risks of microbiological, particulate and pyrogen contamination. The following key areas should be considered when assessing risk; these are typically assessed, controlled and monitored individually but these many sources should be considered holistically.
A contamination control strategy should be implemented across the facility in order to assess the effectiveness of all the control and monitoring measures employed.
Design of both the plant and process

Equipment and Facilities

Personnel

Utilities

Raw Materials Control- including in-process controls

Product containers and closures

Vendor approval – such as key component suppliers, sterilization of components and single use systems, and services

Process risk assessment

Process validation

Preventative maintenance – maintaining equipment and premises (planned and unplanned maintenance) to a standard that will not add significant risk of contamination

Cleaning and disinfection

Monitoring systems - including an assessment of the feasibility of the introduction of scientifically sound, modern methods that optimize the detection of environmental contamination
Presenter: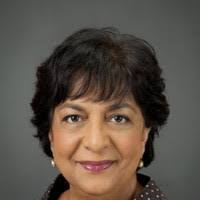 Ziva Abraham has over 25 years of academic, research, clinical and industrial experience in Microbiology, and Quality Assurance. She has also trained microbiologists in hands on fungal identification and disinfectant qualification for well over 10 years. Ziva has received her Master's Degree in Microbiology and has conducted research on developing microbial insecticides using entomogenous fungi. She has established clinical laboratory systems in Israel, and Microrite, Inc. a consulting company based in San Jose, CA that helps pharmaceutical, medical device, and biotechnology companies in the areas of microbiological contamination control, quality assurance and validation. She is a mentor for graduate students and a supporter of science education for young female students through her participation in Math and Science Network and Expanding Your Horizons.
Agenda:
6:00 PM Registration/Networking*
7:00 PM Complementary Buffet Dinner
7:45 PM Announcements
8:00 PM Presentation/Q&A
9:00 PM Closing
Annual Sponsor: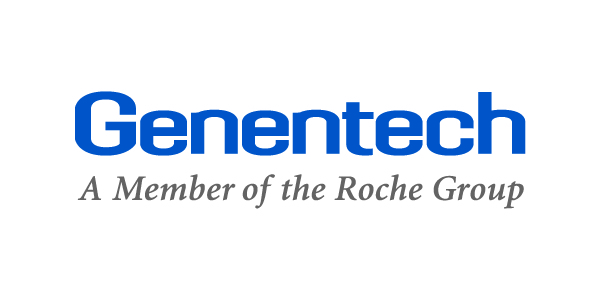 Bronze Sponsor:

FAQs
How can I contact the organizer with any questions?
You can contact the event organizer sending an email to rsvp@wccpda.org, please allows few days for the respons.
Is my registration fee or ticket transferrable?
Yes, thicket is not reboundable, however you can transfer it to whoever would like to attend in your behalf
My company would like to become a WCC PDA Sponsor, do you have a sponsorship program?
Yes, our WCC PDA Sponsorship Program offers a unique opportunity for companies that want to strengthen brand image, increase visibility, and gain access to leaders of the San Francisco Bay Life-Science Community
What is the dressing code?
Business casual
*Cash Bar
Cancellation Policy:
Dinner seating is confirmed and reserved in advance. We regret that no refunds can be offered for non-attendance. If a registrant cannot attend, substitutions are welcome. The chapter reserves the right to cancel a dinner meeting if the minimum number of attendees is not met by Monday prior to the event.