Description
Getting and Giving What We Want

This is another opportunity to participate in the sold-out workshop held in October, run again due to popular demand. Some testimonies from attendees:

"10/10! The discussion was more interesting and experiential than I imagined."

"I loved the themes, and individual and group sharing. Helped me to tune into what my body really wanted and what my workshop partner really wanted."

"Highly engaging"

"A fun and interesting experience. Blake and Felix effortlessly facilitated a comfortable environment that promoted closeness, touch and communication, whilst providing skills that could be translated for use in sexual and intimate situations."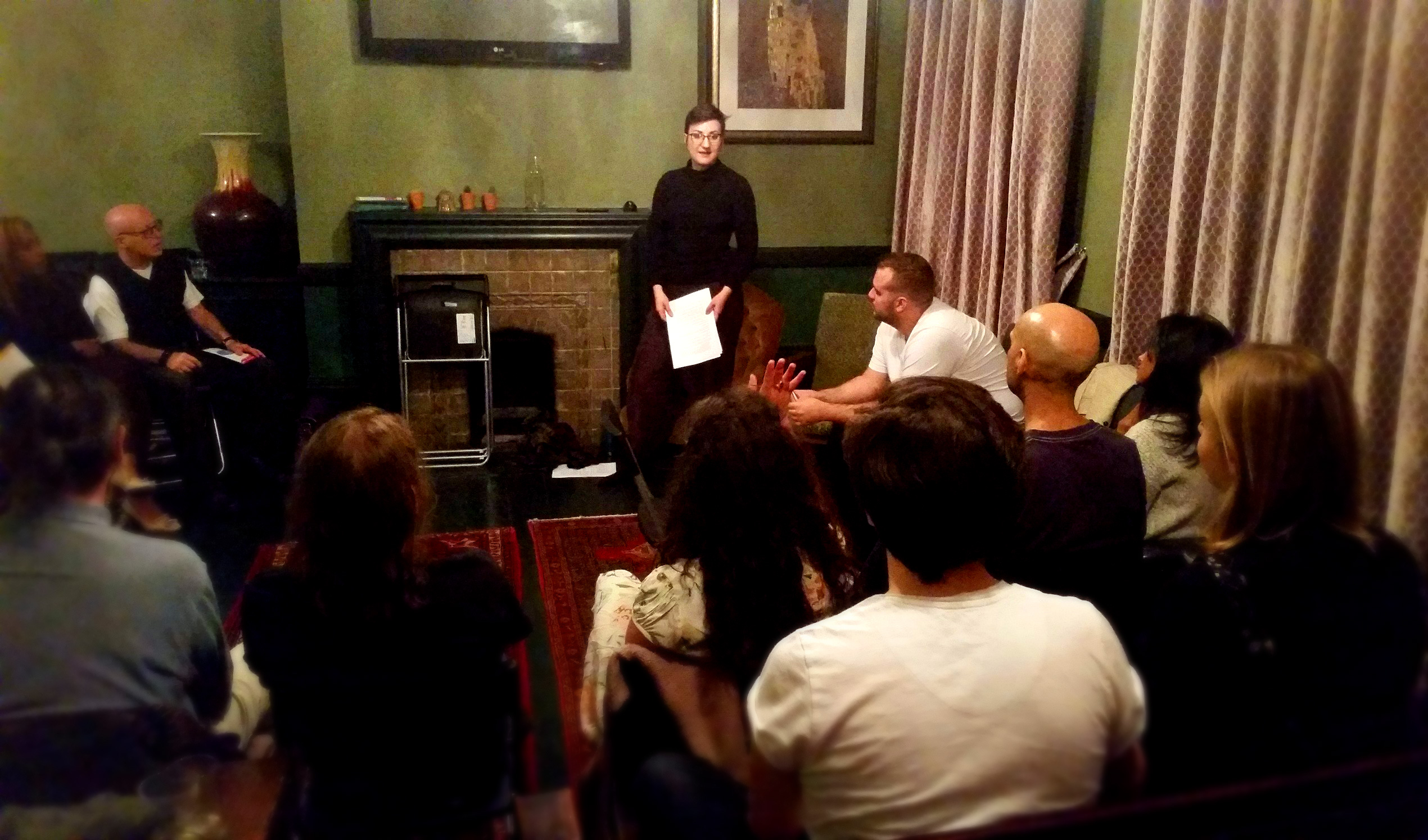 Have you ever said yes when you meant no, or no when you meant yes? This workshop will help you figure out what you want - and how to ask for it. We will explore consent, boundaries, and ways to sensitively communicate with other people to create the best experiences possible.

This is a three-hour experiential workshop including discussion, partner work and teaching. A traffic light game offers the chance to exchange consensual touch, in which you will be invited to listen to your body to discover your "yes", "maybe" and "no", and communicate with your partner. Other exercises provide opportunities to practice stepping out of people-pleasing roles, and into a powerful relationship with our own consent. Learn how to negotiate for what you want, set boundaries, and end unwanted interactions in ways that are graceful and feel good.
The lessons we can learn from physical touch generate a valuable communication toolbox which is relevant to all the ways we relate. Using these tools can help us protect our boundaries and realise our desires - in sex, love and throughout our whole lives.
---
This workshop is a non-sexual space. Participants will have the power to choose whether to participate in exercises that involve touch.
Facilitators: Blake and Felix
The workshop is 3 hours long with a break.
The event is produced/sponsored by Backlash, who have kindly enabled us to make tickets available for just £10 each, with 5 spaces on request for people who cannot afford to pay, so that there won't be people excluded for lack of funds. Please contact Blake (hello@pandorablake.com) if you wish to request one of these spaces.
The Apple Tree is a new venue in Clerkenwell for LGBTQ+ and all folx exploring alternative lifestyles. Toilets are gender neutral and non-alcoholic drinks are available.
Access information: To access the pub there is a small lip at both the main and side door. There is an accessible toilet on the ground floor. Unfortunately (although the venue has future plans for a lift) there are 21 steps up to the function room on the second floor, the stairs curve and there is a handrail. The stairs are accessed via double doors (pull to open), and the function room has double doors to enter (push to open). If anyone struggles with stairs, please let us know and the pub can allow access to our staff toilet which is through the staff double doors, down 5 steps with one step up to enter.
This event is subject to a Safer Spaces policy. Racism, homo/biphobia, sexism, transphobia, ableism, ageism, or prejudice based on ethnicity, nationality, class, gender, gender presentation, language ability, asylum status or religious affiliation is unacceptable. Please avoid assuming the opinions and identities of other participants. Be aware of the space you take up and and the privileges you bring, including racial, class, and gender privilege.