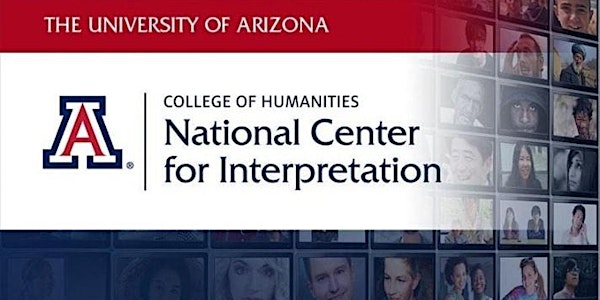 Consecutive Interpreting: Techniques & Skills (Language Neutral)
This webinar introduces the techniques and skills required for effective consecutive interpreting, including memory and note-taking.
About this event
The National Center for Interpretation is pleased to announce a webinar designed for interpreters of all languages!
Consecutive interpretation—a crucial skill in both court and medical settings—requires mastery of techniques that help maximize accuracy.  This webinar will introduce the techniques and skills used in consecutive interpreting, including chunking, visualization, note-taking, and situational control, among others. Participants will have the opportunity to practice these skills during the webinar. This language neutral webinar is taught entirely in English and is open to interpreters in all languages.
The objectives of this workshop are:
to introduce you to the consecutive mode of interpretation.
to review strategies for successfully interpreting in this mode.
to give you an opportunity for some hands-on practice using these strategies.
CEUs are approved for CA and the ATA . CCHI is pending. NCI is a pre-approved provider of CEUs for CO, FL, PA, and TN.
Instructor: Carlos Radillo is a freelance interpreter based in California.  He is both state and federally certified as a court interpreter.