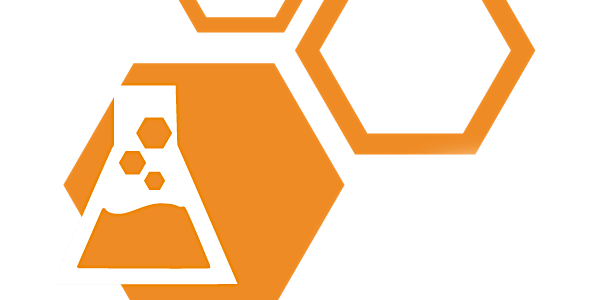 Connections Lab Messaging Workshop: Minneapolis, MN
When and where
Location
First Unitarian Society 900 Mount Curve Ave. Minneapolis, MN 55403
Description
The Connections Lab Extended Workshop and Lunch
Note: Please register online to reserve your seat and a lunch. Seating is limited and we expect this workshop to fill up as it is being promoted to several groups across the Metro.
PLEASE LET US KNOW YOUR LUNCH PREFERENCES HERE. DEADLINE for Lunch preferences is Friday June 8 at 10:00
Sponsored by Humnaists of Minnsota, DFL CD5 and DFL CD3
---
When we talk about our messaging, at the top of everyone's list is the notion that what we're doing doesn't seem to be working. We have to change the way we communicate, but how?
There is a way. Building on the work of linguist and cognitive scientist George Lakoff, the workshop will reveal:
Why liberals and conservatives take the positions they do.
What we need to stop doing to be successful.
How to frame a message so it works!
Applying current science in cognition —about how people's brains really work—, you'll learn about the science behind framing and leave with skills empowering you to create messages that really work (hint: logic isn't a great way to start).
You'll never see political communication in the same way!
You will learn to apply our hands-on "Stop, Drop and Roll" techniques that teach the skill of framing messages that tell people who we are, what we believe, and why our ideas work better for all Americans.
What you need to know:
1. Coffee, water, snacks and a tasty box lunch will be provided, but feel free to bring your own food items if you have dietary restrictions. Don't forget to give us your lunch preferences.
2. Parking is available on street on Mount Curve and nearby streets. You can also park at the Walker Art Center Garage for a charge.
3. Check-in begins at 9AM. Program starts at 9:30.
4. Tickets: Click the Green Bar above to register and reserve your place. Eventbrite adds a small fee to the ticket price. If you need a scholarship, they are available, just contact the event organizer listed below to request a scholarship and they will register you.
5. If at all possible, please complete the "Pre-Reading Assignment" by clicking the link below. You will also receive these links in an email from Eventbrite.
Bring a notebook and writing utensil. Dress comfortably.
You can find more resources at the Connections Lab website: Connectionslab.org