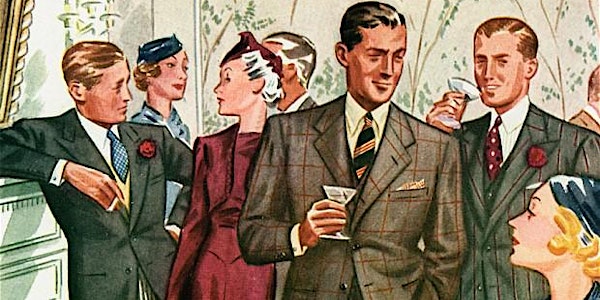 CONNECTails: Lively networking for Investors, Start-ups & Bon Vivants
Event Information
Location
Uncle Juan's Bar & Grill
Watson Street
McLean, VA 22102
Welcome to our next CONNECTails networking event!
About this event
Welcome to our next CONNECTails networking event, a joint production of CONNECTpreneur and Group 3D.  CONNECTpreneur is the premiere networking and professional development organization for over 25,000 Entrepreneurs, VCs and angels, CEOs, and other business leaders in the Mid-Atlantic Region.  
CONNECTails is where our community comes together to meet, greet, learn about new opportunities, network, imbibe, and relax in a lively professional atmosphere.
The event is a great opportunity for start-up companies seeking funding to introduce themselves, meet with potential investors, network with future employees, and connect with quality service providers.
Metro: Tysons Corner - Silver Line
Parking: Big lot out front
Includes: First drink ticket, hot appetizers, swag, one door prize chance
Dress: Professional casual
Music: All 80s
Vibe: Select, friendly, rarefied, professional, positive
Bring: Your own name badge from a previous event or conference. To this last point, a modest prize will be given to the attendee with the most improbable, random, or interesting name badge, subject entirely of course whims of the event organizers.
Special thanks to DC's one and only Mark Walsh, our Honorary Host for this event.  Mark is a veteran broadcaster, serial entrepreneur, Presidential appointee, humanitarian, angel & venture investor, Rush Chair, and he'll be damn glad to meet you.
Special Thanks to Our Sponsors and Exhibitors!
Stonegardens Advisory: Stonegardens Advisory is a white-glove advisory service that helps emerging and deep technology companies penetrate the Defense, Homeland Security, and Intelligence communities.
EZ Assets: EZ Assets has developed an application that helps individual real estate investors quickly find, buy, and then track their properties using an AI-based platform optimized for rental cash flow.
Firebot Suppression: Residential stovetop fires cause billions of dollars of damage every year. Solution: 5-year battery operated fire suppression device which installs in minutes. Keeping 139 Million kitchens in US safe!
Bring plenty of business cards, register today, we look forward to seeing you there!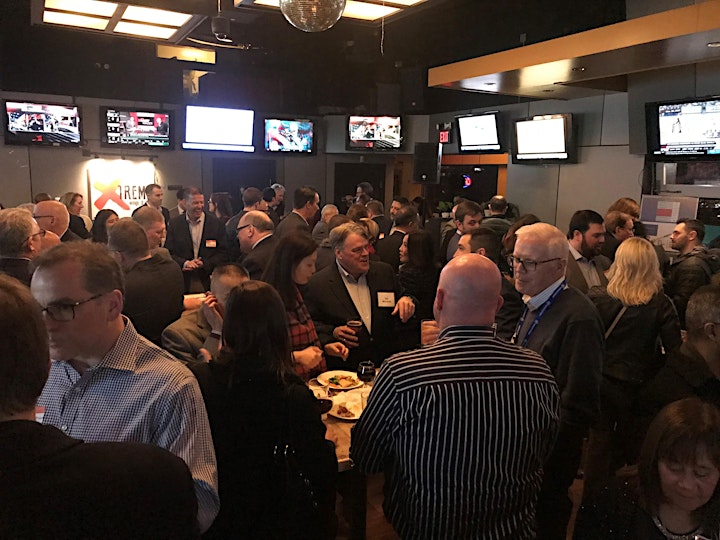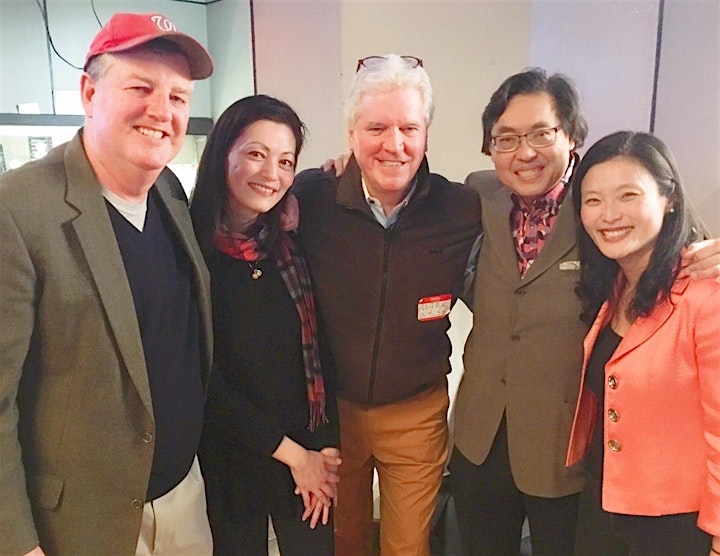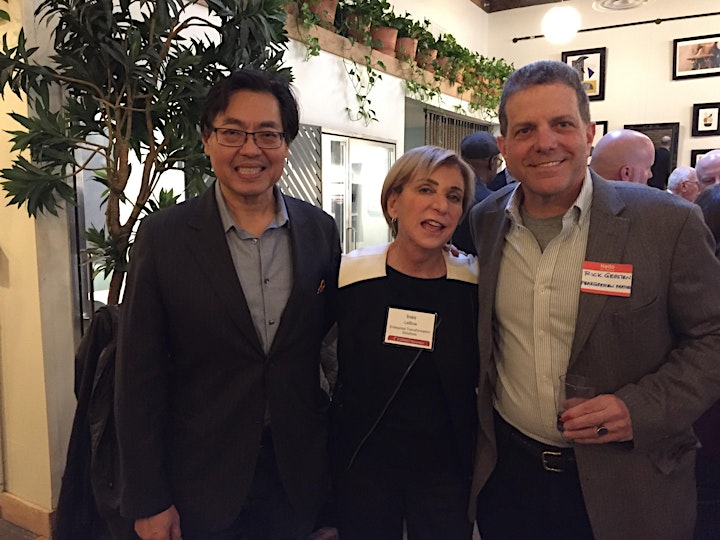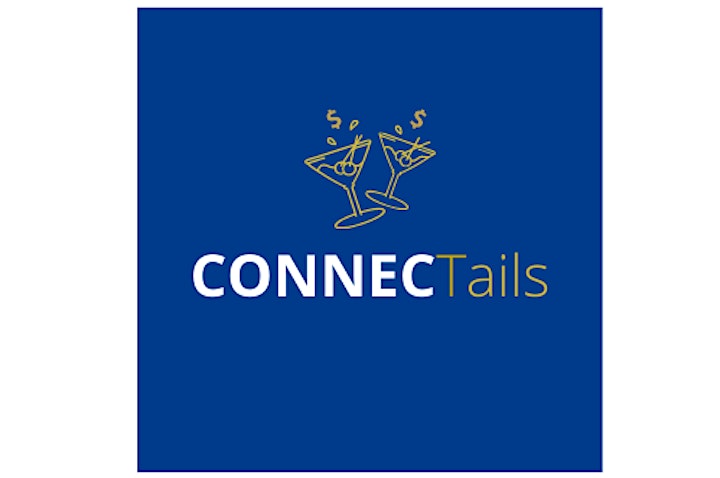 Date and time
Location
Uncle Juan's Bar & Grill
Watson Street
McLean, VA 22102
Refund policy