CONNECTails: Lively networking for Investors, Start-ups and Bon Vivants
Welcome to our next CONNECTails networking event, a joint production of CONNECTpreneur and Group 3D
About this event
Welcome to our next CONNECTails networking event, a joint production of CONNECTpreneur and Group 3D.  CONNECTpreneur is the premiere networking and professional development community for over 25,000 CEOs, Entrepreneurs, VCs and angels, CXOs and other business leaders in the Mid-Atlantic Region.  
CONNECTails is an opportunity for this same community to meet, greet, learn about new opportunities, network, imbibe, and relax in a lively professional atmosphere.
 The event is a great opportunity for start-up companies seeking funding to introduce themselves, meet with potential investors, network with future employees, and connect with quality service providers.
Metro: Friendship Heights - Red Line
Parking: Chevy Chase Pavilion, 5345 Wisconsin Avenue NW DC
Bonus: First Two Hours validated
Includes: First drink ticket, hot appetizers, swag, one door prize chance
Dress: Professional casual
Music: All 80s
Vibe: Select, friendly, rarefied, professional, positive
Bring: Your own name badge from a previous event or conference. To this last point, a modest prize will be given to the attendee with the most improbable, random, or interesting name badge, subject entirely of course whims of the event organizers.
Special thanks to DC's one and only Mark Walsh, our Honorary Host for this event.  Mark is a veteran broadcaster, serial entrepreneur, Presidential appointee, humanitarian, angel & venture investor, Rush Chair, and he'll be damn glad to meet you.
Bring plenty of business cards, register today, we look forward to seeing you there!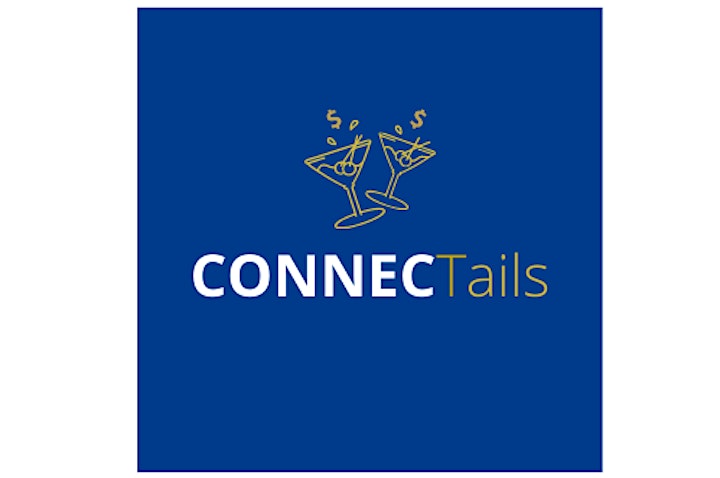 Organizer of CONNECTails: Lively networking for Investors, Start-ups and Bon Vivants