Concussions: 2020 - Traumatic Brain Injuries in Victims of Intimate Partner...
Description
Concussions: 2020 - Traumatic Brain Injuries in Victims of Intimate Partner Violence
This year's meeting features an innovative and unique program. In addition to Keynote Speaker, Eve Valera, PhD, other nationally recognized experts in the field of concussions in victims of intimate partner violence will discuss both the current approach to identifying their concussions, treat and facilitate their rehabilitation.
The current topics and speakers include:
Increasing Our Understanding of an Overlooked Public Health Epidemic: Traumatic Brain Injuries in Women Subjected to Intimate Partner Violence
Eve Valera, PhD
Mechanisms and Bioresponse to Concussions: Gender Differences
Jonathan (Jonny) Lifshitz, PhD
Intimate Partner Violence, Traumatic Brain Injury, and Social Work: Moving Forward
Kathleen Monahan, PhD
Creating C.A.R.E.: Ohio's path to the creation and evaluation of a health justice advocacy enhancement approach for addressing partner-inflicted brain injury with domestic violence survivors
Rachel Ramirez, MA, MSW and Julianna Nemeth, PhD
Fists not football: Brain injuries seen in domestic assaults
Javier Cardenas, MD
Neurocognitive Assessments and Therapy in IPV Victims: Post-Concussion Syndrome, PTSD or both?
Jennifer Wethe, PhD
Vision and Balance Evaluations of Visual-Vestibular Functions in Concussion Patients
Charlie Shearer, OD and Amy Alexander, PT
Sojourner MC3DV: Collaboration Between Law Enforcement, the Medical Community and Shelters for a Better Understanding, of Concussions in Domestic Violence Victims.
Hirsch Handmaker, MD
Traumatic Brain Injury and Its Relationship to Chronic Traumatic Encephalopathy
Edward B. Lee, MD
Concussions and Domestic Violence in Indigenous Populations
Melodie Lopez, MSW
Organizer of Concussions: 2020 - Traumatic Brain Injuries in Victims of Intimate Partner Violence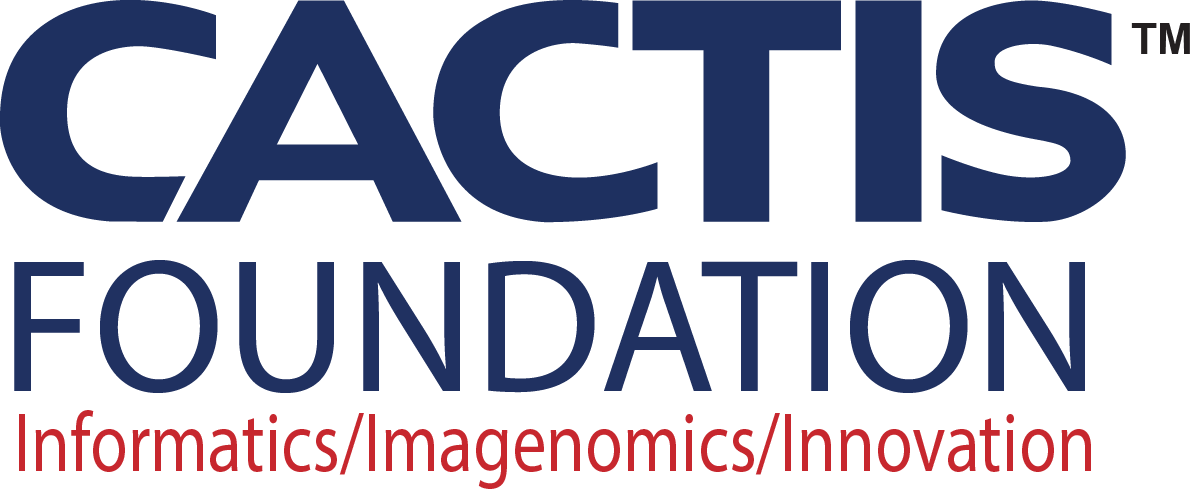 The CACTIS Foundation
The CACTIS Foundation is a community-based institution focused on advancing the diagnosis, treatment, and prevention of disease. We accomplish this by supporting research-oriented preclinical and clinical programs, early phase clinical trials and Continuing Medical Education (CME) programs for health care professionals. Our current focus is in the area of Traumatic Brain Injury (TBI) aka concussions, in young athletes, victims of domestic violence, industrial and motor vehicle accidents, the military and first responders, with a significant attention to addressing health care delivery disparities and underserved populations. For more information, please contact info@cactis.org.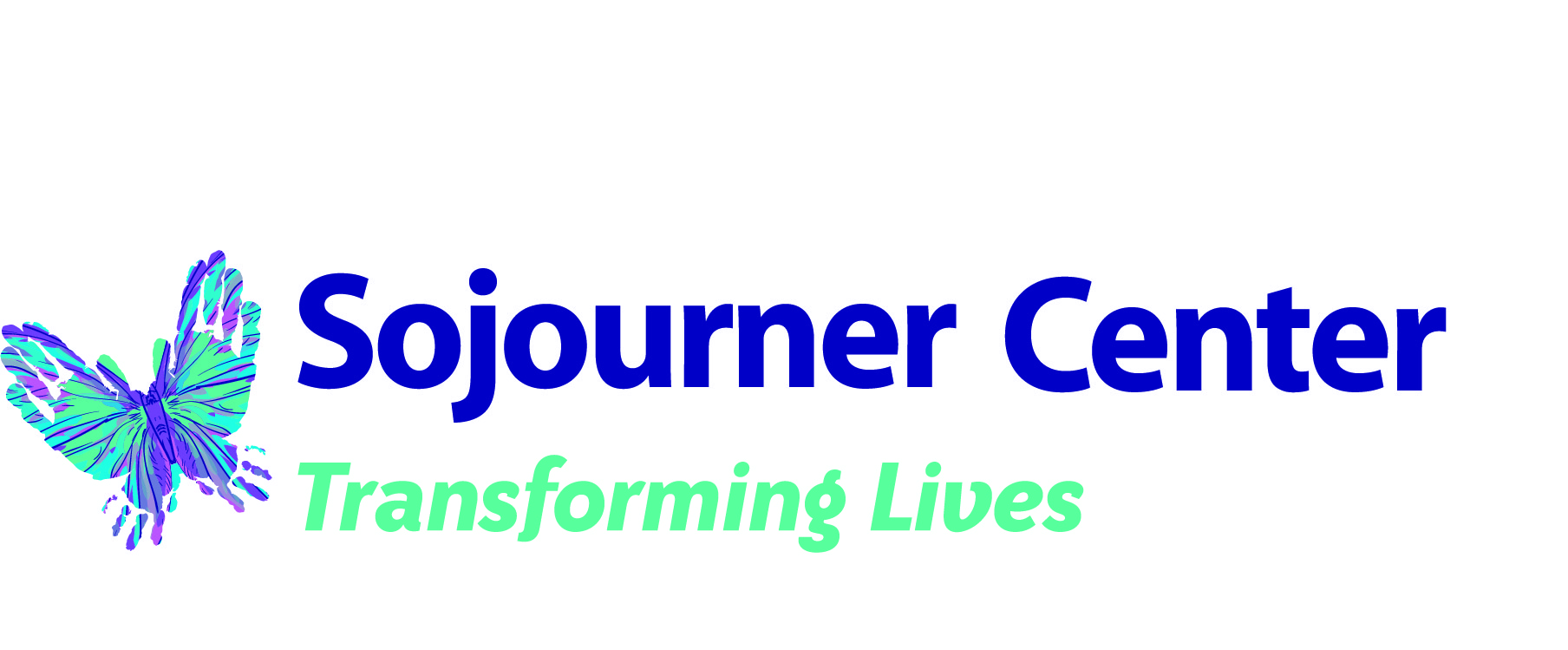 Sojourner Center
Sojourner Center, a 501(c)(3) non-profit organization, is one of the largest, longest running DV shelters in the United States. Sojourner Center's mission is to overcome the impact of DV, one life at a time.  Sojourner Center serves vulnerable women, men and children through its shelter, transitional housing and community outreach programs, child development center, naturopathic healthcare clinic, workforce development, TBI, pet companion shelter, and lay legal advocacy programs. Through its services, education and prevention efforts, advocacy, research and leadership, Sojourner Center leads the way to a world free from DV. www.sojournercenter.org